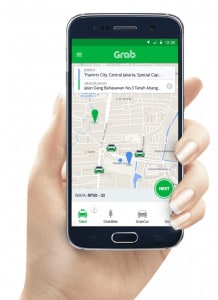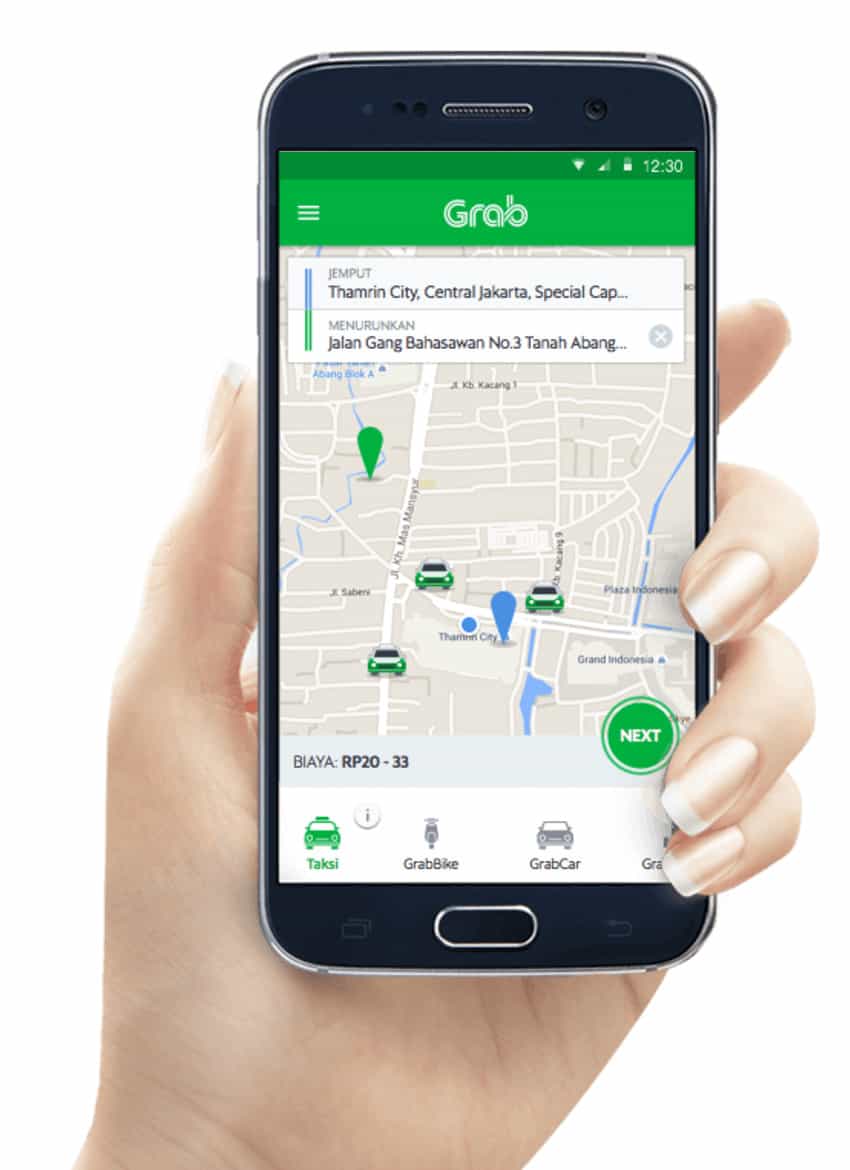 GrabPay, the in-app wallet of Super app Grab, recently announced that it has introduced the GrabPay DuitNow QR feature across Malaysia.
The GrabPay digital wallet was reportedly the first in Malaysia to sign-up with PayNet and offer this feature which is now available across the Southeast Asian country.
Managed and operated by PayNet, DuitNow QR is Malaysia's National QR that has been developed to promote the adoption of cashless payments while supporting the digital economy through the use of interoperable QR codes.
DuitNow QR offers customers with a secure, convenient payment method for making in-store purchases, and it will also allow merchants to easily work with consumers that are increasingly using all-digital platforms and services.
Bank Negara Malaysia, the nation's central bank, reveals that the volume of digital wallet transactions in the country have surged by over 130% since the past two years. The number of Malaysian merchants now taking QR code payments has also increased following the COVID-19 outbreak.
Bank Negara Malaysia also noted in its report that the number of merchants registering for QR code payment acceptance has increased by around 165% since 2019, which suggests that local companies or businesses are ready for handling cashless payments.
Priyanka Madan, Head of GrabPay Malaysia, Grab, stated:
"We are pleased to be a participant of DuitNow Real-time Retail Payments Platform (RPP) ecosystem to enable retailers throughout Malaysia to serve Grab users, while consumers themselves will find it even easier to purchase essential items. The implementation of the DuitNow QR code is timely considering recent economic shifts and the most critical needs of users and merchants. Both groups can easily, safely and quickly transact with each other, and shoppers have every opportunity to be more economical with their spending."
As covered earlier this year, Southeast Asian Fintech Grab said it would create 350 new jobs in Singapore during 2021 to support business growth and development plans