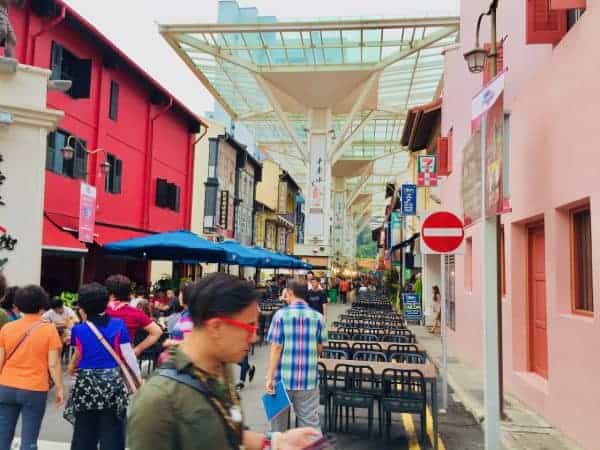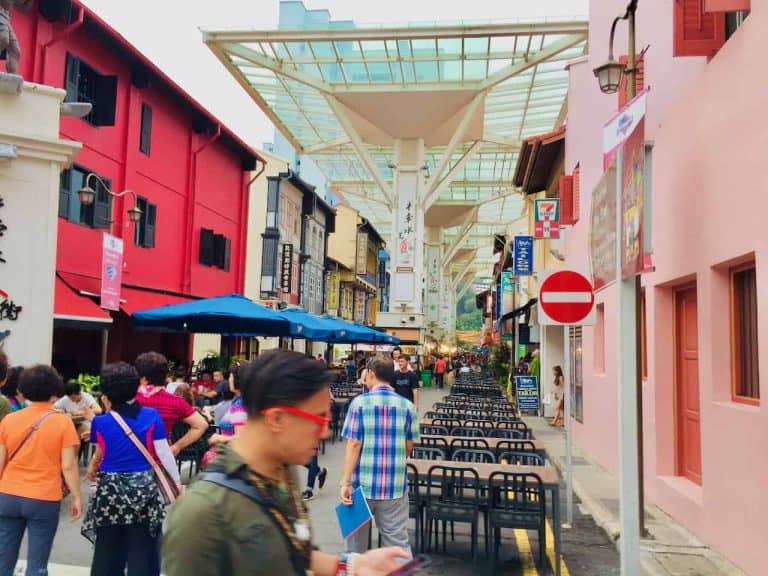 Southeast Asian Fintech firm Grab has revealed that it will be creating about 350 new jobs in Singapore during 2021 in order to support its ongoing growth and development plans.
These new roles and requirements aim to support the Fintech company's expansion of products and services to support the digitalization of micro SMEs and also the delivery of digital financial services across the Southeast Asia region. Grab is also committed to the development of the "digibank" which will reportedly be led by a Grab-Singtel consortium.
Grab's announcement to hire more workers has come at a time when the company has signed a Memorandum of Intent (MOI) with the Infocomm Media Development Authority (IMDA) and Digital Industry Singapore (DISG).
Per the terms of the MOI, Grab will be working cooperatively with IMDA and DISG to grow its main line of products and also its engineering teams' capabilities via the support of talent development programs like the TechSkills Accelerator (TeSA).
These programs are designed to enhance the technical skills of experienced professionals and offer practical, hands-on training to those who are interested in exploring different roles in the technology industry.
Some of these new hires will be specialists focused on AI, cybersecurity, data science, software development, and product management and design.
Grab stated that it will also be providing various employment opportunities in key areas like finance, operations, legal, public affairs and business development.
Tan Hooi-Ling, Co-founder, Grab, stated:
"As a Singapore-based tech company, Grab fully supports the development of the tech ecosystem here. We are building products that positively impact millions across Southeast Asia, and we want to continue deepening our R&D capabilities and push the boundaries of innovation, right here at our strategic base. This is only possible with the support of Grabbers across different business functions, who are continually learning and adapting to new technologies and customers' requirements."
Lew Chuen Hong, Chief Executive, IMDA, noted that in order to secure its digital future, Singapore "must be the place where companies choose to build unique digital products that cater for global markets." Hong also mentioned that this is "the only way that Singapore can sustainably capture value and differentiate ourselves in the digital economy."
He added:
"We are pleased to partner Grab, to strengthen Singapore's tech ecosystem in these two key areas – to build our local talent in product development, and grow Singapore as the base for high-end R&D in tech."