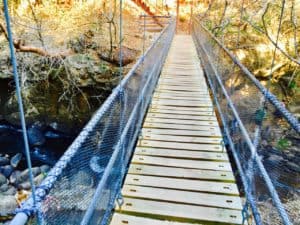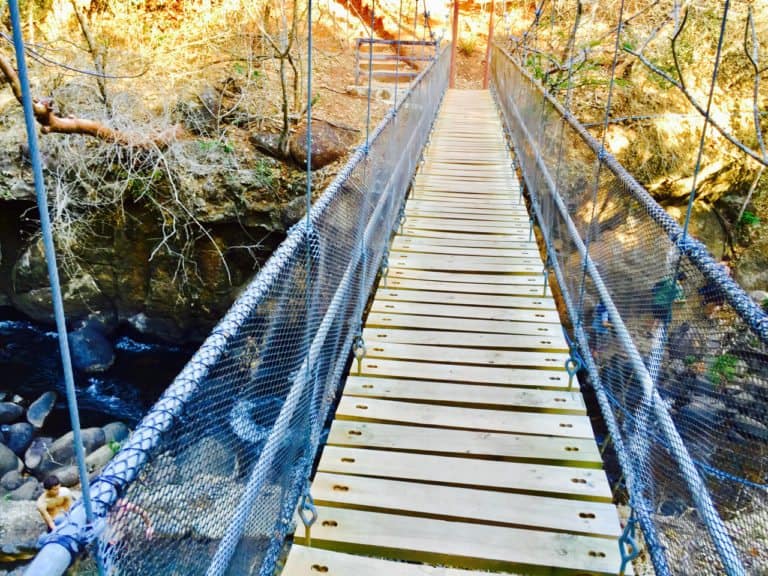 Yieldly, a DeFi platform built atop the Algorand blockchain, today unveiled Yieldly Bridges a mechanism tying the Algorand ecosystem and major chains, including Ethereum, Polkadot, and Binance. The move brings Yieldly Bridges to an estimated 600,000 Ethereum users
As denoted by their name, technologies like Yieldly's build bridges between blockchains, and in this case allows them to utilize the Algorand Protocol and Yieldly's DeFi products. The process begins with an ERC20 bridge, which connects Algorand Standard Assets (ASA)-based tokens and the ERC-20 ecosystem. Also on the to-do list are more bridges for ASA native token holders which the platform hopes will drive liquidity and adoption
This bridge facilitates cross-chain staking for ASA, ERC-20,  BEP-2, and BEP-20, along with other emerging cryptocurrency protocols, including Polygon's POLY standard. It will also be a fiat on/off-ramp.
The bridge will also serve as a fiat on/off ramp, providing additional functionality for DeFi users. It will absorb YLDY in an ERC-20 wrapper which can then be transferred to Ethereum where it can be deployed in a number of ways.
"Our recent IDO with Trustswap really demonstrates that there is untapped demand for ETH holders to port tokens out of the Ethereum ecosystem and open up new opportunities in the broader DeFi sector," Sebastian Quinn, cofounder of Yieldly, said. "In addition, the vast majority of people from the IDO — around 80 per cent — have staked their Yieldly on our platform, showing it's not just being held to sell later, but to be used on the platform."
Yieldly's first DeFi product was the No-Loss Lottery, which it credits for increasing its aggregate total value locked (TVL) to $16.9 million.
"The numbers in terms of the speed in which we've reached that TVL shows untapped demand in this space. Our community — which has grown to more than 5,000 strong — understands the problems we're solving and now has a platform to put their ALGOs to good use," Quinn added.
Sponsored Links by DQ Promote