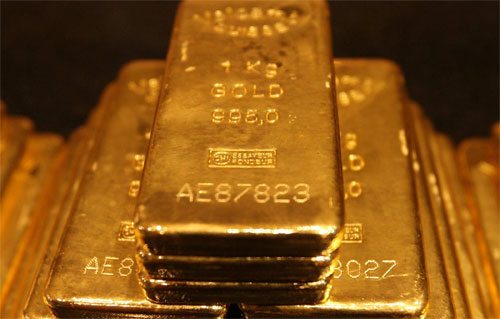 Glint Pay Services, a Fintech that is a regulated e-money firm and payments provider, says that savers don't trust banks.
According to Glint and an in-house survey of their users, 68% of savers no longer trust banks to protect their wealth and are searching for alternative currencies and stores of value. Glint states that consumers are seeking alternatives to fiat currency – including crypto.
Jason Cozens, founder & CEO of Glint, claims their research demonstrates the scale of the monetary system's failure to appeal to some consumers.
"Traditional financial institutions have not been able to cater to changing demand and for many of us, our trust hasn't been rebuilt since the catastrophes of the financial crisis. Consumers and savers alike are increasingly turning their backs on the current monetary system and searching for alternatives ways to spend and save their money that won't put their wealth or purchasing power at such long-term risk," says Cozens.
He says that rapidly rising inflation and ongoing low-interest rates have punished savers. These factors and more have joined to devalue money and savings and alternatives to the current system are vital. Cozens believes that gold remains a reliable store of value while crypto has grown in interest – it remains highly volatile.
"The looming threat of increased regulation and the several collapses the market has experienced recently should act as a major wake-up call to any consumers considering entering the crypto market. The extreme volatility of these assets has been demonstrated by the market impact of Elon Musk's tweets, first in sending prices soaring to record highs when Tesla purchased $1.5bn worth of Bitcoin and then sent provoking a plummeting in value with tweets hinting the company may exit the market just a couple of months later – this crash was further compounded by another Chinese announcement banning cryptos, with similar noises emerging from South Korea too."
Cozens says the message from consumers is clear; they want reform of the monetary system and more control over their finances.
"Although the establishment of Central Bank Digital Currencies (CBDCs) may appear as though consumers are set to be gifted with greater control, as these assets are tied to fiat currencies, and therefore subject to the same factors which erode the value of paper money. It's likely that CBDCs, alongside increased regulation, are a move by central banks to push cryptos out of mainstream use. We're at a pivotal moment in deciding the future of money; many believe true alternatives such as gold as an everyday currency is the future, rather than incredibly volatile cryptos or CBDCs which will continue to punish consumers."
Glint is in the process of doing transatlantic security offering issuing securities to both US and UK investors. Glint is seeking up to $1.5 million in a Reg D offering on Republic while aiming to raise £2 million on Seedrs. The securities offering on Seedrs is already in over-funding having raised £2.9 million from over 900 investors. The offering on Seedrs is at a pre-money valuation of £35.9 million. On Republic, the securities offering holds a pre-money valuation of $32.5 million. Glint uses gold as an alternative global currency via an App and affiliated Mastercard.
Have a crowdfunding offering you'd like to share? Submit an offering for consideration using our Submit a Tip form and we may share it on our site!