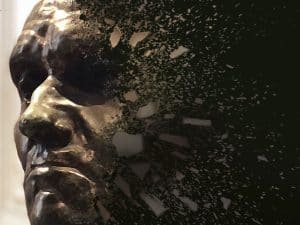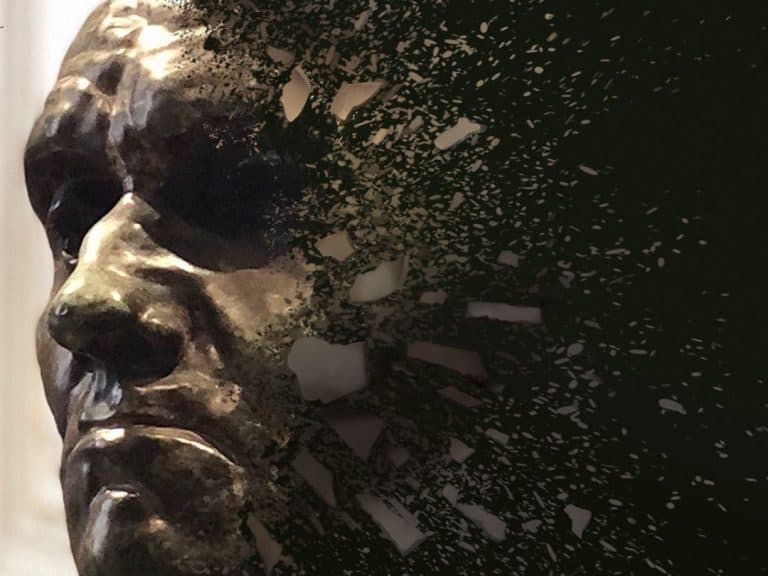 Scottish Fintech firm Aveni has acquired a £1.1 million investment in order to establish an AI platform which is focused on supporting speech analytics for modern businesses.
Aveni Detect reportedly uses the latest artificial intelligence and natural language processing (NLP) technologies in order to fully automate processes direct from the customer voice. This enables firms to achieve a greater level of efficiency in quality assurance while also enhancing customer experience, employee training, and the ability to identify vulnerable users.
The investment made into Aveni's operations was led by the TRICAPITAL Angel syndicate. The proceeds will be directed towards supporting Aveni's ongoing growth. The company will focus on  moving beyond just offering financial services into other regulated areas. Additionally, the company will build a talented team to support its UK expansion efforts.
Joseph Twigg, CEO at Aveni stated:
"Consumer behavior and business needs have changed significantly over the past 18 months as the service industry digitised in response to the pandemic. This created a new base of consumers comfortable with video conferencing led, digital-first services. But it also created a major challenge for firms to monitor and assess these calls, especially as an increasing number of them were from vulnerable customers who needed additional attention."
Aveni's team of NLP scientists and engineers have reportedly been working with various businesses in the United Kingdom in order to implement Aveni Detect.
Whether a business or company meets clients in-person or face-to-face, through video conference or via phone, Aveni Detect is able to reliably and accurately convert the conversation to text before processing it via its NLP pipeline to offer key insights and automation. This leads to new opportunities for businesses to lower the cost to serve customers, while building a well-trained workforce and also identify key opportunities for new products.
Twigg further noted:
"Aveni Detect automates a significant part of these requirements, driving efficiency into a business, whilst meeting regulatory requirements and protecting the consumer. It is a great example of 'AI for good' as the technology is being used to make a positive impact and will help to better protect those that are vulnerable within our society."
The round was also joined by Scottish Enterprise's Growth Investments, Old College Capital – the University of Edinburgh's in-house venture fund and Wallace Equity.
Jan Robertson, Interim Director of Growth Investments at Scottish Enterprise, added:
"The evolution of Aveni's game-changing products will enhance Scotland's proud association with the development of AI solutions and strengthen the country's growing reputation as a global leader in fintech innovation. Our continued investment in and support for Aveni will help the company grow and scale and underscores Scottish Enterprise's commitment to nurturing an environment that encourages cutting-edge tech businesses to thrive and flourish."