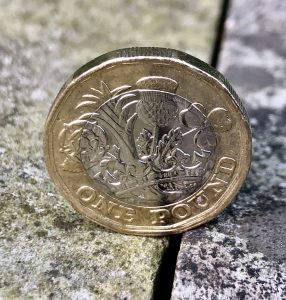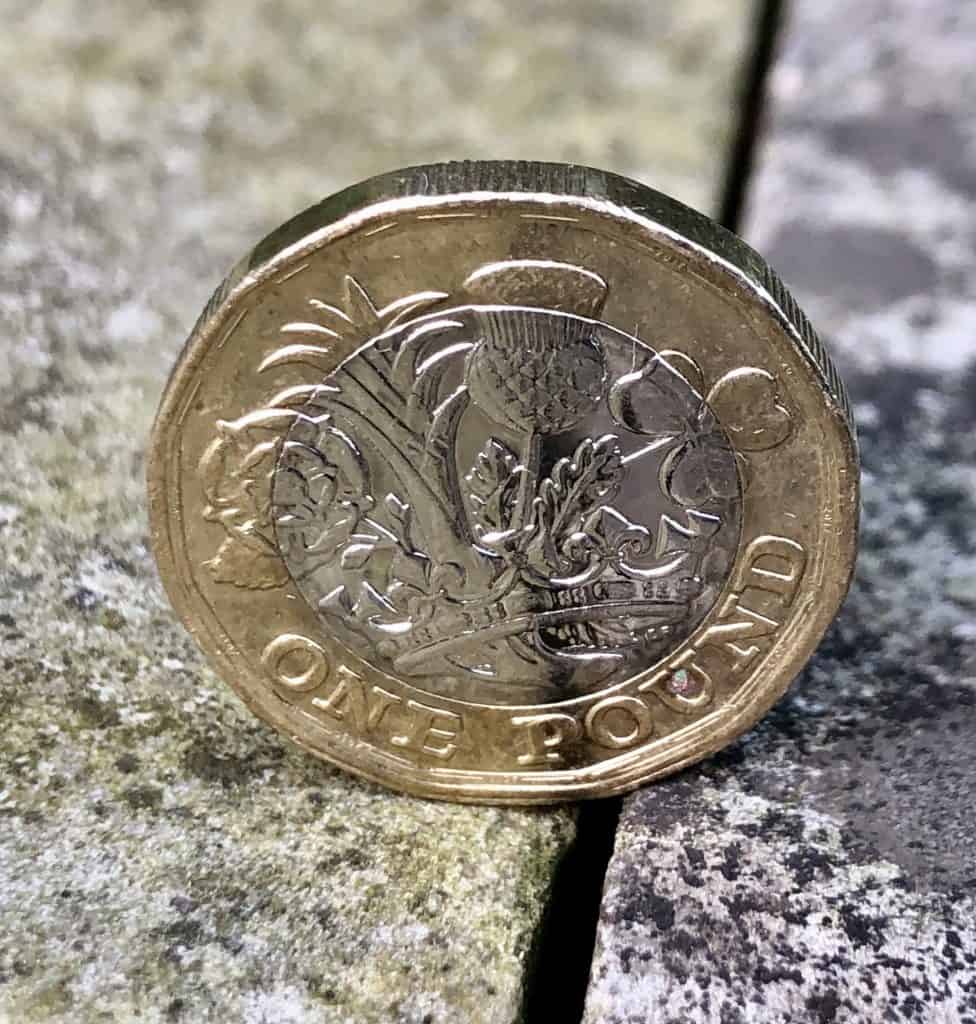 UK-based Tide, a business financial platform, confirmed that it will be introducing Cashflow Insights this month in order to assist small business owners with enhancing their cash flow management while addressing delays in payments. The new solution should improve how credit scores may be used to get recommendations for various credit products that may be appropriate for business requirements.
Cashflow Insights should assist business owners with enhancing their cashflow processes by offering fast, easily digestible insights and predictions on how their company is performing while recommending certain actions to take in advance or well ahead of potential shortfalls.
The new product should also assist company owners with accessing the right or most appropriate products to maintain a steady cash flow, like Direct Debits for invoices, along with credit products that are well-suited for their business – whether they need to grow operations or just remain afloat.
Cashflow Insights will be available to current Tide members and will use their account data to predict what their balance should look like during the next month. The product will then leverage Open Banking tech to launch to non-Tide members in the near future.
Through Open Banking, Tide will be able to, with the company owner's consent, gain access to transaction history from various other financial solutions to offer a reliable and accurate prediction.
The new product will have several aspects:
Business health-check – understand the company's financial status, with view of outgoing and incoming transactions, and seeing the probability of invoices being paid in a timely manner.
Stay in control of your finances – look at predictions for what cash flow might look like over the next month, get a list of actions that may be taken to get cash flow into a healthier state.
Hassle-free access to financing – view different credit products from Tide and their business partners that the company may qualify for. Credit checks with Tide and their  partners mean the member will only be able to see  products they're eligible for to make the application process a lot simpler.
At first, Cashflow Insights will be offered free-of-cost to Tide members and non-members as well.
Amit Kahana, VP of Credit Services at Tide, remarked:
"We are very excited to introduce Cashflow Insights to the Tide platform, delivering crucial insights about a business, allowing the business owner to understand their financial position on the go, and how to avoid any potential shortfalls. With many small businesses getting back on their feet after a long period of lockdowns it's important business owners are focussing their efforts in the right direction and not wasting time on financial admin. Cashflow Insights will help business owners keep track of their finances and doing the leg work in terms of identifying credit solutions right for them."
Tide has been focused on building out its network of credit partners. The company says that it aims to offer access to debt and equity for small businesses. This commitment has been set out in ClearBank and Tide's public commitments for the Alternative Remedies Fund Pool E. At present, Tide has the following credit partners: iwoca, Liberis, Clearbanc (rebranded as Clearco), Uncapped, Barclays, Start Up Loans (British Business Bank subsidiary), Hokodo, GoCardless, Ultimate Finance, Bibby Financial Services, and MarketFinance.
Oliver Prill, CEO at Tide, stated:
"Cashflow Insights is a key product in Tide's evolution from a business banking provider to an all-encompassing business financial platform, helping small business owners to manage all of their financial admin in one place. We are particularly excited by the way Open Banking will enable Tide to offer this product to non-Tide members as well as our existing members. This will be one of the first examples of Tide using Open Banking technology to access information from other financial institutions to provide a valuable service to business owners without a Tide account."