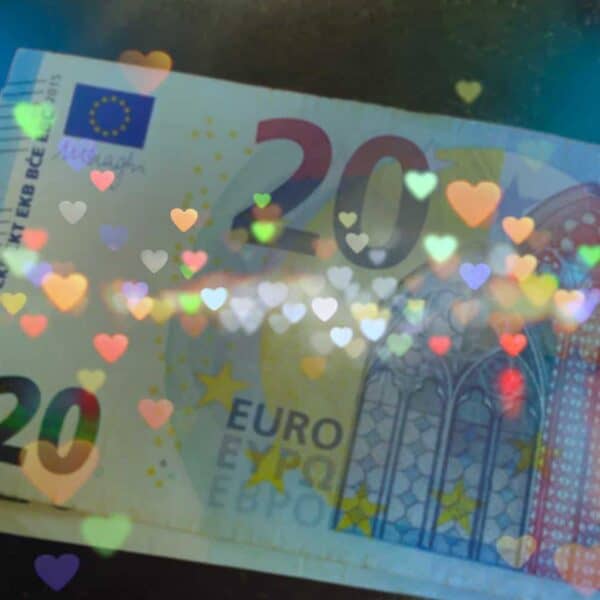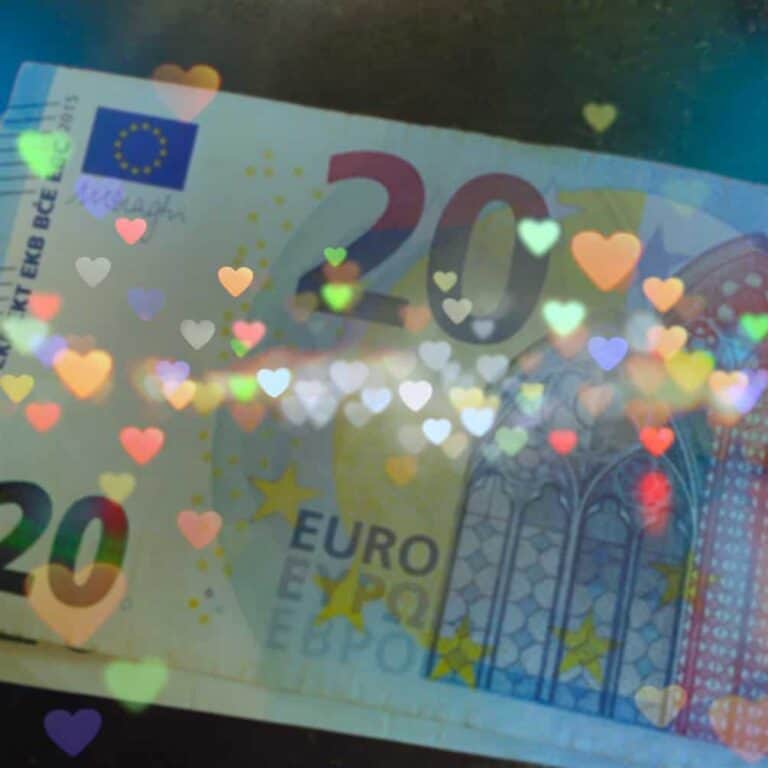 Swiss-based SEBA Bank, along with partners Banque Internationale à Luxembourg and LuxCSD, has successfully completed their CBDC experiment with Banque de France.
The process involved completing the delivery versus payment of a listed security with TARGET2-Securities as a delivery platform in a test environment along with CBDC tokens issued by the Banque de France. TARGET2-Securities is a secure European platform that facilitates simultaneous asset exchanges. Confidentiality was provided via a zero-knowledge proof protocol which encrypted CBDC transaction values over a public blockchain.
The process showed distributed ledger technologies can successfully communicate with TARGET2-Securities to settle listed securities. It is also expected to contribute to regulatory positions on CBDCs and blockchain technologies.
Matthew Alexander, Head Digital Corporate Finance SEBA Bank states:
"We are delighted to have led the successful completion of this experiment with the Banque de France and to have leveraged SEBA Bank's institutional grade digital assets platform infrastructure to support Banque de France in this important development and contribution towards the possibility of a digital European currency," SEBA head of Digital Corporate Finance Matthew Alexander said.
Founded in April 2018 and headquartered in Zug, Switzerland, SEBA Bank is a Fintech pioneer providing a suite of regulated banking services in the emerging digital economy. In August 2019, SEBA Bank received a Swiss banking and securities dealer licence – the first time a reputed, regulatory authority such as FINMA has granted a licence to a financial services provider with a core capability in digital assets.

Sponsored Links by DQ Promote