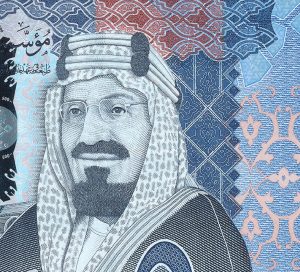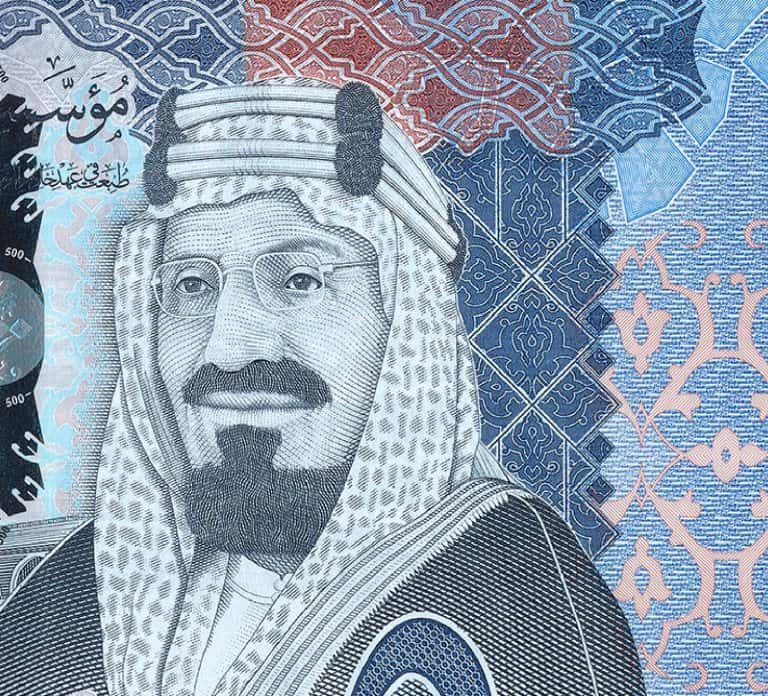 The Saudi cabinet has reportedly granted a digital banking permit to STC Pay, a virtual payments solution provider that's a wholly owned subsidiary of Saudi Telecom. STC Pay will now be converted into a domestic virtual bank, with a capital of SAR 2.5 billion (appr. $670 million).
As reported by Reuters, the company will be adding another 802 million SAR (appr. $213.85 million) in order to retain 85% of STC Pay's share capital, with Western Union investing 750 million SAR (appr. $200 million) for the remaining 15%.
A second virtual bank license has been granted by Saudi regulators to a group of firms and investors who are being led by Abdul Rahman bin Saad Al-Rashed and Sons Company, in order to form a local virtual bank with a capital of SAR 1.5 billion (appr. $400 million).
The Saudi Central Bank (SAMA) will be focused on finalizing the relevant technical and operational requirements for the two banking platforms so they can begin their business activities in the MENA region country.
SAMA has reportedly issued licenses or permits to 16 different Saudi Arabia-based Fintech firms in recent years. These companies aim to offer provide payment services, consumer micro-finance and digital insurance brokerage.
Additionally, there are 32 Fintech firms currently offering services as part of the Middle Eastern nation's regulatory sandbox, which has specifically been created for testing various new services and products in the country.
As covered recently, Saudi Arabia-based Tweeq, a provider of spending accounts for individuals and small businesses operating across the country, revealed that it has finalized an undisclosed seven-figure funding round, which has been co-led by STV and Raed Ventures.
As noted by the company's management:
"Our mission is to help individuals and SMEs in MENA to manage their money better and meet their financial needs by building the best mobile-first spending account."
Tweeq's investment round has been finalized after the Fintech firm's exclusive partnership with Mastercard and Paymentology. The company will use the proceeds to further enhance its product development efforts and prepare for its launch in Saudi Arabia, followed by the wider MENA region.