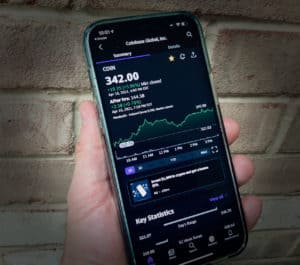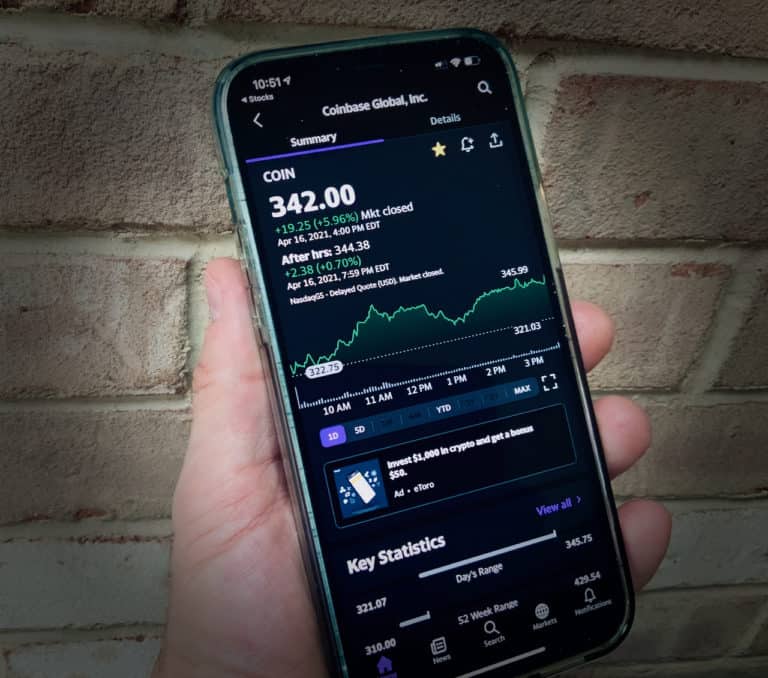 Coinbase Pro has added three new cryptocurrencies to its roster. An Ethereum token, BarnBridge's BOND token governs its protocol which helps users hedge against DeFi yield sensitivity and price volatility. Its SMART Yield application let users select different risk profiles for lending on different DeFi protocols. 
Livepeer (LPT) is another Ethereum token that powers Livepeer's decentralized video streaming network. LPT transcodes and distributes network video and incentivizes peers to keep the network affordable and secure.
Quant's QNT Ethereum token propels Quant Network's Overledger enterprise software connecting public blockchains and private networks. It fosters the creation of mDapps which facilitate decentralized application operation on multiple blockchains simultaneously.
Inbound transfers of the three coins are now being accepted. Trading will begin once liquidity conditions are met.
"Once sufficient supply of BOND, LPT and QNT is established on the platform, trading on our BOND-USD, LPT-USD & QNT-USD order books will launch in three phases, post-only, limit-only and full trading,' Coinbase said in a blog post. "If at any point one of the new order books does not meet our assessment for a healthy and orderly market, we may keep the book in one state for a longer period of time or suspend trading as per our Trading Rules. We will publish tweets from our Coinbase Pro Twitter account as each order book moves through the phases.
"BOND, LPT & QNT are not yet available on Coinbase.com or via our Consumer mobile apps. We will make a separate announcement if and when this support is added."