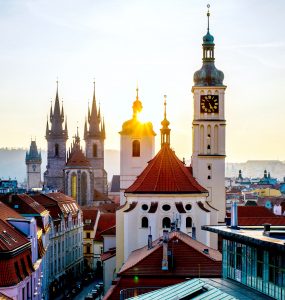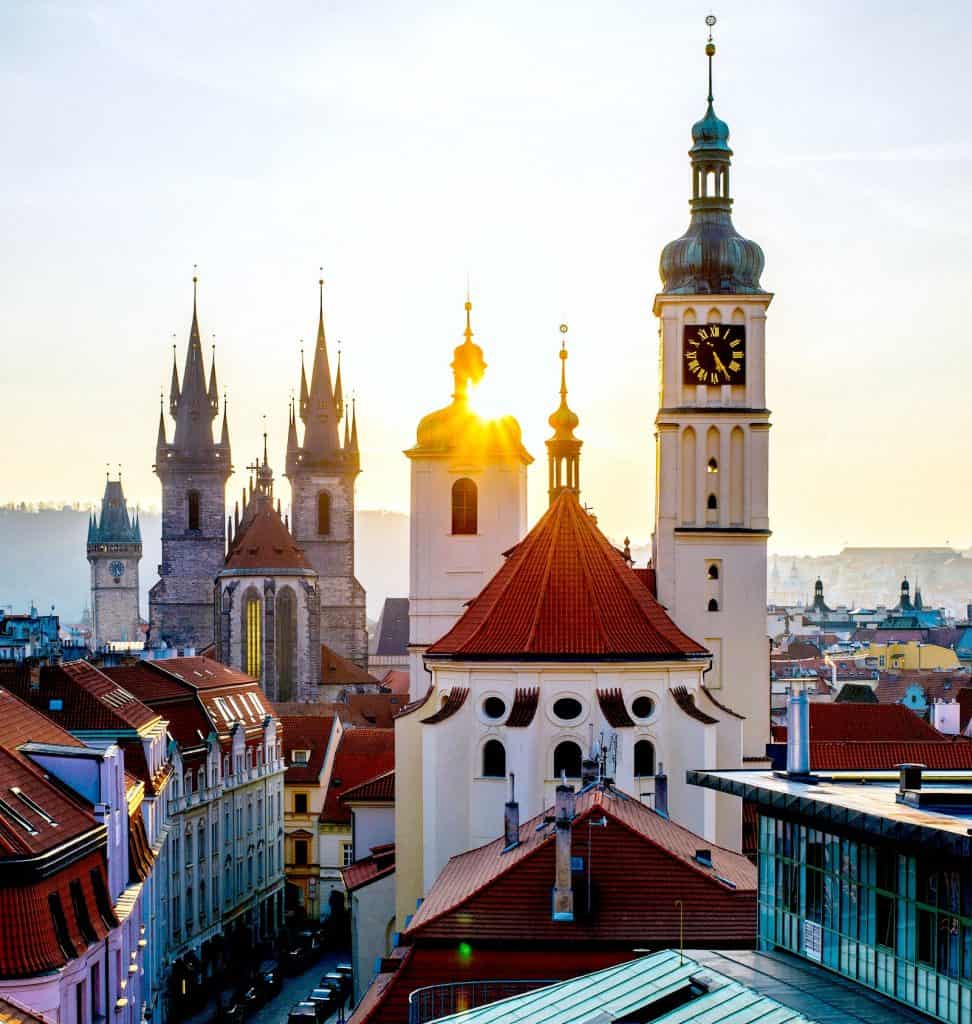 PriceHubble, a B2B Proptech firm, has finalized its fourth acquisition by adding Czech Proptech company Realtify. Pricehubble is currently operating in nine different countries.
As noted by its management:
"PriceHubble is a PropTech company, set to radically improve the understanding and transparency of real estate markets based on data-driven insights. We aggregate and analyse a wide variety of data, run big data analytics and use state-of-the art machine learning to generate stable and reliable valuations and predictive analytics for the real estate market. We are headquartered in Zürich, with offices in Paris and Berlin. We work on international markets, are backed by world-class investors and treasure a startup environment with low bureaucracy, high autonomy and focus on getting things done."
PriceHubble's management confirmed their acquisition of 100% of Realtify, which will now be doing business as PriceHubble Czechia, effective immediately.
The Realtify professional team will be joining PriceHubble and Vladislav Kochetov will be serving as Managing Director of the new business entity. He will be tasked with handling PriceHubble's business development efforts in Central and Eastern Europe.
With a key focus on Central and Eastern Europe, PriceHubble will be entering the Czech and Slovak markets.
At present, PriceHubble employs more than 100 professionals and is active in several countries including Switzerland, France, Germany, Austria, the Netherlands and Belgium, Japan. The company is now also offering services in the Czech Republic and Slovakia.
PriceHubble was established by Dr. Stefan Heitmann and Markus Stadler in Zurich back in 2016. The company currently maintains business operations in nine countries across Europe and Asia.
Realtify was launched in Prague in December 2019 by Vladislav Kochetov. The Czech Proptech firm offers advanced analytical and research tools for residential real estate professionals with a team of 10 specialists.
Vladislav Kochetov, Founder and CEO at Realtify, stated:
"We are proud to be part of the PriceHubble-family. The whole team is looking forward to working with the global powerhouse for AI analytics and digital real estate solutions and together we will significantly contribute to the digitisation of the entire value chain in Central and Eastern Europe."
Dr. Stefan Heitmann, Chairman and Founder of PriceHubble, remarked:
"We already serve customers in the region and the acquisition creates synergies for both our customers and us. PriceHubble is not only one of the fastest growing global PropTechs, but also the most international one."
Sponsored Links by DQ Promote