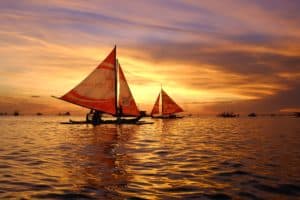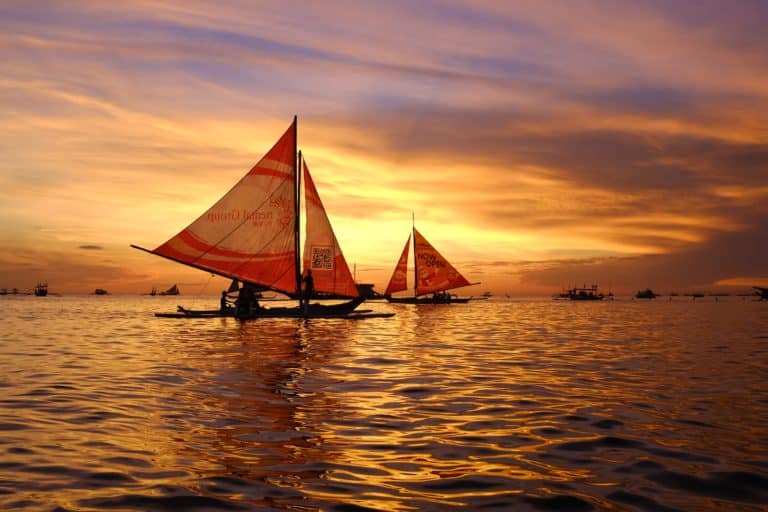 The Rizal Commercial Banking Corporation (RCBC) has introduced a digital transformation initiative with assistance from the Rural Bankers Association of the Philippines (RBAP). The new project will be supporting the SynerFi Open Finance Network.
This development has come shortly after the Bangko Sentral ng Pilipinas (BSP), the nation's central bank, introduced its Open Finance Framework.
The BSP's Open Finance Framework's main goal is to achieve and support consent-driven data portability, interoperability and collaborative partnerships between financial institutions in the Philippines and other Fintech ecosystem participants.
Through the SynerFi (Synergy in Finance) Open Finance Network, member banking institutions of the RBAP along with cooperatives, microfinance institutions, and various other industry players will have the option to establish their own digital financial inclusion platforms. These new platforms will aim to address the requirements of their respective clients.
The new partnership between RCBC and RBAP for SynerFi will aim to improve banking interoperability in the Philippines as the country remains committed to supporting the open finance framework.
This development is consistent with the BSP's objective of performing 50% of financial transactions via digital platforms and also onboarding around 70% of adults in the country to the formal financial system by the end of 2023. The efforts are part of the nation's Digital Payments Transformation Roadmap.
Eugene S. Acevedo, President and CEO at RCBC, stated:
"We are accelerating financial inclusion in the countryside by democratising digital transformation in partnership with rural banks, cooperatives, microfinance institutions and other non-bank financial players. Coping with this disruption is through coopetition under an open banking regime. There is indeed a synergy in finance among like-minded industry players who share our goal of pushing for financial inclusion."
Elizabeth Carlos-Timbol, President at RBAP, remarked:
"Our intimate knowledge of our own communities enriched by our personal approach to customers provide valuable insights when it comes to customer preferences. This untapped and underserved segment of the population forms the backbone of our country's recovery from the pandemic, and we are excited to bring our expertise on this matter moving forward."
Sponsored Links by DQ Promote