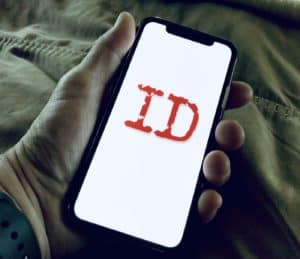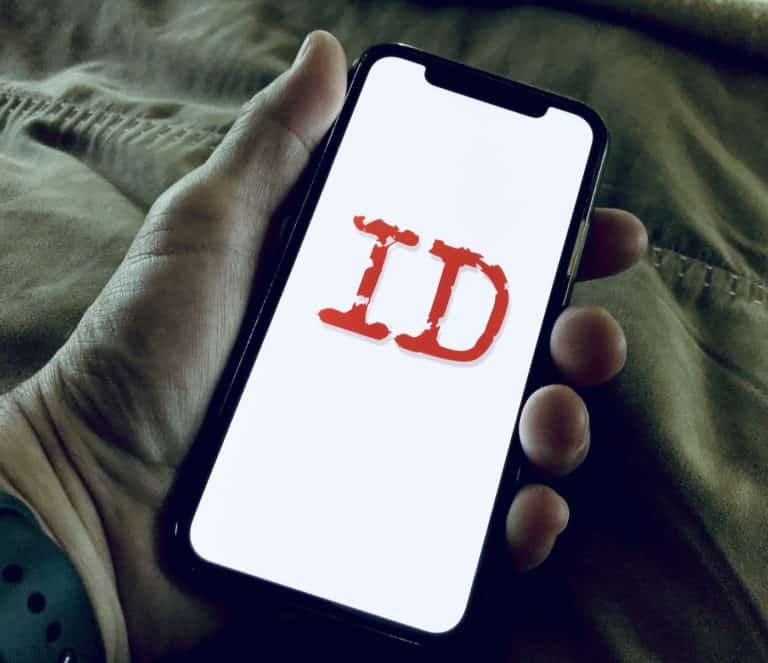 Australia-based eftpos Group has introduced its new digital identity solution that will serve as a standalone Fintech division.
The new initiative, called Connect ID and created with assistance from SecureKey, is currently live, with the stated goal of making it simpler for consumers in Australia to share, store and receive personal identity information in a digital environment.
ConnectID aims to serve as a "broker" between different organizations that securely hold identity data on behalf of clients and merchants or government agencies that have to verify who they're interacting with (or receive identity information that's trustworthy).
Developed specifically to work with the Federal Government's Trusted Digital Identity Framework (TDIF) and the financial sector's TrustID framework, the company has reportedly submitted an application to become the very first non-government accredited provider of a digital identity exchange, based in Australia.
eftpos CEO Stephen Benton stated:
"For the connectID business to keep advancing and growing, it needs to keep running like a nimble fintech at an operational level to pursue its goal of creating a national identity infrastructure for all Australians. ConnectID is collaboratively working with governments, businesses, online merchants, banks and other identity providers with a view to building identity into our national payments infrastructure, as well as other commercial applications for all Australians and Australian businesses."
The go-live is an endorsement of SecureKey's blockchain-powered digital identity framework, which has already had a major outing in its home market of Canada (in 2019).
As noted by efptos Australia, back in 1984, Australians were "introduced to a game-changing new payment system – eftpos – and made speedy, secure card payments possible at the cash register for the very first time."
The company also noted that since that time, they've "kept bringing [consumers] more and more great stuff – like a centralized network and contactless chip in 2014, and mobile payments in 2017."
Last year, the company also "pioneered next-gen digital identity solutions with connectID, helping to keep Australians safe in the digital economy."
The company added:
"As the world keeps changing, you can count on eftpos to keep evolving with it – and doing all the good we can for Australia along the way."
Sponsored Links by DQ Promote