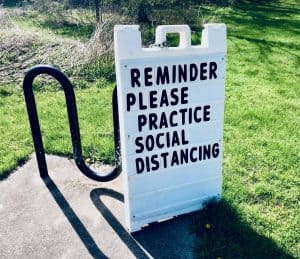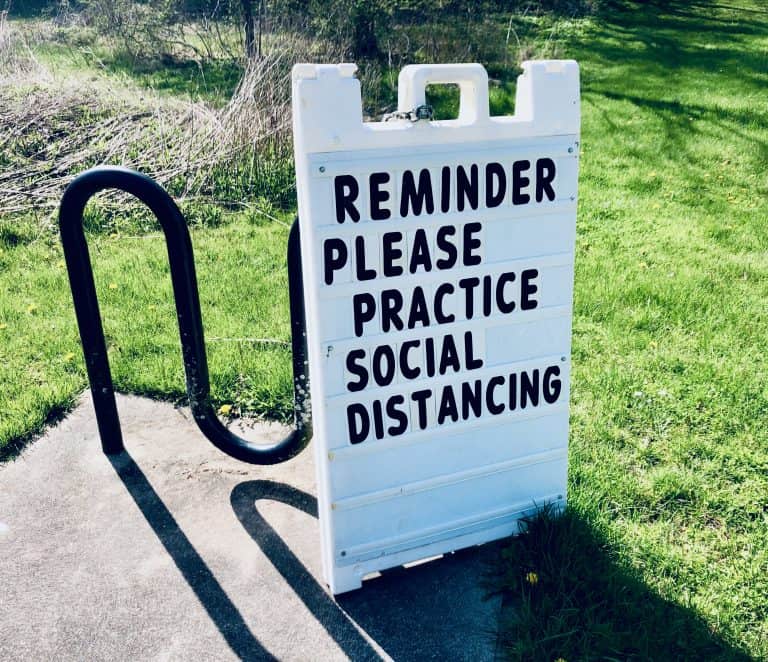 The Securities and Exchange Commission has charged Parallax Health Sciences and two of its executives for misleading statements about its readiness to battle COVID-19. CEO Paul Arena and CTO Nathaniel Bradley were also charged. Trading in Parallax common stock was temporarily halted on April 10, 2020, due to worries about the accuracy of the statements.
According to SEC filings, Parallax disseminated press releases last spring saying a COVID-19 screening test would be "available soon". Medical and personal protective equipment was supposedly available for "immediate sale". 
According to the complaint, Parallax was insolvent and could not develop a screening test. The company's own projections showed that even if they had the funds it would take more than one year to develop a test. The SEC also alleges Parallax never had medical supplies and PPE for sale, had no money to purchase it and lacked the FDA registrations required to import and sell it. The regulator also alleges Arena drafted the press releases to give the sagging stock price a bump.
"We allege that Parallax misled investors that the company was positioned to capitalize on opportunities created by the COVID pandemic.  Such misinformation jeopardized investors at precisely the moment when investors were attempting to respond to the financial implications of a public health emergency," said Paul G. Levenson, director of the SEC's Boston Regional Office.
Parallax and Arena allegedly violated Sections 17(a)(1) and (3) of the Securities Act of 1933 and Section 10(b) of the Securities Exchange Act of 1934 and its Rule 10b-5, while Bradley violated Section 17(a)(3) of the Securities Act.  Without comment, Parallax, Arena, and Bradley consented to judgments permanently enjoining them from future violations of the charged provisions and requiring them to pay respective penalties of $100,000, $45,000, and $40,000.  Arena is also prohibited for five years from acting as a public company officer or director and from participating in an offering of penny stock. Bradley, who assisted Arena in drafting two of the misleading press releases, agreed to be prohibited for three years from participating in an offering of penny stock.  The settlements are subject to court approval.

Sponsored Links by DQ Promote