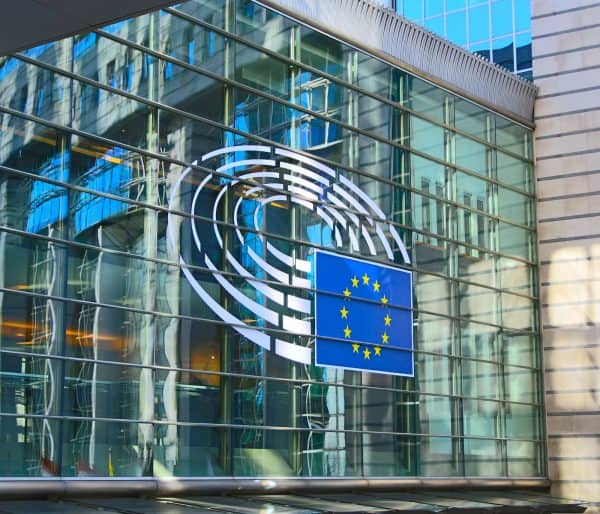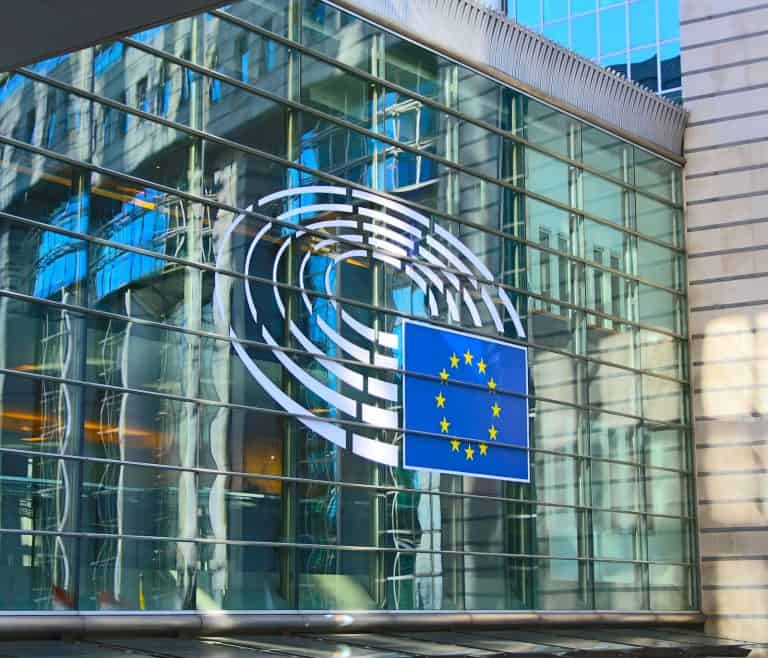 The European Union's proposed Markets in Crypto Assets (MiCA) Regulation will bring new opportunities for crypto-asset service providers (CASP), the CEO of one such company believes.
In the European Union, digital assets are currently regulated through a combination of the Fifth Anti-Money Laundering Directive (5AMLD) and member state regulations. 5AMLD contributes legal clarity by laying out compliance requirements and preventing money laundering and terrorist financing, while member states produce regulations which govern CASPs.
H-Finance CEO Vytautas Zabulis said 5AMLD and the state-specific rules laid a good foundation upon which MiCA can build.
"Working under existing regulations definitely helped us to be recognized as a trusted and legally responsible company—confident and trustworthy relationships have been built with our customers due to the regulatory compliant nature of our business model and values," said Zabulis. "However, the lack of a unified licensing framework across the EU has resulted in a long and complicated process when going for cross-border trading."
Zabulis anticipates once MiCA is implemented throughout the European Economic Area it will bring clarity and make it easier for companies like his to operate.
"EU-wide licensing, the 'passporting rule', will undoubtedly simplify opportunities to expand our services across the EU and reduce considerable amount of time and high costs towards legal complexity," he explained. "It will become much easier to operate global transactions when there will be a clear passporting regime and possibility to have the same requirements in every EU member state."
MiCA describes rules under which digital asset trading platforms like H-Finance will operate, including areas like the operational resilience of trading systems; transparent, fair and non-discriminatory fee structures; and measures to prevent market abuse. Zabulis believes that clarity will attract banks and fintechs due to a clear single rule set for all players.
Once MiCA comes into place, CASPs will have 18 months to adjust. Don't wait, start getting ready now, Zabulis advises.
"CASPs should begin to acknowledge MiCA's general organizational, compliance requirements which were set quite high. Businesses should take this time to become familiar with these regulatory requirements and to consider the potential implications in order to adapt and go through the implementation process smoothly." 
Sponsored Links by DQ Promote