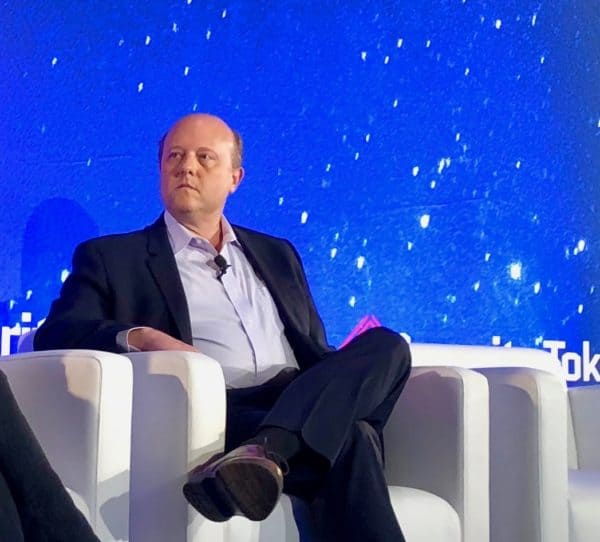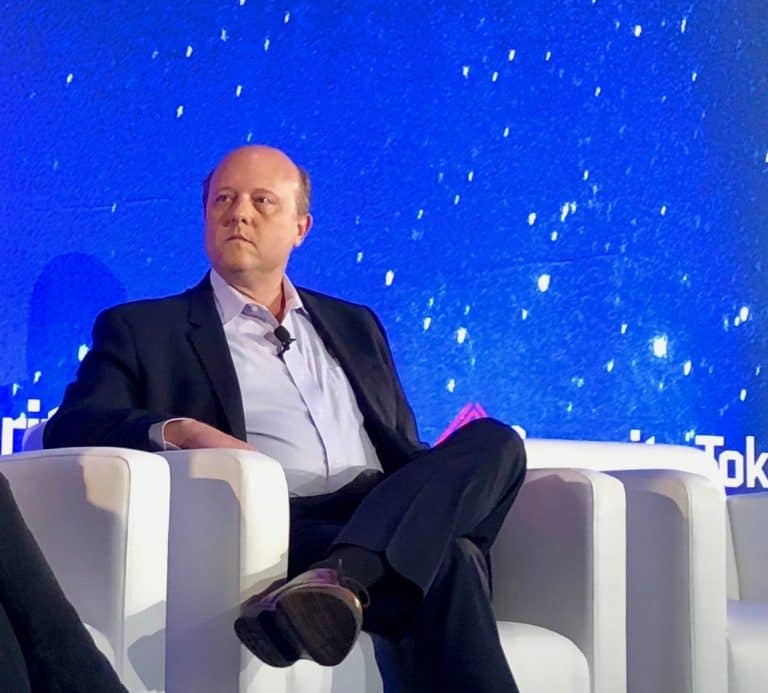 Circle, a digital asset firm that has gone big into stablecoins and services, will become a publicly traded firm in a SPAC deal. Circle is the principal operator of the dollar based stablecoin USD Coin (USDC). Of interest is the fact that Circle also owns a leading investment crowdfunding platform SeedInvest that facilitates online capital formation under the full stack of securities exemptions (Reg CF, A+, D).
Concord Acquisition Company will be acquiring Circle in a deal said to value the company at $4.5 billion.
Concord Acquisition Corp is a special purpose acquisition (SPAC) company formed for the purpose of entering into a deal with one or more businesses in the financial services or Fintech sector. Concord raised $240 million in its initial public offering in December 2020 and is listed on the NYSE under the symbol "CND.U". Concord Sponsor Group LLC, is an affiliate of Atlas Merchant Capital LLC which was founded in 2014 by Bob Diamond and David Schamis to pursue opportunities in financial services sector investments.
The prospectus filed with the SEC states that on July 7, 2021, security holders of the Company entered into an agreement with Concord. In addition, Jeremy Allaire, the Circles' Chief Executive Officer, has agreed to support the deal. Allaire will remain CEO of the company with Diamond joining the board.
In a release,  Circle stated that existing shareholders will maintain an 86% ownership stake in the public entity. The deal includes $415 million in PIPE financing, which when combined with cash in trust and Circle's recently closed convertible note financing is expected to provide Circle with over $1.1 billion in gross proceeds upon the close of the transaction.
The PIPE was supported by institutional investors including Marshall Wace LLP, Fidelity Management & Research Company LLC, Adage Capital Management LP, accounts advised by ARK Investment Management LLC, and Third Point.
Allaire said that Circle was founded with a mission to transform the global economic system through the power of digital currencies and the open internet.
"We've made huge strides towards realizing this vision, and through this strategic transaction and ultimate public debut, we are taking an even bigger step forward, with the capital and relationships needed to build a global-scale internet financial services company that can help businesses everywhere to connect into a more open, inclusive and effective global economic system. We are thrilled to partner with Concord's executive and investment team, drawing on their decades of operating experience growing financial services businesses around the world."
Diamond called Circle the true pioneer of trusted digital currencies adding that the firm has earned its strong reputation building highly innovative blockchain-enabled products and services within the regulatory perimeter.
"Circle's world-class leadership team, its track record of delivery, and extraordinary ambition help position the firm as one of the most exciting companies in the transformation of finance."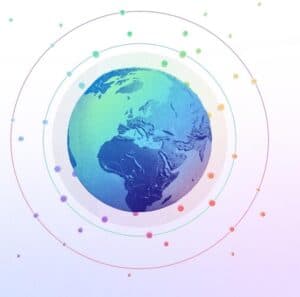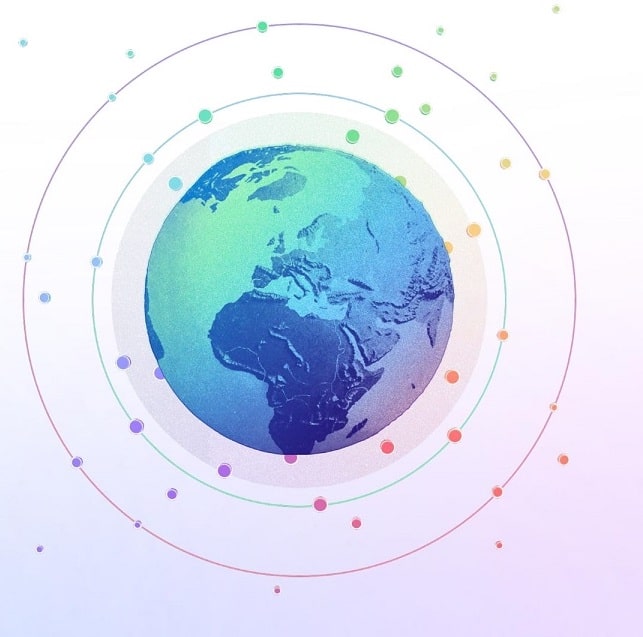 USDC has grown to more than $25 billion in circulation and reportedly has supported more than $785 billion in on-chain transactions. In 2021, USDC is said to have grown its circulation by 3400%. Circle's blockchain tech stack may be used to offer a host of other financial services beyond payments and transfers. Circle is planning to power lending/borrowing, yielding accounts, treasury features, and more. Circle DeFi is expected to launch in two separate phases in 2021/2022.

In filed documents, SeedInvest revenue was stated at $8.417 million in 2020 – more than double its revenue in 2019 which was reported at $3.191 million. The filing indicates that during 2019, Circle recorded an impairment of $13.9 million related to the acquisition of SeedInvest following the sale of Poloniex and the removal of synergies between the two businesses. Poloniex was a digital asset exchange owned by Circle. SeedInvest generated a net income of $2.4 million in 2020.

The transaction is expected to close in the fourth quarter of 2021. Circle is expected to trade on the NYSE under the symbol "CRCL".

Sponsored Links by DQ Promote