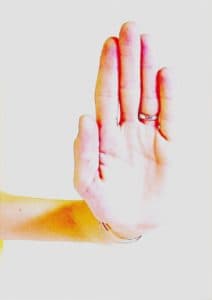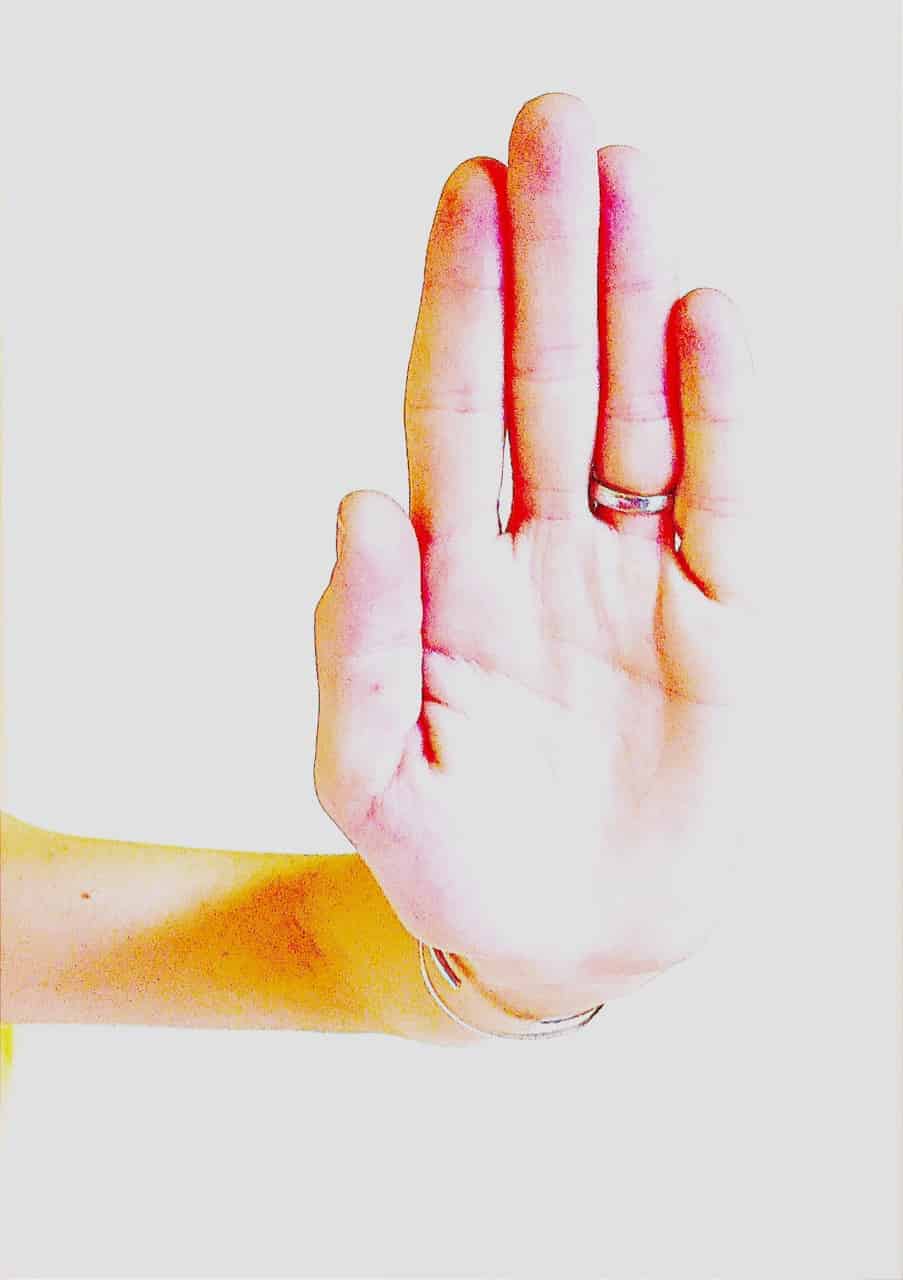 Following the announcement from Barclays that it would no longer allow transfers to the world's largest crypto exchange Binance, Santander has announced it will do the same.
As posted on the Santander website, the bank explains:
We're stopping payments to Binance for your protection
We want to let you know that we'll be stopping payments from Santander accounts to Binance wherever possible. This follows the Financial Conduct Authority's (FCA) recent warning to consumers and is to help protect you from fraud. For now, we won't be restricting payments from Binance into your account(s). 
We'll continue to monitor the situation and let you know if anything changes.
Investment in crypto assets can be high risk
In recent months we've seen a large increase in customers in the UK becoming the victims of cryptocurrency fraud. 
The FCA has also recently warned of the high risks associated with investment in crypto assets, and that money held in customers' crypto wallets is unlikely to be protected by the Financial Ombudsman Service and Financial Services Compensation Scheme if something goes wrong. 
We want to do everything we can to protect our customers and we feel that limiting payments to cryptocurrency exchanges is the best way to make sure your money stays safe.
In late June, the UK Financial Conduct Authority (FCA) announced that Binance Markets Limited was no longer permitted to undertake any regulated activity in the UK. Binance Markets is part of the Binance Group.
Following the statement by the FCA, Binance posted the following notice:
Binance has updated its website and app to provide a notice about Binance Markets Limited ("BML") as requested by the Financial Conduct Authority ("FCA") in the United Kingdom ("UK").
The FCA issued a notice on 2021-06-26 (UTC) ("FCA Notice") regarding Binance Markets Limited. BML is a company incorporated in the UK and regulated by the FCA. BML is a separate legal entity and does not offer any products or services via www.binance.com.
The FCA Notice applies only to BML, as the entity is regulated by the FCA. The FCA Notice requires BML to seek prior written consent of the FCA in order to undertake any regulated activities in the UK. The FCA Notice does not apply to the products and services provided through www.binance.com, nor does it change any arrangement with our users.
We are aware of some confusion in the community and wish to provide clarity on the situation.
The UK is just one jurisdiction that has increased the pressure on Binance regarding concerns of lax AML/KYC oversight. Some industry insiders believe the scrutiny is more of a coordinated approach as regulators catch up to the booming world of trading in crypto. Meanwhile, some crypto exchanges that are viewed as being more compliant in the jurisdictions they operate are benefitting from the Binance blockade.