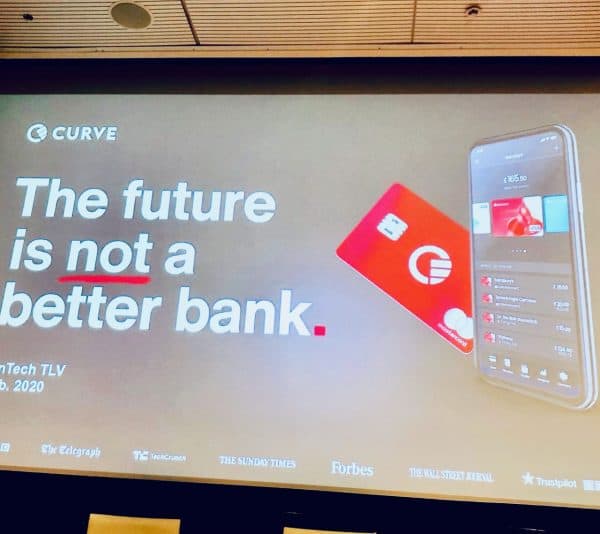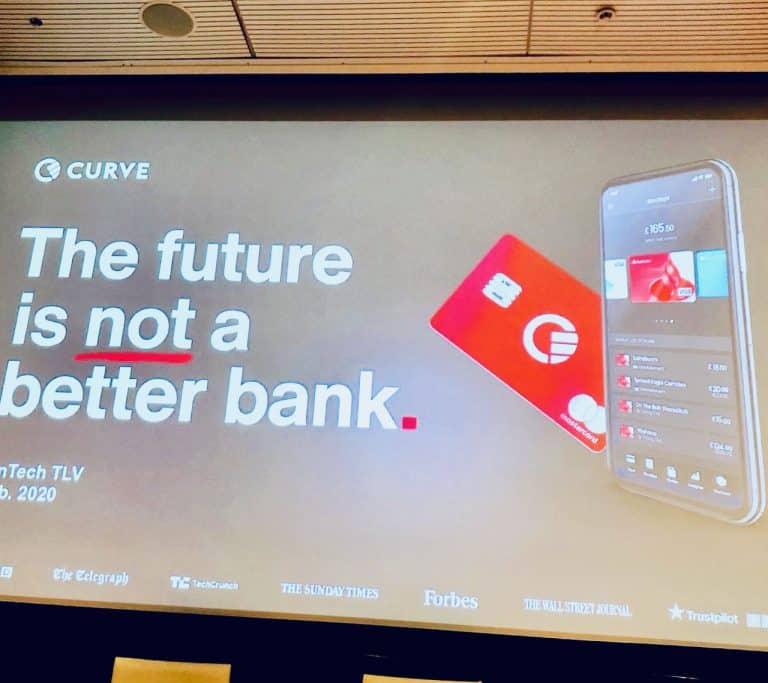 UK-based Fintech Curve has announced a new partnership with Discover (NYSE:DFS), according to a note from the company.
Discover Global Network reports over 50 million merchant acceptance locations and 2 million ATM and cash access locations around the world. Curve states that the arrangement will initially focus on the European markets of Germany, Luxembourg, Austria, and Belgium.  Curve customers will be able to add their Discover Global Network cards, including the Diners Club International Card, to the Curve app, allowing access to all the regular card privileges and rewards, as well as Curve loyalty and cashback, Apple Pay, and Google Pay benefits on top.
Curve Rewards can provide customers in the UK up to 20% cashback with selected retailers and brands – along with other product features such as 'Anti-embarrassment Mode' and 'Go Back in Time', which avoid card declines by adding a stored back-up card or allowing payments to be switched to another card up to 90 days later.
Curve's founder and CEO, Shachar Bialick commented on the new partnership:
"We are excited to partner with Discover so their members can now use the Curve app. As a Big Four credit card network and issuer, the opportunities to capitalise on our mutual goals are endless. Emerging technologies and evolving customer expectations continue to drive the market and healthy competition and innovation can only be a force for good. Stalwart brands like Discover and Diners Club align with Curve's 'customer obsessed' purpose and mission perfectly."
Bart Willems, Regional Head of Acquirer Partnerships and Merchant Sales, Europe at Discover, said that today's consumers want solutions that are tailored to how, why and where they shop.
"This new partnership with Curve will help our European customers do just that. It will allow them to stay on with their incumbent bank or card issuer while enjoying the technological add-ons an exciting platform like Curve can offer."
Sponsored