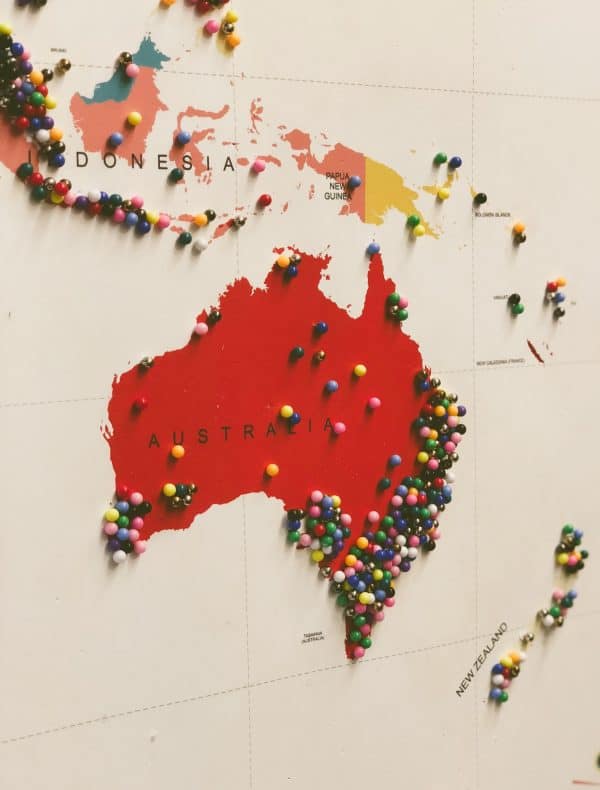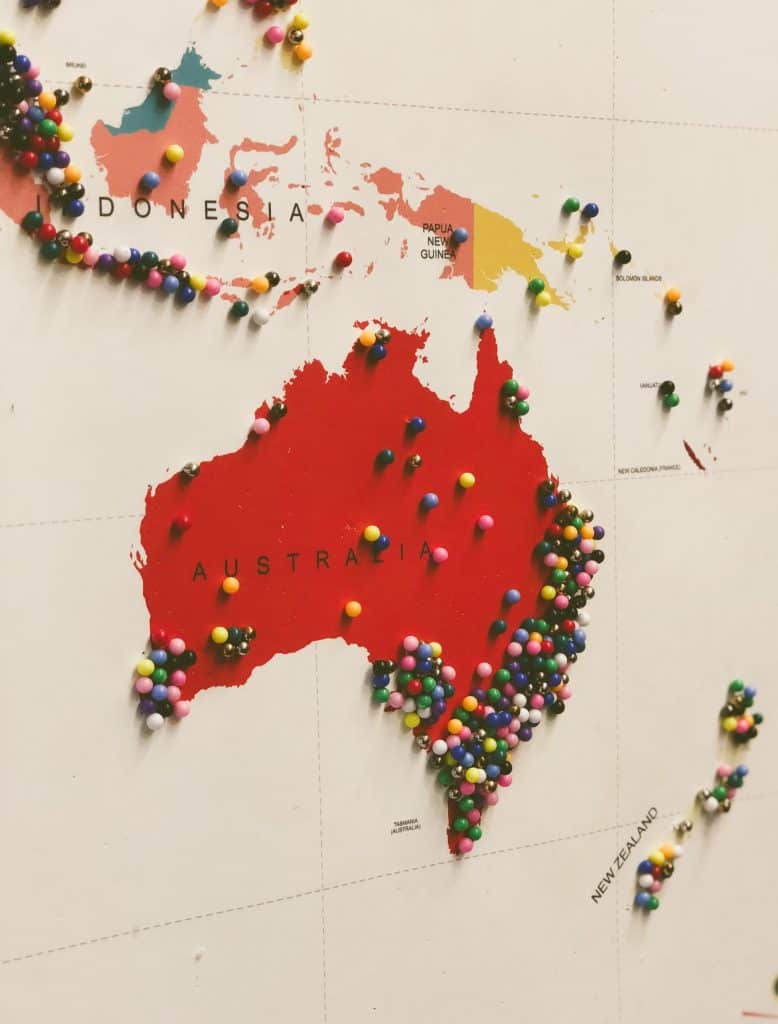 Gary Rohloff, Co-Founder and Managing Director at New Zealand's Laybuy, a Buy Now, Pay Later or BNPL Fintech, notes that last week, they released their FY21 annual report – which is the first since listing on the Australia Stock Exchange (ASX) in 2020.
Gary writes that he's proud to say that they've "delivered on the promises" they made to their clients and shareholders as they set out on their IPO in September 2020.
Gary adds that in this financial year, the BNPL Fintech nearly doubled in size, with over half a billion dollars spent via their fully-integrated platform.
He further revealed:
"We've seen more than 2X growth in the number of active customers and the total group income was at $32.6M, up 137% compared to FY20. FY22 will see us launching our new app, making our customers' shopping experience that much easier."
As noted in Laybuy's report, the past year has been "an extraordinary 12 months for Laybuy." The company's report mentions that they continued their "rapid growth trajectory," and they "successfully navigated the challenges presented by a global pandemic and undertaken an Initial Public Offering (IPO)."
During the past year, Laybuy achieved strong growth through an "uncompromising" focus on:
Maintaining and growing our market position in New Zealand and Australia.
Growing in the UK, anchoring our Northern Hemisphere presence.
Innovating and evolving our product to make Laybuy easier to use.
The Laybuy team added:
"We have maintained our position as a market leader in New Zealand and have continued to build our brand in Australia. In the UK, we have grown total customer sales or gross merchandise value by over 500% in just the past year, and are recognised as one of the UK's top three BNPL providers. The UK is our central growth engine, with an addressable retail market of £394 billion – more than twice the size of the Australasian market. It is also a market where BNPL is still in its infancy, but with high growth projections."
Sponsored Links by DQ Promote