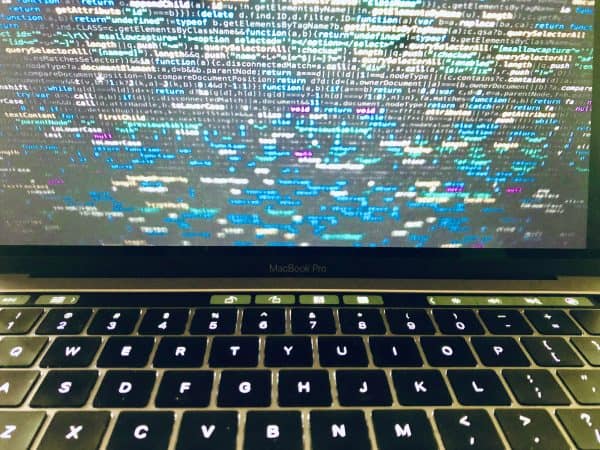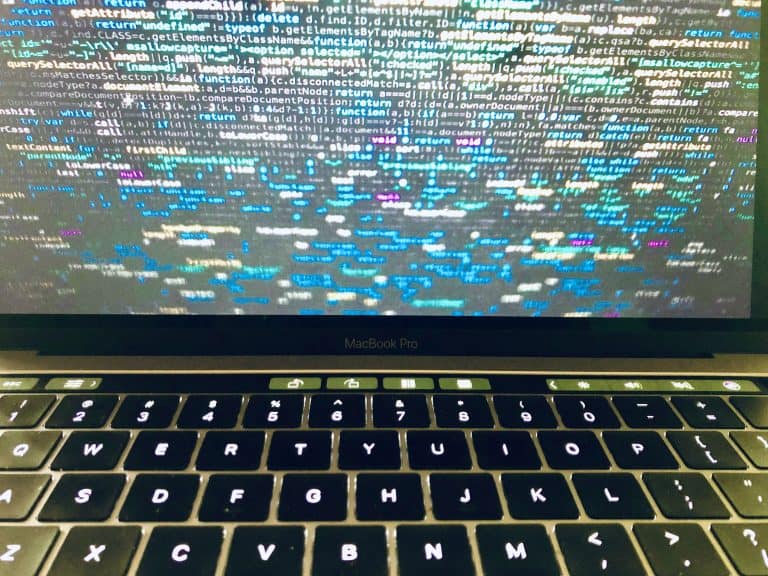 The team at the Bitcoin Mercantile Exchange (BitMEX), a major cryptocurrency derivatives exchange whose senior management including its ex- CEO Arthur Hayes are facing criminal charges including large-scale money laundering, notes that they are pleased to announce that their Open Source Developer Grant program will "shortly be re-opened for new applicants."
The BitMEX research team writes that they began directly supporting Bitcoin developers in July 2019 with a $50,000 grant awarded to Michael Ford. Since that time, they renewed Michael's grant for another 2-year period and they have also supported other open-source BTC developers, like Gleb Naumenko, Calvin Kim, Amiti Uttarwar, and Jeremy Rubin.
BitMEX also mentioned that their support for these cryptocurrency-focused developers is "very much long-term." While the grant commitments are usually for twelve months, they're "always looking to renew" them and continue their support, BitMEX added. The company says that it also  believes that their track record "so far demonstrates this."
BitMEX added:
"In the period following the launch of our grant program, many other trading platforms, individuals, and companies in the ecosystem have also stepped up. They have either launched new programs or accelerated their existing open source Bitcoin developer grant programmes. The catalyst for much of this funding is due to the success of the wider ecosystem, however we believe some of this success is because BitMEX led by example and demonstrated how to conduct these programs in an effective manner."
The crypto derivatives exchange also noted that they apologize if they've unintentionally left out any companies, but the main new Bitcoin developer backers include: Square Crypto, Gemini, Marathon, Coinbase, OKCoin, the Human Rights Foundation, Brink, Kraken, BTSE, Digital Garage, Bitfinex, and Paradigm.
During the past few months, it was announced that Amiti will be "supported by Gemini and therefore her funding from BitMEX will end."  BitMEX further noted that they "very much see this as a success story."
The company's management writes:
"We aim to identify new open source Bitcoin developer talent and support them financially for a few years. We are delighted that another exchange has taken over funding and we will look to attract new developer talent as a result."
They continued:
"We also see Calvin Kim as another success story. We initially supported him with a US$40,000 grant in August 2020 while he was studying, however he has already progressed and secured a new US$100,000 12-month commitment from BitMEX, along with a $50,000 grant from the Human Rights Foundation."
In the coming months, BitMEX reveals that it intends to "identify one or two more open source Bitcoin developers to support." Initially, this support will be offered for about a year, however,  "hopefully for the longer term."
The company explains that the application process will "open in the coming weeks" and after submission of your application form, "if successful, you will be interviewed by the Head of Research as well as the developers building and maintaining BitMEX's Bitcoin wallet."
Interviews are "likely to take place in August and new grantees may be announced towards the end of September," BitMEX confirmed.
It's worth noting that BitMEX has really struggled when it comes to ensuring regulatory compliance. Many other global digital asset exchanges such as Binance have also been facing serious challenges as they have failed to adopt responsible business practices.
Malcolm Wright, Chief Compliance Officer, 100x Group (BitMEX's parent company), recently noted:
"Heads-up #crypto industry! #KYC has benefits … In a timely release after the Financial Action Task Force (FATF)'s 2nd 12 month review of #virtualassets yesterday where they stated that the #FATF Recommendations have not stifled innovation, our post here serves as evidence of that AML and CFT have tangible benefits to the social fabric of our society; to prevent illicit flows of money and profit from acts that harm others."
He claims:
"I am proud to work for a firm that is taking compliance seriously, and that now gets to see the benefits of that. And, I'm looking forward to what comes next and working with an outstanding and driven team of financial professionals to do that."
Sponsored Links by DQ Promote