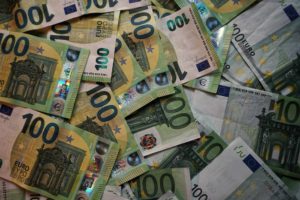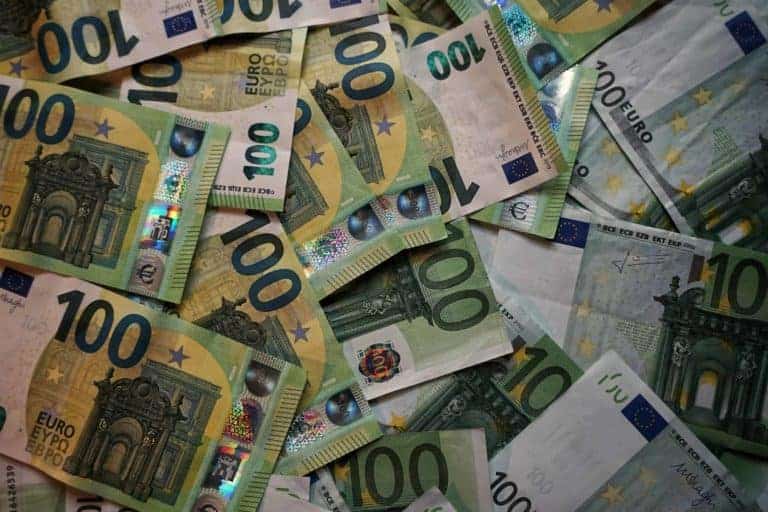 On July 9 2021, Latvian financial service firm AS DelfinGroup issued bonds through private placement in the "amount of €5 million with an annual coupon rate of 9.75%."
The nominal value of a bond is €1 000, and the "minimum subscription size was €100 000," the Mintos team writes in a blog post, dated July 12, 2021. The demand for bonds "exceeded the size of the issue 1.85 times."
The Mintos team also mentioned that the proceeds from the bond issue will be directed towards refinancing current liabilities by "repurchasing loans on Mintos, which will contribute to a reduction in the company's total funding costs."
It means some of the investors will get funds in their accounts sooner, "as a result of this repurchase," Mintos noted while pointing out that such fluctuations, including repurchases, of the lending firms exposure are an "ordinary part of cooperation." DelfinGroup continues to provide various investment opportunities for investors that are active on Mintos.
Chairperson of the AS DelfinGroup Management Board Didzis Ādmīdiņš stated:
"We are delighted with the successful bond issue. The high demand for DelfinGroup bonds from professional investors confirms the trust and support for our business strategy, as well as the company's corporate governance. This bond issue marks a new chapter in the history of the company, as our bond coupon rate has dropped significantly into single digit territory."
At present, they're pursuing a new milestone – "be fully ready for an initial public offering of shares (IPO) on the Nasdaq Riga stock exchange in the second half of this year." The firm is focused on "stability and the implementation of our long-term strategy," Ādmīdiņš revealed.
Kristaps Bergmanis, Member of the Management board and CFO of DelfinGroup, remarked:
"With this private bond issue, we have significantly improved our bond financing structure, which inter alia includes the concept of negative pledge. This concept ensures that the bond issue will not be secured by the company's assets, but by a commitment not to pledge assets or to pledge them to a certain amount."
Kristaps  added:
"The pledge according to the allocated financing will be intended only for loans from a bank or mutual lending platform. This collateral concept is widely used in bond issues, it is understandable and provides an opportunity to easily refinance." 
Despite the lowest coupon price ever via AS DelfinGroup, investors have reportedly welcomed the offer and the total demand for bonds "was €9.26 million." Private investors "constituted 65% of the total issue size with the remaining 35% subscribed by institutional investors," the update from Mintos revealed while adding that the arranger of the bond issue was Signet Bank AS.
Roberts Idelsons, Chairperson on the Management Board of Signet Bank AS, said:
"DelfinGroup is a great example of how a company with proactive communication with investors, regular and detailed publication of financial reports, gradual improvement of internal processes, combined with a stable business, can significantly reduce its long-term financing rate. Presence in the capital market, like any business relationship, must be seen in a multi-year perspective, so the biggest gains are often to be expected in the long run."
DelfinGroup, previously doing business as SIA ExpressCredit, was established back in 2009 and is the owner company of the loan originators Banknote and VIZIA.

DelfinGroup is one of the largest non-bank consumer lenders operating in Latvia. Since it launched its services, the firm has provided €303 million of pawn loans and consumer loans and the client base has "reached almost 400 000 customers."

Last year, the firm's revenue was €23.7 million, "the loan portfolio reached €34.7 million, EBITDA increased to €9.3 million and profit before taxes reached €4.6 million," the update from Mintos noted while adding that "starting from 06.05.2021 there have been changes in the ownership structure and some equity investors overlap with Mintos."

Sponsored Links by DQ Promote