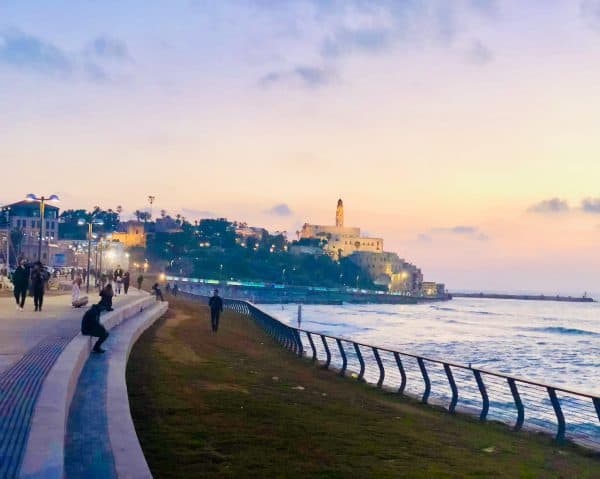 Following a brief pandemic-induced decline, Israel's card payment market is set to resume its growth trajectory, a new report from GlobalData finds.
Israel's government actively promotes electronic payments through legislation such as a cap on cash transactions and reduced interchange fees.
"Robust e-commerce growth, and increased contactless payment limit are other important factors. While the COVID-19 pandemic has resulted in reduced consumer spending, it also highlighted the importance of usage of non-cash payments, which is expected to push the use of card payments in the country," GlobalData lead banking and payments analyst Ravi Sharma said.
Like most parts of the world, Israel saw a decline in card purchases in 2020, with its fall at 3.8 percent. Thanks to an early recovery and strong vaccination program card payments are expected to rise 4.8 percent in 2020.

While the pandemic has made online shopping more attractive, even those shopping in stores are increasing their use of digital payments, the report finds. The Bank of Israel raised the contactless payment limit from ILS200 (US$62.22) to ILS300 (US$93.34).

"The economic uncertainty caused by the COVID-19 pandemic has forced consumers to cut down on unnecessary spending, which in turn has affected the country's card market," Sharma said. "With businesses reopening and employment levels increasing, consumer spending is expected to grow – supporting the revival of card payments market, which is expected to grow at a compound annual growth rate of 7.6 percent between 2021 and 2025 to reach ILS485.1 billion ($150.9 billion) in 2025."

Sponsored Links by DQ Promote