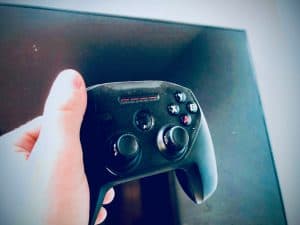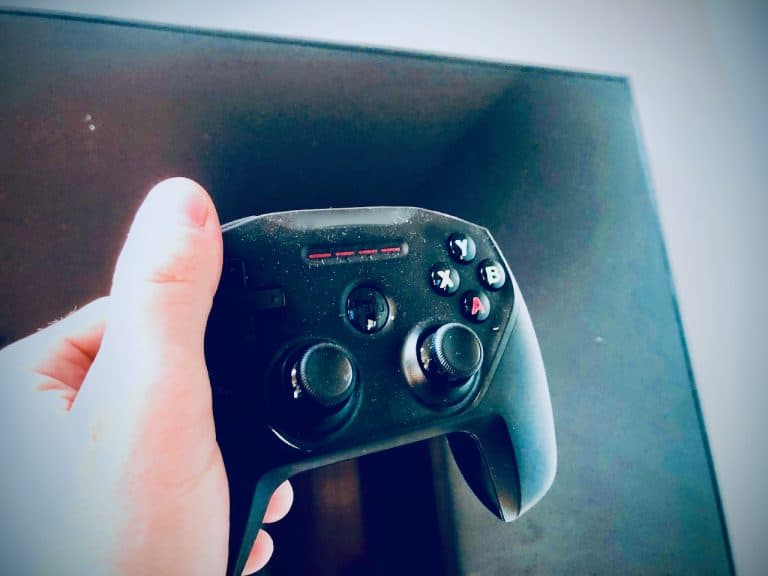 Polygon has partnered with Community Gaming in order to enable scalable E-sports tournaments.
Built for grassroots tournament organizers, Community Gaming's platform has been designed to  make it easier to develop custom e-sports tournaments within minutes with preconfigured payments.
As noted in a release shared with CI:
"Without any background knowledge of how wallets or smart contracts work, tournament organizers on Community Gaming can now seamlessly deploy their esports tournaments onto the Polygon network, allowing for instant player payments."
The Polygon team has developed what they claim is the "premier" Ethereum (ETH) scaling solution. It's handling more than 5M daily transactions and accommodates 800,000 unique users. They have combined several different L2 scaling approaches in order to "combat the current stress on Ethereum's Mainnet as we continue to see record high usage and volatile transaction fees."
The announcement also mentioned:
"Among the first tournaments deployed to the Polygon Network on CommunityGaming.io were a Gods Unchained tournament and an Axie Infinity tournament. Thousands of players are competing each month for prize pools denominated in tokens like ETH, MATIC, and USDC. Winning players receive their tournament winnings through one single transaction, in under 3 seconds with an average transaction fee of 0.0012 MATIC."
This is in "stark" contrast to conventional tournament payouts which might take several days or even weeks to finalize and also require organizers to "tediously send payment individually," the announcement noted. Typical prize pool fulfillment can be "accompanied with significant fees and onerous accounting," the release added.
As noted in the update:
"This partnership comes off the heels of Community Gaming's recent announcement of a seed funding round in which it raised $2.3 million dollars from investors such as CoinFund, Animoca Brands, Dapper Labs, Multicoin Capital, Mark Pincus' WorkPlay Ventures, Signum Growth Capital, and Kevin Durant's ThirtyFive Ventures."
Community Gaming CEO Chris Gonsalves said that for event organizers on their platform, this integration means being able to seamlessly create, run, and facilitate tournament payments with "sub-penny" transaction fees in any country.
Sandeep Nailwal, Co-Founder and COO, Polygon, noted:
"By integrating with Community Gaming we continue to bridge the gap between decentralized technologies and the competitive gaming community with fast and cheap payments combined with secure and trustless on-chain transactions."
The first official Polygon-enabled tournament of the partnership will be a $2,500 Skyweaver tournament which is scheduled to take place in August of this year. Skyweaver is the free-to-play trading card game where players are able to own, trade and sell their NFT cards (developed by Horizon Blockchain Games).

Skyweaver's deep and accessible gameplay is specifically developed for competitive and more casual players. Its economy is "forged by the players where all cards are created through gameplay by those who dare to conquer," the release noted.

As confirmed in the announcement, prizing will be $2,500 in MATIC token "sponsored by Polygon along with Skyweaver NFTs provided by Horizon Games." The event will be livestreamed on Community Gaming's Twitch channel.

Sponsored Links by DQ Promote