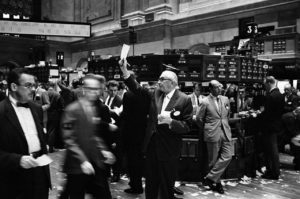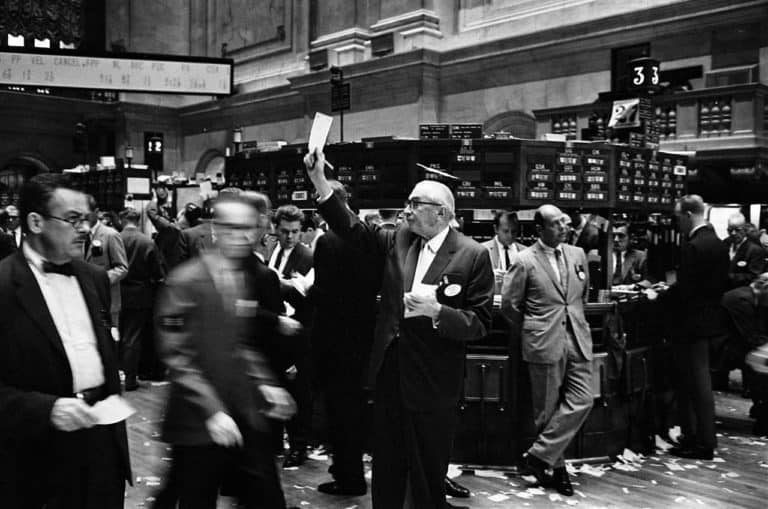 BlueHelix Group has released a decentralized trading platform that supports deposits, withdrawals and trading of any asset across blockchains. HDEX went live July 8.
HDEX is based on the patented BlueHelix decentralized private key generation technology known as BHEX Chain. It supports arbitrary linkage and trading among heterogeneous chains and homogeneous chains which are fully compatible with various cross-chain technologies and standards.
Decentralized exchanges are often built on a single public chain and deployed via smart contracts. According to BlueHelix that raises a host of issues such as a lack of liquidity sharing between decentralized exchanges, lack of recognition of liquidity combinations between cross-chain assets and low asset trading efficiency, and higher gas fees. Through HDEX users have that liquidity and trading depth with better privacy and asset security experiences. Users can also swap native tokens for public chain tokens like Bitcoin through HDEX and withdraw them into their wallets at any time.
HDEX supports both the AMM and Orderbook trading modes, with the same liquidity pool. With AMM market-making, any user can provide liquidity with a three per cent transit commission bonus. That should address insufficient liquidity which contributes to slower trading speeds. Users can begin market order transactions or limit order transactions, set buying and selling orders according to the target price, and realize automatic execution, instead of relying solely on AMM prices.
This new platform also addresses higher gas fees, BlueHelix said. They guarantee more than 2,000 transactions per second and second-level consensus confirmation efficiency. HDEX accounts for less than 2.5 percent of Ethereum gas fees
HDEX will also support all cross-chain assets which are also supported by centralized exchanges. Users may have different USDT (for example) on different chains, which has historically made them difficult to swap. HDEX allows users to deposit USDT on different chains, which can be mapped to the same USDT on centralized exchanges and use them to trade with other tokens. Cross-chain liquidity combinations of any currency are also supported.
Because it is based on the OpenDEX protocol, any group can develop their own decentralized exchange with customized settings on it.