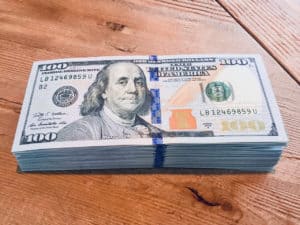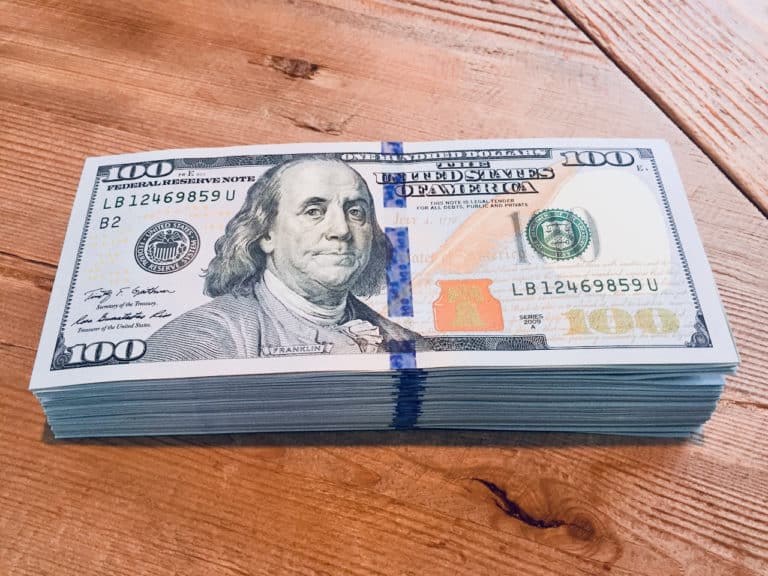 Over the last few months, platforms that have been providing non-dilutive financing or revenue-based financing are attracting several large venture capital firms globally. One such platform is US-based fintech Capchase that has raised $280 million in debt and equity funding from i80 Group. The Spanish-American startup had raised around $125 million in June, which shows the rising interest among investors to back such platforms. 
The startup will use the funds to support the launch of a buy-now-pay-later (BNPL) product that lets users split major expenses over time.
Founded in 2020, Capchase helps companies unlock tied-up cash in future predictable revenue payments. With the fresh funds in the kitty, Capchase also plans to expand beyond its current US, UK, and Spain markets to other European countries.
Miguel Fernandez, CEO, Capchase, said in a statement that, "Managing large expenses and having to make difficult decisions over how they spend their cash is one of the most consistent and trying issues that our clients face. Now, Capchase users can pay upfront, get a discount, and split their expense payments over fixed monthly increments."
The product called Capchase Expense Financing lets founders manage large expenses – such as legal bills, AWS hosting services, payroll, and recruitment fees – without depleting their cash.
Founders can repay the loan in either three, six, nine, or 12-month installments that help firms to avoid large, immediate outflows, time their expenses with their revenue, and identify certain expenses that they would instead repay over time.
According to industry experts, the pandemic has led to a spurt in revenue-based financing as large banks are tightening credit lines for small businesses and brands. At the same time, for large venture capital firms, these small businesses do not seem to be very lucrative investment options.
Clearco is one of the largest players in the segment and has raised $215 million in a Series C extension from SoftBank Vision Fund 2 to help the company expand into Europe and Asia this year. The Toronto-based startup had raised $100 million in Series C in May at a $2 billion valuations.
Another player Pipe, the creator of a trading platform for recurring revenue, has raised $250 million at a $2 billion valuation in May.
India is also witnessing a spurt in revenue-based financing firms. GetVantage, founded in late 2019 by Bhavik Vasa, has raised around $5 million from Chiratae Ventures along with Dream Incubators (Japan), Venture Catalysts, and other marquees NBFCs and debt funds. The company is in talks to raise a bigger round by the end of this year, according to a news report by Economic Times. The company has already funded over 60 digital brands in the last 18 months and plans to invest in 250 more in the next one and a half years. With a founders-first approach, GetVantage has about 40% of its founders as women. While the company plans to enter the South East Asian market, some other players that are creating a buzz in the Indian market are Velocity and Klub.