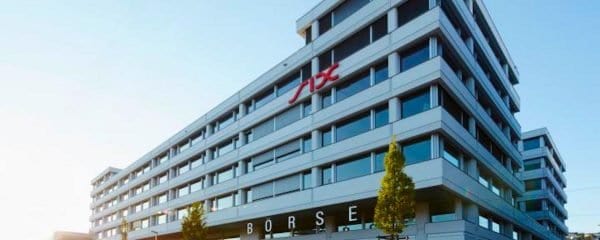 After the formation of SIX SIS USA Inc. and with the launch of its US-based office, SIX has decided to a take strategic step forward in its global expansion plan.
As a trusted Financial Market Infrastructure currently operating the Central Securities Depository (CSD) in Switzerland and Spain, SIX is recognized as a key provider of integrated international custody services globally.
SIX has an established track record in offering high-quality securities services to banking institutions, private banks, wealth managers, broker-dealers as well as customers across the global financial industry.
Javier Hernani, Head Securities Services stated:
"In line with its international growth strategy SIX has now expanded its custody services in the US in order to provide its customers with time zone bespoke support, gather relevant market intelligence across the continent, build up relevant American market know-how and make such know-how available to Swiss, internationally and also locally domiciled clients and prospects."
Furthermore, this offers the opportunity to US financial institutions to get access to European and Asian markets across a wide range of asset classes with a single contractual relationship.

Stephan Hänseler, Head SIX SIS, says that SIX's market access models, asset servicing expertise, and integration capabilities, along with its global presence, help form the foundation for flexible end-to-end securities services customized to clients' requirements (while ensuring the highest level of user experience).

The new SIX SIS USA business office will reportedly be managed by René Haag. He has considerable experience in global wealth management while serving in roles based in Europe and the US. He has also previously worked for SIX as Senior Relationship Manager.

As covered, SIX had completed its strategic acquisition of Bolsas y Mercados Españoles (BME) last year (subject to regulatory clearance). SIX revealed in June 2021 that it will be migrating BME's trading platform to a version of its current platform. This will help with launching the future trading platform technology for both service providers.

SIX is focused on serving the Spanish and Swiss domestic markets. The company also aims to enhance both markets for the benefit of stakeholders. The Spanish market will remain operational in Madrid and the Swiss market will remain in Zurich.

Domestic regulatory oversight for the markets will be maintained, in accordance and in compliance with the commitments made by SIX – which are consistent with Spain's regulations and the takeover agreement for BME.

Sponsored Links by DQ Promote