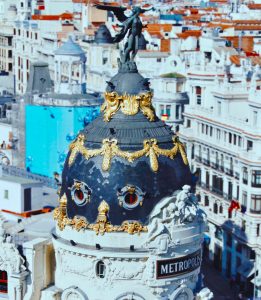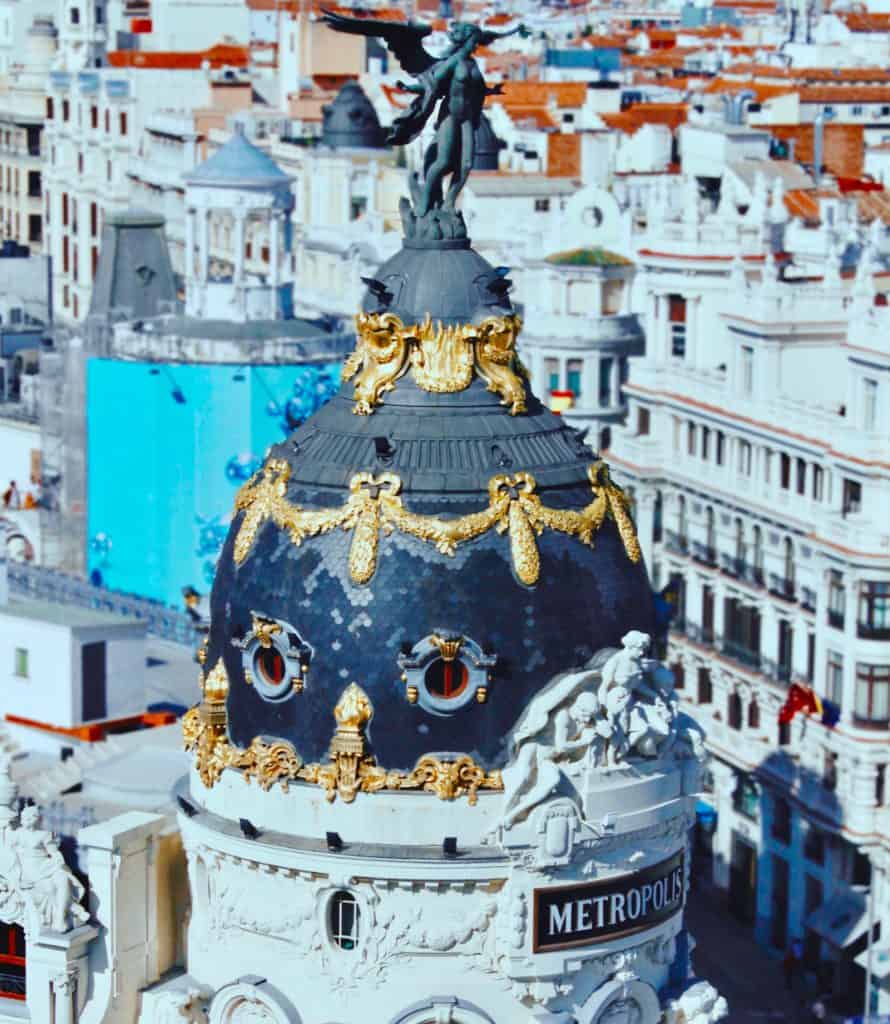 After its strategic acquisition of Bolsas y Mercados Españoles (BME) last year (subject to regulatory clearance), SIX says that it will be migrating BME's trading platform to a version of its current platform. This will help with launching the future trading platform technology for both service providers.
SIX is focused on serving the Spanish and Swiss domestic markets. The company also aims to enhance both markets for the benefit of stakeholders. The Spanish market will remain operational in Madrid and the Swiss market will remain in Zurich.
Domestic regulatory oversight for the markets will be maintained, in accordance and in compliance with the commitments made by SIX – which are consistent with Spain's regulations and the takeover agreement for BME.
The technology for the integrated platform is reportedly the best in Europe with appropriate levels of latency and capacity. The tech stack comes with the financial industry's fastest matching engines. It also ensures a very high level of operational resilience.
In an initial or first step, trading and trading-related services for Equities, Equity-like and Fixed Income instruments will be added to the SIX platform by extending and enhancing existing capabilities. The Spanish market's requirements will also be addressed.
Market data dissemination will be optimized for both markets as well. The scope of the trading platform harmonization process will not include derivatives products for now.
With the Spanish market remaining in Madrid and the Swiss market staying in Zurich, domestic co-location options will still be offered in the respective areas. Market models and key capabilities will be aligned to fit requirements and will be optimized for the requirements of investors in both markets.
SIX will now begin consulting with Spanish market participants in order to further expand the scope of the initiative. Detailed specifications and a more extensive project plan will also be developed.
SIX's management noted that they will keep the CNMV informed about the integration process and will request the appropriate authorizations needed for the full migration to the SIX trading platform.
The migration of Equities, Equity-like and Fixed Income instruments should take place between Q4 2022 and Q2 2023 and will establish the foundation for the Spanish and the Swiss markets.
Thomas Zeeb, Global Head Exchanges and Member of the SIX Executive Board, stated:
"This is an important step in the integration of BME into SIX. Our Spanish and Swiss teams are working closely together on the best approach to this transition and are evaluating how to most effectively support activities and ensure member conversion. This migration ensures that the market gets to benefit from an enhanced trading platform, extended capabilities, new functionalities as well as simplified and improved systems and technology."
Sponsored Links by DQ Promote