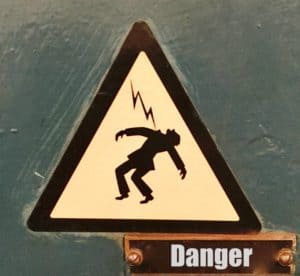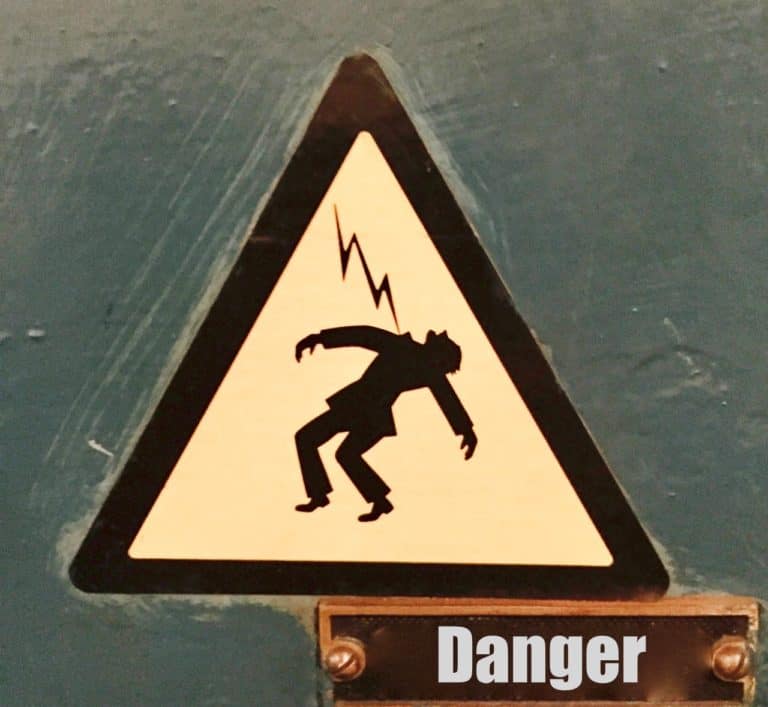 In a keynote speech that focused on fraud and financial crime at a conference in Asia, Carmen Chu, Executive Director (Enforcement and AML), Hong Kong Monetary Authority, discussed anti-money laundering and financial crime risk issues and the ability of authorities to address these problems.
While speaking at the Fraud and Financial Crime Asia 2021 Conference, Chu noted that there are certain challenges presented by online fraud and related money laundering. Chu discussed how regulatory authorities, working closely with the industry, are currently helping to create an effective response "to deter, detect and disrupt new and emerging threats to businesses and individuals."
She noted that the respective AML and risk management systems are able "to deliver a more effective return on the huge investment at the institutional, sectoral and national levels." She added that the required changes include "richer data streams like digital footprints to drive the gains from analytics; technology-enabled information sharing partnerships to deliver more responsive and actionable suspicious activity reporting; and, for regulators, data-driven supervision and industry engagement."
Chu also mentioned that the past 12 to 18 months have been "a landmark for the banking sector" in Hong Kong. The launch of eight virtual banks and collective efforts across the region's banking sector have been key when overcoming major challenges "arising from the pandemic – banks had to make changes to meet customer demand within a very short time to launch or expand digital and online financial services."
Chu also noted that while this is in the interests of customers and "has brought huge benefits, the global AML community, led by the Financial Action Task Force (FATF), saw increased levels of online fraud and cybercrime."
Chu also mentioned that the scale at which the online economy was developing has been "matched only by the increasingly sophisticated attempts of criminal networks to exploit it."
She added that the scale and speed with which this has happened "are breathtaking; fraudulent websites and spam emails targeting Government-led pandemic relief efforts, for example, often surfaced within hours of the initiatives being launched."
She continued:
"Hong Kong has not been immune to this global phenomenon. There were over 15,000 deception cases in 2020, almost doubling from about 8,000 cases in the previous year. A similar increase was noted by the HKMA in bank customer complaints related to fraud and financial crime, which rose by about 120% in the first half of 2021 when compared with the same period a year ago."
Chu further noted:
"It's not all bad news, however. When we coordinate effectively, when we formulate and implement strategies for the public and private sectors to work closely together and take timely actions, we can make an impact."
The Anti-Deception Coordination Centre of the Police, which is responsible for leading the action against fraudulent activities, has managed to intercept HKD 6.3 billion "conned from victims of phone and internet scams in its first three years of operation since 2017," Chu revealed while noting that the Centre "intercepted a staggering HKD 3 billion in a single year in 2020, and none of this success would be possible without the close cooperation of banks, 24 hours a day and 7 days a week, in helping disrupt fraud and financial crime and protecting customers from losses."
She added:
"These numbers must be a matter of concern for everyone in the global AML ecosystem and the wider economies. We all need to reflect on how effective we are being, while staying alert to new tricks and doubling our efforts to slow and reverse the tide. This is not to say that we expect to be able to pre-empt all fraud and financial crime, but that when these crimes unfortunately happen, our responses are quick and targeted."
Chu also mentioned that the HKMA's approach has been guided by their commitment to global  standards and related best practices in how AML and financial crime risk management systems have been implemented.
HKMA's 'Fintech 2025' strategy also outlines how innovative tech can help with achieving "effective outcomes." She further revealed that they've been working to realize their vision, "beginning with an AML/CFT RegTech Forum in 2019 to raise industry awareness and explore the role that technology could play in AML work."
She added that the HKMA regularly releases different papers and reports "to share Regtech use cases including AML, and will be putting all relevant resources in [their centralized 'Regtech Knowledge Hub.'"
She also noted:
"We must also talk about data – quality data – to drive Regtech adoption. Specifically, the availability of richer data streams, such as digital footprint data, with proper integration, can have a significant impact on system effectiveness."
She added that other external data and information are also "becoming increasingly important in monitoring customer risk and to this end, [they] have recently shared key observations and best practices from a thematic review to assist banks in identifying and using these resources."
Chu confirmed that they'll further these pieces of work later in 2021 when they introduce their first interactive lab session "featuring machine learning in the area of monitoring."
She pointed out that some of those technologies "featured prominently in the successes we have seen in identifying and disrupting mule account networks linked to COVID-19 and investment scams, which have been shared through our public-private information sharing partnership, the Fraud and Money Laundering Intelligence Taskforce – or FMLIT."
The FMLIT partnership has seen dramatic growth during the past 3 years, "bringing about clear improvements in our collective abilities to identify and disrupt financial crime," Chu revealed.
She also shared:
"Since its launch in 2017, actions taken by banks through FMLIT have identified over 11,000 bank accounts which were previously unknown to law enforcement agencies, leading to restraint or confiscation of about HK$700 million in crime proceeds mainly from investment scams and other frauds involving financial impacts on customers and/or banks themselves."
While addressing how effective they have been their AML and financial crime work, she revealed:
"It is essential for regulators to ask ourselves how AML/CFT supervision needs to change in the age of digital innovation. The HKMA's approach is to build on our strong foundations as a risk-based AML supervisor, while recognizing the need to constantly learn and adapt to the digital age. We are implementing a series of changes to better leverage the latest technology in our supervisory work, while building capacity to allow us to adopt new technologies and techniques as they emerge."
To review the full speech, check here.

Sponsored Links by DQ Promote