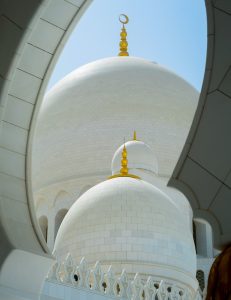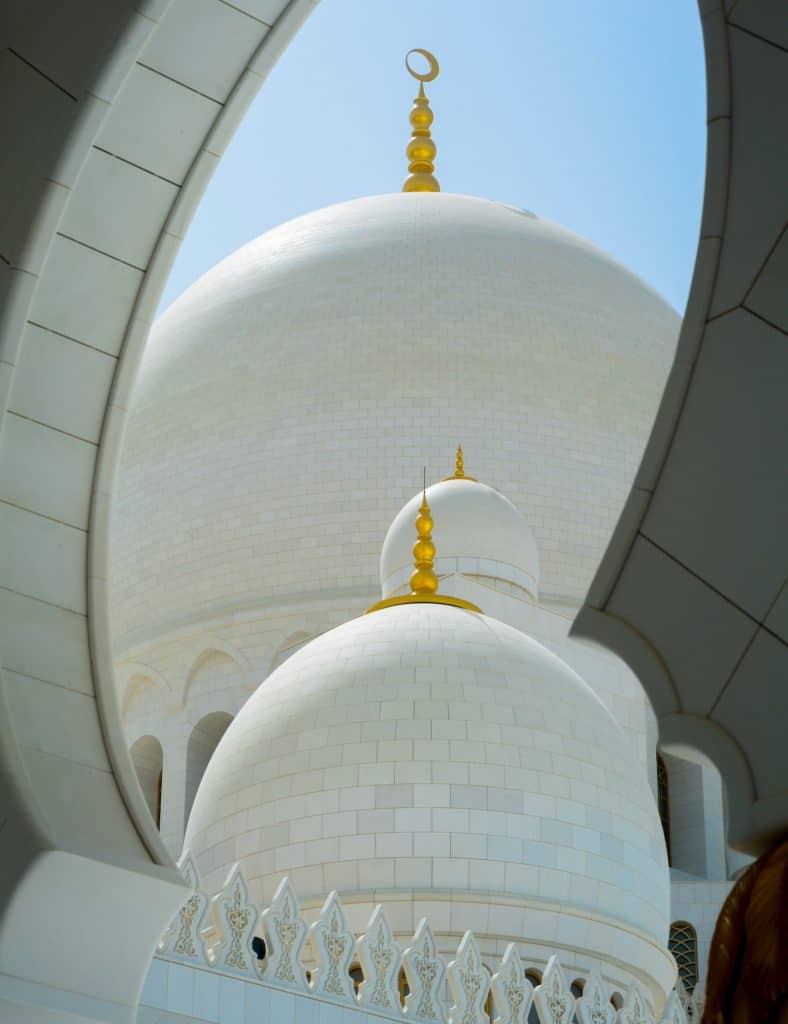 The United Arab Emirates (UAE) ranked first among the Arab nations in FinxAr.
As covered, the Arab Monetary Fund introduced the Index of Modern Financial Technologies in the Arab countries (called the FinxAr).
The index aims to provide insights on the ongoing developments in the MENA region's Fintech sector as well as the adoption of digital financial services in Arab nations during the period (2018-2020).
As explained in a new report, the annual index aims to identify the "efforts of Arab countries in enabling and promoting Fintech adoption." The UAE leads the Arab nations in the General Index, achieving "an average of 75%."
As stated in the report, the general index for Fintech in the Arab region (FinxAr) includes six primary indices that represent the key pillars of the MENA region Fintech ecosystem – which includes policies as well as legislation, "the demand side, access to finance, financial markets infrastructure, talent development to support innovations, and finally collaboration and partnerships."
The general index "scored 443%, and the indices for talents, and collaboration & partnerships came in the forefront with 50% and 49% respectively," the report noted while adding that the demand side and policies & regulations indices "by 44% each, while the results highlighted the need to pay attention to the pillars of financial market infrastructure and finance, as they scored 39% and 18%, respectively."
Neobanks are making inroads in the UAE as well, the report revealed.
Launched in March 2017, after partnering with the Commercial Bank of Dubai (CBD), Now Money offers digital accounts in order to provide "low-cost remittance and other financial services to migrant workers in Gulf."
The Fintech firm teams up with companies to offer their low income workers access to different
financial services. The businesses receive a digital payroll solution "to transfer salaries to workforce," the report explained while pointing out that Now Money has secured US$7M in a fund round during March of this year.
Presently available in the UAE, the Fintech company intends to "expand to Saudi and further develop its services and continue growth in the UAE."
The report also mentioned:
"Crowdfunding is the practice of funding a project by raising money from a large number of people through licensed online platforms. Common types of crowdfunding include donations model, rewards model, crowd-source equity funding (CSEF), and debt/ P2P lending model."
The report added:
"In the UAE, fundraising activities for charities and social causes are regulated and done through state-based registered channels. … In spite of new developments, however, loan and investment crowdfunding is still not specifically regulated in mainland UAE. In Sep 2019, CBUAE proposed a draft regulation for loan-based crowdfunding platforms (CFPS)."
You may review the complete report here.