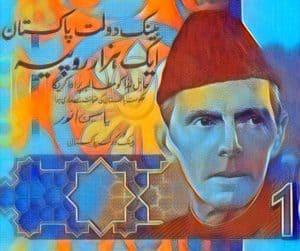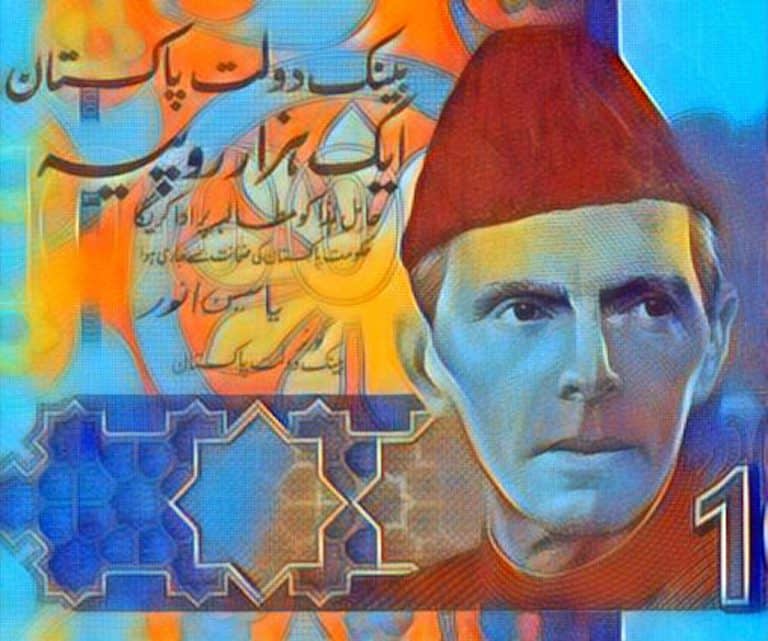 Pakistani online payments Fintech SadaPay reveals that they've welcomed Muhammad Khalil who's joining them as their new Head of Internal Audit.
As noted in an update from SadaPay, Khalil brings audit experience from "some of Pakistan's leading corporates" including U Microfinance Bank, Wi-Tribe as well as PTCL and most recently i2c inc.
As mentioned in the announcement:
"At SadaPay, [Khalil will] help us establish a culture of consistent improvement and cross-functional harmony. With Khalil on board, our focus will be on agile and continous internal audit – he'll constantly challenge our thinking and way of work so we continue to evolve and provide timely relevant information to the stakeholders we serve."
The update also noted that Khalil is a "cult follower of Tool and likes to play it loud while he's travelling on roads not commonly known." He's also "an all-rounder when it comes to cricket and also volunteers as an umpire owing to his love for the sport," the team at SadaPay wrote.
As covered, SadaPay had reported in May 2021 that it had been well over three months now since they began rolling out their numberless debit cards. The SadaPay team had pointed out that the designs "perfectly" fit their vertical debit cards.
The company's management noted, earlier this year, that they wanted to create something that tells their brand story while designing it in a manner that communicates their message in a "sada" (or plain and simple) manner. The cards have also been designed to have a "skater-smooth unboxing experience."
Omar Qureshi from SadaPay claims that it "wasn't easy to come up with what's out there on the shelves right now." He revealed that it took their team (Brandon Timinsky, Founder and CEO at SadaPay, Omer Salimullah, Asad Amjad and him) more than 3 months to finalize all the packaging.
As reported in March 2021,  SadaPay secured $7.2 million through its latest seed funding round, which was led by Recharge Capital with participation from Kingsway Capital, Raptor Group, Ualá's founder Pierpaolo Barbieri, Ribbit Capital's Brian McGrath, former General Catalyst partner Ilan Stern, and Valon Technologies' founder Andrew Wang.
Founded in 2019, SadaPay states it is a neobank on a mission to bring modern financial services to Pakistan. In December 2020, SadaPay was approved by the State Bank of Pakistan to launch pilot operations. The company does not have physical branches like a traditional bank, but provides the following:
Mastercard debit card
No annual fees or minimum deposit
Free, instant transfers to any bank or wallet in Pakistan under Rs. 10k
Free cash withdrawals at any ATM in Pakistan (three times per month)
Sponsored Links by DQ Promote