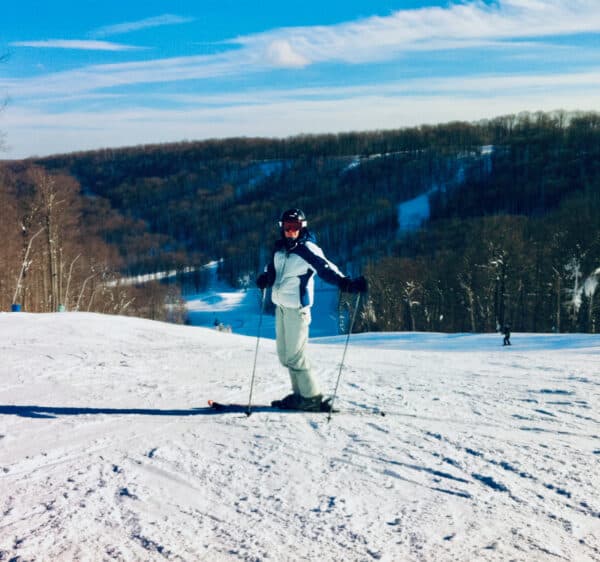 Digital insurance startup Spot has raised $17.5 million in funding, including $15 million in equity and $2.5 million in debt. The round was led by GreatPoint Ventures, with participation from Montage Ventures, Mutual of Omaha, MS&AD, and Silverton Partners. Mike McCormick, principal at GreatPoint Ventures, will join Spot's board The company will use the new capital hiring, marketing and business development.
Spot customized injury insurance policies through its partnerships with companies and organizations, allowing partners' customers and communities to purchase coverage when they sign up for activities or memberships. They developed "on-the-mountain" coverage for skiers and snowboarders, which can be purchased along with a lift ticket, and "on-the-bike" coverage for members of cycling organizations. Spot's partners include USA Cycling, Powder Mountain, USA BMX, National Ski Patrol, and athleteReg.
"Health insurance across America is broken and high medical costs are causing Americans to go into debt and even file for bankruptcy," said Matt Randall, co-founder and CEO of Spot. "Monthly premiums on health insurance are much higher than what the average American can afford, so Spot is rethinking insurance and offering a new alternative for today's consumers, while finding ways to help Americans live their lives without going broke. Our team is providing peace of mind for as little as $25 per month, and driving awareness of much-needed injury insurance coverage options."
Spot also provides affordable, month-to-month accidental injury coverage starting at $25/month, which can be used with or without traditional health insurance. Plans cover the actual costs of medical bills, up to $20,000 per injury. Spot allows customers to sign up in just one minute for immediate coverage at any time, so they can get the treatment at any licensed physician, hospital, or urgent care clinic.
"Spot is a fundamental fix to the broken US health insurance system, which currently leaves so many people physically and financially ruined," said Mike McCormick, principal at GreatPoint Ventures. "I believe Spot can fill health coverage gaps for millions of Americans who need better healthcare, and I'm honored to support the company's mission."