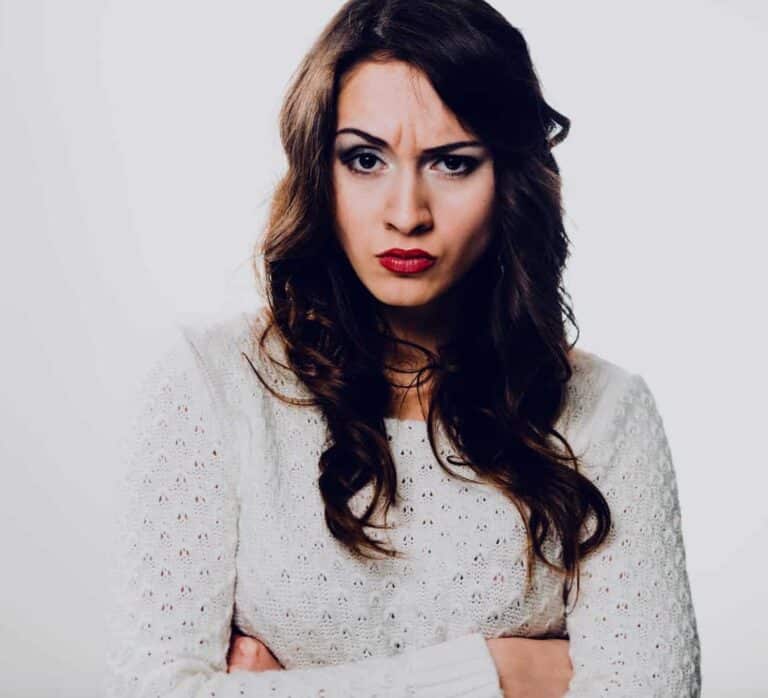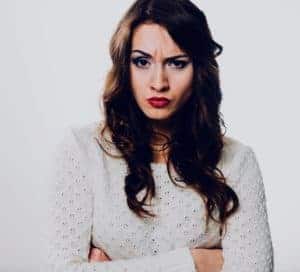 The recent news that Swift is launching Swift Go, a low-value, cross-border payment may not be as monumental as it seems, the founder of global B2B payment provider VertoFX believes.
In an announcement yesterday, Swift said the new service would enable financial institutions to offer a seamless payments experience for low-value transactions to pay suppliers overseas and by consumers sending money to friends and family internationally. SWIFT Go is designed to allow banks to provide their end customers a fast and predictable payments experience – at a competitive fee.
"SWIFT Go is a further step towards achieving our vision of enabling anybody, anywhere, to send money instantly and securely around the world. The new service is a direct response to the needs of small businesses and consumers for fast, easy, predictable, secure and competitively priced cross-border payments," said Stephen Gilderdale, Chief Product Officer, at SWIFT. "Our new service will allow banks to compete effectively in one of the fastest growing segments of the payments market, delivering a seamless experience for their customers."
But at least one competitor threw cold water on the announcement by the legacy transfers operator. Ola Oyetayo credited a legacy institution for trying to fill a gap, but he sees clear flaws in its plans.
"Given this initiative is still being facilitated via legacy banks, it inherently still excludes small businesses that are unable to be serviced adequately by large banks," Oyetayo said. "Fintechs and innovators such as ourselves will continue to be an avenue for small businesses to make seamless cross-border payments and will welcome the ability to utilize Swift Go as well."
Verto allows businesses to instantly send and receive money in more than 200 countries. Using Verto's liquidity and price discovery marketplace solution, new customers can convert between 39 currencies, quickly open bank accounts or wallets and make payments on a single platform.

Sponsored Links by DQ Promote