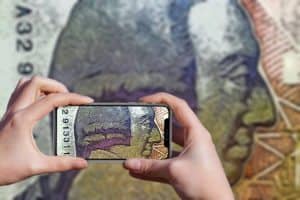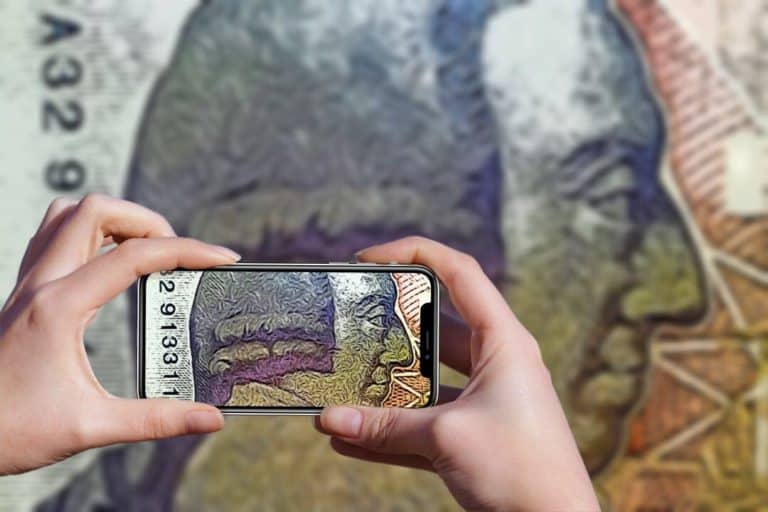 UK-based MarketFinance, one of the world's largest peer-to-peer (P2P) invoice finance platforms, notes that during the month of July 2021, new changes to the Prompt Payment Code came into effect.
Announced in January of this year, the changes have been designed "to strengthen the position of SMEs when it comes to being paid on time," the MarketFinance team explained.
They also noted that late payments are one of the "toughest problems" that SMEs are facing. Waiting 60, 120, or even 180 days to receive payments for finished work makes it challenging to balance the books, the MarketFinance team writes in a blog post.
They pointed out that this impacts paying wages, running daily business operations, and investing in your growth plans. During the COVID-19 crisis, companies or businesses of every size have "experienced even longer and harsher payment terms," the MarketFinance team noted.
They also mentioned that as of July 2021, all companies signed up to the Prompt Payment Code need to pay 95% of invoices issued to them by small and medium-sized firms that have "fewer than 50 employees within 30 days" and for SMEs that have more employees, companies "have 60 days to pay 95% of their invoices."
The Prompt Payment Code (PPC) was introduced back in December 2008 "to improve payment behaviors," the MarketFinance team explains while adding that there are now more than 3,300 signatories who have "committed to setting better standards in their payment practices." It helps SMEs get paid sooner so they're able to "get on with running their business instead of worrying about late payments."
MarketFinance pointed out that the original Code committed its signatories "to paying 95% of their invoices within 60 days," and now the updated terms have "halved this for SMEs which will hopefully give them peace of mind and stronger cash flow."
CEOs or Finance Directors of large firms need to "personally sign the Code to indicate that they're reliable customers," the MarketFinance team noted while adding that firms that do not keep up with their commitments "are removed." They can "only be reinstated when the PPC's Compliance Board approves their improved plans to commit to the Code," the company noted in its blog post
While sharing other updates, the MarketFinance team pointed out that firms which have signed the Code now have "to recognize their creditors' rights to charge additional fees like late payment interest."
In order to avoid this situation, signatories will have to make payments on time or offer a valid reason for making late payments. They must also provide all of their creditors "a named contact to answer any payment queries," the MarketFinance team explained.
They also mentioned:
"Signatories from small and medium-sized businesses now have to report annually on how well they've kept to their payment commitments. This is on a 'comply or explain' basis, so there's added incentive to maintain their standards. The long-term hope is of course for as many businesses as possible to sign up to the code, and ultimately to improve payment culture."
There are about 6 million SMEs in the United Kingdom, the MarketFinance team revealed while adding that they're currently generating around half of the nation's business turnover. Their collective impact on the economy is "huge" but they are "regularly let down by slow and late paying debtors."
The invoice financing platform further noted:
"The Federation of Small Businesses (FSB) reported that around 50,000 SMEs close every year as a result of late payments. The impact on working capital affects not only the day-to-day running of the business, but also innovation, job creation and growth. It might be a worn out saying, but it's repeated for a reason: cash really is king."
Research by Open Banking payments app tomato pay reveals that late payments are impacting around 94% of companies or businesses. According to their research, 32% of business owners "pay themselves late or don't pay themselves at all as a result."
And 15% "end up having to pay employees late too." The tomato pay app aims to simplify the payments process for businesses (or sole traders) and their debtors "so they can receive cash instantly."
When it comes to operating an SME, reliable clients are often "the difference between success and failure," the MarketFinance team noted while pointing out that you are able to check who has signed the PPC in order "to make informed decisions about who you choose to work with."
MarketFinance added:
"Although 30 days is a vast improvement on the months many businesses have to wait, it's still a long time when you have your own bills to pay. If you need additional financial support to focus on investing in your business then invoice finance may be the perfect solution. It allows you to access the cash tied up in your invoices before your debtors pay."
For additional information on these options, check here.

Sponsored Links by DQ Promote