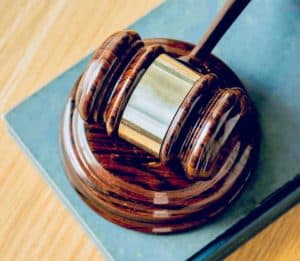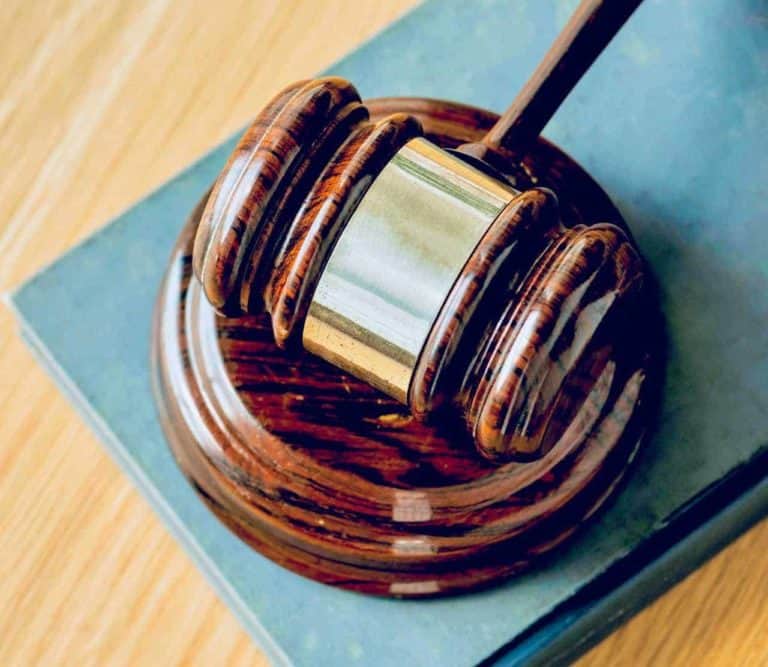 UK-based digital bank Monzo is currently facing a civil and criminal money-laundering investigation that is being carried out by the Financial Conduct Authority (FCA).
Monzo's management disclosed these details in its annual report that was released on Friday (July 30, 2021).
For the second straight year, Monzo's auditors have also cautioned that the Fintech firm's ongoing losses have again cast uncertainty regarding its ability to keep offering services as a going concern.
Digital banking platform Monzo reports a £130 million loss (appr. $181.68 million) for the year to February 2021, up considerably from £114 million during the previous financial year.
Monzo's management confirmed in their report that they're cooperating with the FCA's investigation, which is currently in its early stages. The Fintech firm's management has not provided too many details regarding the probe at this time.
The report disclosed that in May 2021, the FCA notified Monzo that it had started an investigation into their compliance with the Money Laundering Regulations 2017, potential breaches of some of the FCA Principles for Businesses and related FCA rules for anti-money laundering and financial crime systems and controls between 1 October 2018 to 30 April 2021. The investigation is said to be in its early stage.
Established in 2015, Monzo has managed to gain around 5 million customers. The company is known for offering its bright coral card and spend-tracking data, however, it has also been struggling (like many other Fintechs) to become profitable.
Monzo also experienced another setback during the COVID-19 crisis as clients reduced overall spending and going on holidays overseas. Before the Coronavirus outbreak, these were key revenue streams for Monzo.
Company Chief Executive TS Anil stated that he thinks the firm has an independent future and will not have to sell to a competitor. He told Reuters that there's "very strong support from investors, so it's not a concern."
Monzo claims that on an underlying basis when excluding typical one-off costs, its losses have been fairly flat.
Customer deposits have managed to more than double, to around 3.1 billion pounds, however, the Fintech challenger stated that fewer clients are using their accounts on a weekly basis –  which the company attributed to the limited consumer spending during these difficult times.
Anil also stated that overall transactions have surged 40% for the financial period ended in February and Monzo is now aiming for monthly profitability by 2022 with an expected increase in customer spending. The company will also expand its lending and subscription-based services in order to add new revenue sources.