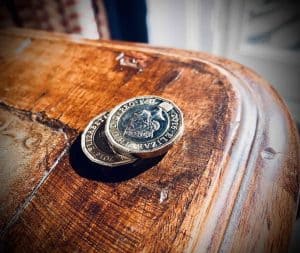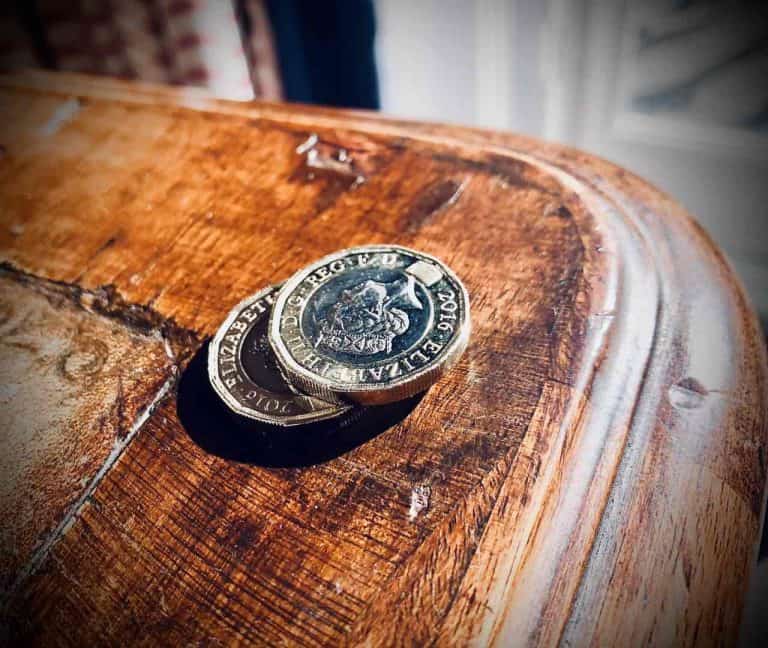 WyzePay, a platform for firms to issue corporate currency to clients, increasing benefits for both sides, has secured £384,404 or 128% of its £300,001 target from 125 investors via Seedrs.
Based in London, UK, WyzePay now has 24 days left until its offer ends. The Fintech firm is focused on Finance & Payments Digital (Mixed B2B/B2C).
Incorporated on April 25, 2019, WyzePay reports a £2.9M valuation, a £2.05 share price, tax relief, EIS, and is offering 11.70% equity.
Here are the business highlights shared by the company:
Strong founding team and board, with proven execution capability
Functional proof-of-concept can be ready to market in 5 months
Early interest in commercial engagement from four large companies
Risk shared by the founding team, who privately funded business
As mentioned in the announcement:
"WyzePay believes it's time for a new relationship between small businesses and their customers, one that brings more benefits for both sides. With WyzePay, customers and businesses connect directly from pre-purchase, creating a deeper relationship."
The company further noted that they are a platform for the issuance and sale of corporate virtual currency. They want to make it easy for organizations "to set up, sell, and accept their own digital coins, empowering customers to get more value for their money directly with businesses they buy from and trust."
As noted by the company:
"For businesses, WyzePay consolidates the advance of working capital, customer acquisition and retention, and consumer behavior analytics into one turnkey platform. We create direct digital engagement with customers, giving businesses visibility of future purchase plans and individual price elasticity, which allows for better-targeted promotions."
For customers, WyzePay serves as a marketplace to find special discounts, where they are able to purchase, manage and easily spend their currency. Clients get "tangible financial benefits while helping local businesses to prosper, by giving them advance revenue, improving cash flow in exchange for discounts and other benefits such as exclusive promotions."
While sharing their monetization strategy, the company added:
"As a platform that solves financial and marketing pain points, WyzePay can be used by a wide array of companies with a focus on different benefits, from cash-flow improvement to marketing and data, as well as a combination of all. We will monetize using a transaction fee structure that varies depending on size (so we can offer benefits that fit different companies), as well as the nature of the transaction (ensuring that what we charge is proportional to the value we are adding)."
The WyzePay platform has been specifically designed to be "highly scalable," enabling us to grow quickly "once the production version is fully developed (Q3-Q4 2021)."
The main guiding principles for product development are as follows:
To create a product that is easy to use for both businesses and customers, creating value while requiring as little behavioural change as possible to facilitate adoption.
To build on an architecture that allows for lean infrastructure with low operational and support costs.
By following these guiding principles, the company expects their sales to grow at "a far higher rate" than their operational costs. As they scale over the initial years, most of their spending will be "allocated to building strong sales and in-house development teams, aiming for accelerated growth," the company claims.

Have a crowdfunding offering you'd like to share? Submit an offering for consideration using our Submit a Tip form and we may share it on our site!

Sponsored