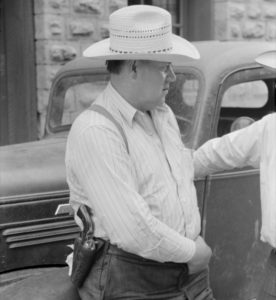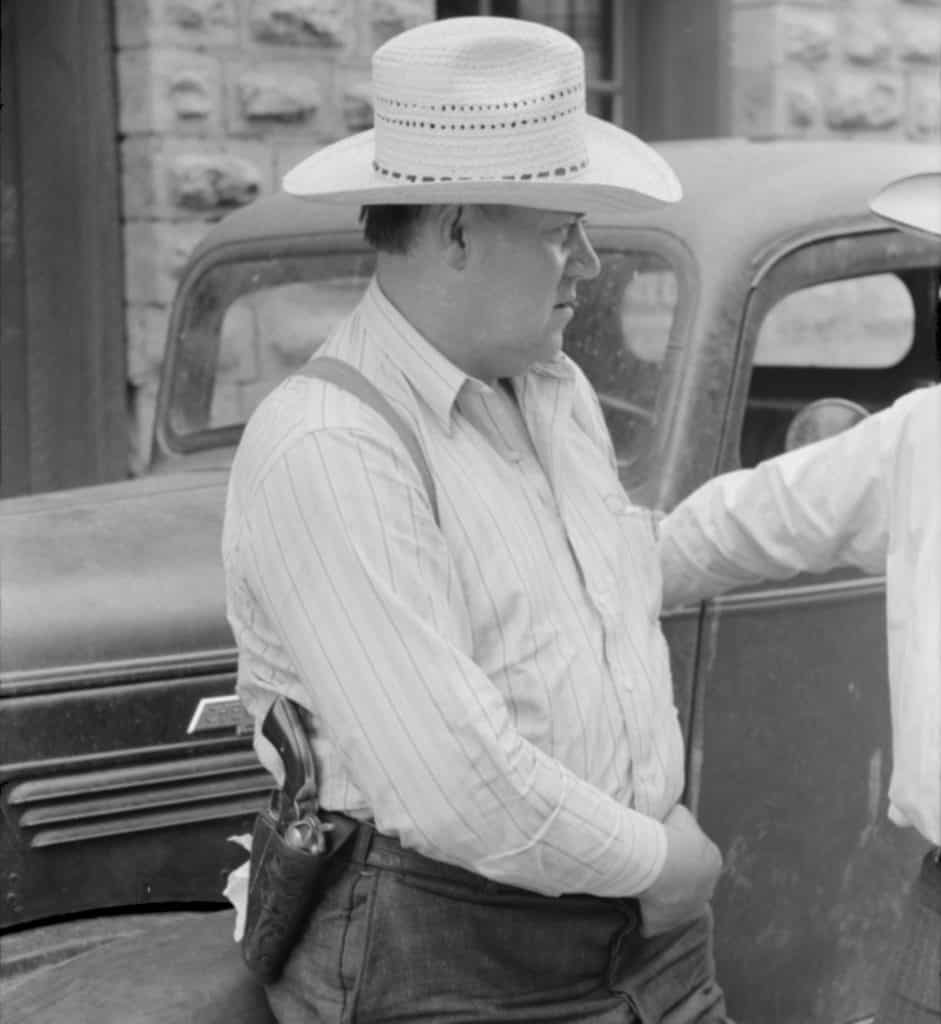 The Chairman of the Securities and Exchange Commission, Gary Gensler, has been consistent in his comments regarding digital assets/crypto in regards to a need for more regulation.
This week, Gensler addressed the Aspen Security Forum and his topic of choice was crypto and the need for more rules.
Gensler said there is a "lot of hype masquerading as reality in the crypto field" but added that it could be a catalyst for change in financial services.
Regarding crypto's challenge to fiat currency, Gensler was dismissive of crypto's role stating "no single crypto asset, though, broadly fulfills all the functions of money."
More pressing is Gensler's comments on the need for investor protection in the digital asset sector:
"Right now, we just don't have enough investor protection in crypto. Frankly, at this time, it's more like the Wild West. This asset class is rife with fraud, scams, and abuse in certain applications. There's a great deal of hype and spin about how crypto assets work. In many cases, investors aren't able to get rigorous, balanced, and complete information."
He believes that if they do not act, more people will be harmed. Concurring with his predecessor, Gensler said many tokens may be unregistered securities – perhaps foreshadowing more enforcement actions.
As for the marketplaces that enable individual investors to buy and sell crypto, Gensler fired a shot across the bow of the many crypto exchanges that operate beyond the borders of the US:
"… while many overseas platforms state they don't allow U.S. investors, there are allegations that some unregulated foreign exchanges facilitate trading by U.S. traders who are using virtual private networks, or VPNs."
Under US law, these platforms should have to register with the Commission, Gensler warned.
Stablecoins also received some attention as Gensler claimed that:
"…stablecoins also may be securities and investment companies. To the extent they are, we will apply the full investor protections of the Investment Company Act and the other federal securities laws to these products."
He added that stablecoins are utilized to "sidestep public policy goals" and avoid tax compliance while flaunting anti-money laundering rules.
So what is next?
Gensler said crypto needs Congressional attention and it is his view that crypto exchanges must be dealt with first, along with DeFi platforms.
"If this field is going to continue, or reach any of its potential to be a catalyst for change, we better bring it into public policy frameworks."
Change is obviously on its way for the crypto industry with crypto exchanges at the top of the list.
The speech is available below.
---
Gary Gensler Aspen Security Forum 8.3.21


Sponsored Links by DQ Promote