Three US Senators have joined together to submit an amendment to the infrastructure bill to protect digital asset innovation. Senators Pat Toomey, Ron Wyden, and Cynthia Lummis have filed the change to clarify the definition of a broker in regards to reporting requirements impacting crypto in the current language of the bill.
Many blockchain/digital asset industry advocates voiced grave concern regarding the current language of the infrastructure legislation that saw a recent addition that targeted cryptocurrency as a method to generate revenue to cover the cost of the one trillion-plus bill. While the final bill has not yet been agreed to by both sides, the legislation is moving at a great speed which may induce unintended consequences for digital assets – as well as the economy in general. Blockchain insiders were quick to raise the alarm when the draft started to circulate on the Hill.
As outlined by the Senators, a broker as defined in the amendment means only those persons who conduct transactions on exchanges where consumers buy, sell and trade digital assets, and does not require information reporting from persons who engage in mining or staking, selling hardware, or software that an individual may use to control a private key, or developing digital assets or their corresponding protocols for use by other persons if such other persons are not customers.
Senator Toomey, the ranking member on the Senate Banking Committee and the first elected official to grasp the impact of the current language, stated:
"While Congress works to better understand and legislate on issues surrounding the development and transaction of cryptocurrencies, it should be wary of imposing burdensome regulations that may stifle innovation. By clarifying the definition of broker, our amendment will ensure non-financial intermediaries like miners, network validators, and other service providers—many of whom don't even have the personal-identifying information needed to file a 1099 with the IRS—are not subject to the reporting requirements specified in the bipartisan infrastructure package."
Senate Finance Committee Chair Wyden added,
"Investors failing to pay tax they owe through cryptocurrency is a real problem, and I strongly support third-party reporting by exchanges where cryptocurrency is bought, sold and traded. Our amendment makes clear that reporting does not apply to individuals developing blockchain technology and wallets. This will protect American innovation while at the same time ensuring those who buy and sell cryptocurrency pay the taxes they already owe."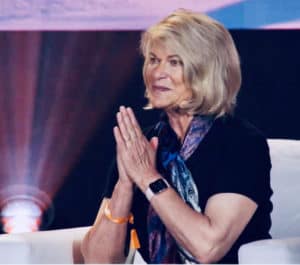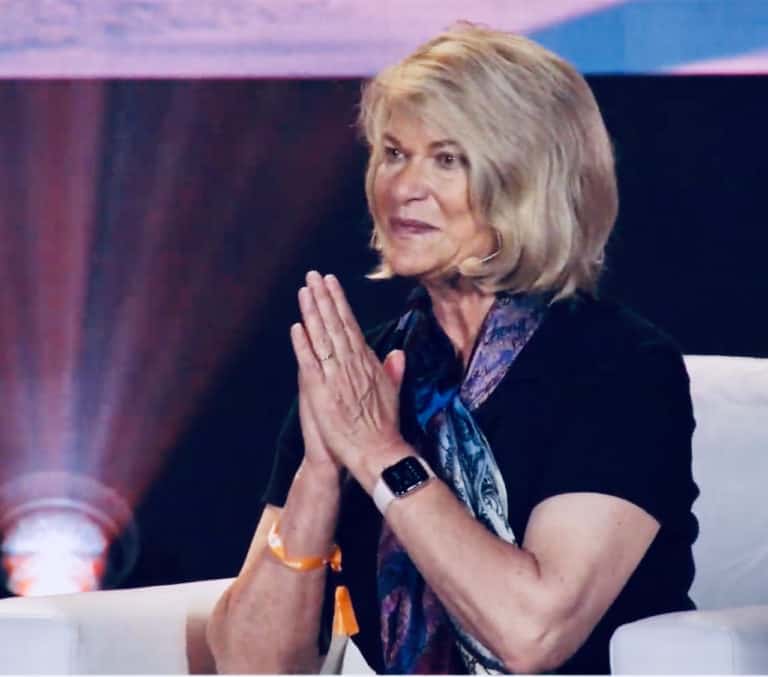 Senator Lummis, well known for her crypto advocacy, said digital assets are here to stay:
"While much more work needs to be done, this amendment is a responsible step toward fully incorporating digital assets into the U.S. financial sector. The digital asset and financial technology space is incredibly complicated, and we have spent long hours working in the Senate, with industry stakeholders, and with the administration to find a way to effectively integrate digital assets into our tax code without harming the technology or stifling innovation. I look forward to continuing this bipartisan work to bring our financial industry into the 21st Century."
The amendment as submitted is available below.
---
Infrastructure cypto_amendment


Sponsored Links by DQ Promote