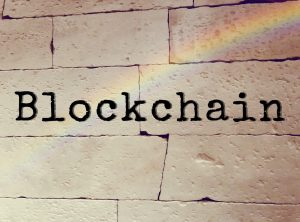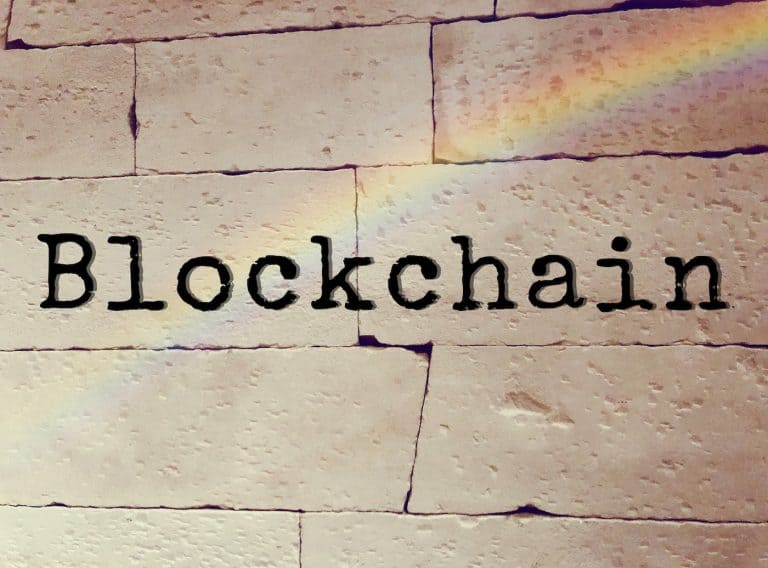 Digital asset trading platform BitMart has integrated with the NEAR Protocol. The move will  provide opportunities for developers to more easily build applications and grow the overall blockchain ecosystem. NEAR, the native token from NEAR Protocol, listed on BitMart July 22
Built atop a public proof of stake blockchain, NEAR is a secure decentralized application smart contract platform that also supports interoperability with Ethereum and other dApp platforms. NEAR Protocol uses Nightshdale, a new sharding mechanism that splits the network into pieces. That process increases throughput and allows computations to be completed in parallel. As the number of nodes increase the network can more easily scale.
NEAR utilizes an account model which allows developers to build apps that consumers can deploy in a fashion similar to today's web apps. Whereas some other blockchains require multiple second-layer add-ons to complete these tasks, that capability is not required with NEAR, the company said.
"NEAR provides a user-friendly platform that is easy to build, use and maintain," said Sheldon Xia, founder and CEO at BitMart. "We firmly believe that our official integration with NEAR will help decentralized applications make a bigger impact to the blockchain community."
"From day 1, NEAR has been about experience and our ecosystem is ready for mass adoption now," Illia Polosukhin, cofounder of NEAR, added. "The integration with BitMart will help users and communities to find decentralized applications with great experience on NEAR."
BitMart Exchange has more than 5.5 million users worldwide. It currently offers more than 550 trading pairs. NEAR is an open source platform enabling creators, communities, and markets to drive a more open, interconnected and consumer-empowered world. The NEAR token lets token holders to use applications on NEAR, influence network governance, and earn token rewards through network staking.