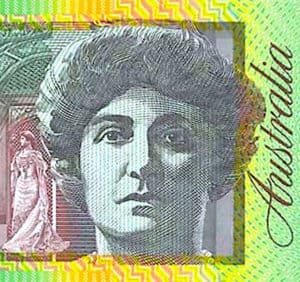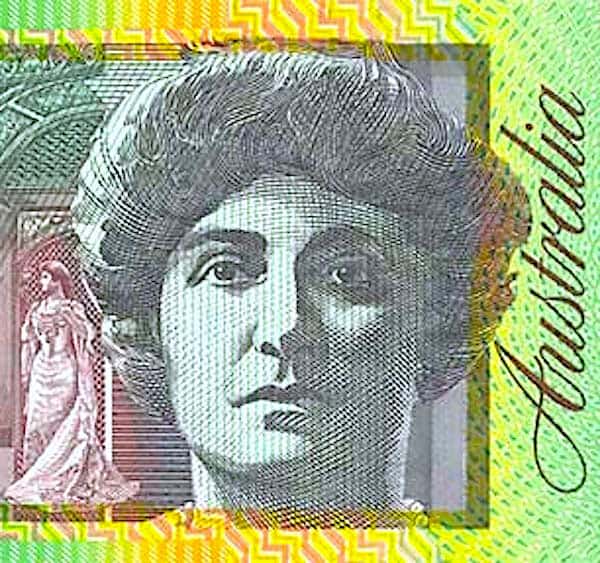 Switzerland's banking software firm Temenos (SIX: TEMN) recently revealed that Australia's digital banking platform, Alex, has now gone live on the Temenos Banking Cloud.
Temenos technology will be used to support Alex's launch as a licensed banking solution provider, after the acquisition of its Restricted-Authorized Deposit-Taking Institution (RADI) permit from the Australian Prudential Regulation Authority (APRA).
With Temenos' software-as-a-service or SaaS tech, Alex's management noted that they've developed a super-efficient cost structure that will allow the bank to offer improved consumer credit options, such as fast, competitive loans that come with no upfront, ongoing or hidden charges.
The end-to-end virtual banking platform has been designed to automate the manual loan application process in order to provide fast and intuitive customer journeys.
Temenos' tech has been adopted by the bank in order to process around 10,000 loan applications during the past 6 months, with each application taking the customer only a few minutes to complete.
Alex's front-to-back platform reportedly uses Temenos' pre-configured Australia Model Bank methodology, which has been designed to apply localized functionality in order to quickly offer new products and services.
This should allow the bank to rapidly expand its scope of services from personal lending to deposits now that Alex has acquired its RADI license.
Using the Temenos Banking Cloud, Alex will be able to scale its business and bring to market a portfolio of products to enhance the consumer credit and banking experience for the Australian market.
Simon Beitz, CEO at Alex, stated:
"Temenos' ultra-efficient cloud technology simplifies our business operations so we can focus on our customers' needs and help them to get more of the things in life they really care about. It also allows us to keep our operating costs at an absolute minimum, so we can pass the benefits of better value, fairer banking services on to our customers."
Jean-Paul Mergeai, President International Sales, Temenos, remarked:
"By choosing to run their operations on The Temenos Banking Cloud, Alex will gain control of its business model and innovation cycles. This means having the agility to launch new products and entire business lines fast and without complexity, delivering better value to its customers."
Sponsored