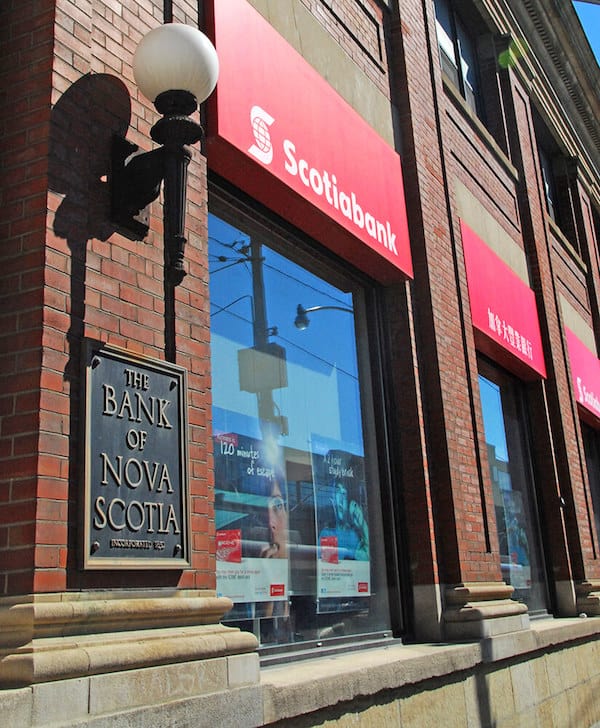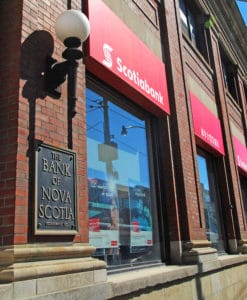 Canada-based Scotiabank (TSE: BNS) is reportedly converting credit card repayments into Buy Now, Pay Later or BNPL options, by offering customers the ability to pay off their debt in 3, 6, or 12-month fixed-installment payments.
Currently available for purchases over $100 in-store or online, clients are able to convert to a Scotia SelectPay plan by using their Scotia mobile banking app or online. This can all be completed within seconds, the announcement noted.
There are no additional credit checks performed or credit applications needed. Customers may continue to take advantage of the rewards and insurance coverage on all their purchases. Plan details can be found in the credit card statements and may be canceled at any given time without having to pay extra fees or penalties.
Brett Mooney, Senior VP, Credit Cards and Lending at Scotiabank, stated:
"Our customers told us that they're looking for more options to help them manage their finances. This new credit card feature offers our customers more flexibility in how they pay for purchases, in addition to the convenience, rewards and lifestyle benefits that our credit cards already provide."
Earlier this year, Canadian banking group Scotiabank announced the launch of C.MEE, which is described as a new technology that uses big data and artificial intelligence (AI) to enable even better customer experiences (CX) with the bank's platform.

According to Scotiabank, C.MEE uses the banking group's Global AI Platform to analyze data across customer touchpoints, known as branch, mobile, online, contact center, and email, to determine what advice is most relevant for a customer at any given interaction point.

With C.MEE, Scotiabank offers relevant advice to customers (through the channel they prefer). The power of C.MEE is the "sophistication of the AI."

Taking "cues" from customer activity, C.MEE is "constantly learning and understanding more about where customers are in their life and their financial behaviours, improving the relevancy of the advice provided," the company explained.

As reported in January of this year, Scotiabank has noted that its strategic investments in machine learning (ML) technologies are beginning to pay off during the Coronavirus crisis, allowing it to effectively serve clients as they try to cope with these uncertain and challenging times.

Analysts at the bank's global risk management department have been using ML tools to develop a cashflow prediction software program, called Sofia or Strategic Operating Framework for Insights and Analytics.

Sofia makes use of historical commercial banking information, like customer deposits and various trends from previous years along with machine learning to predict what clients might expect in the coming weeks. This rolling average, which gets updated in real-time, provides the banking platform with a better understanding of which customers are more likely to be impacted by the economic downturn and how to effectively address their requirements.

Sponsored Links by DQ Promote