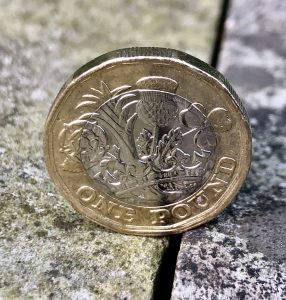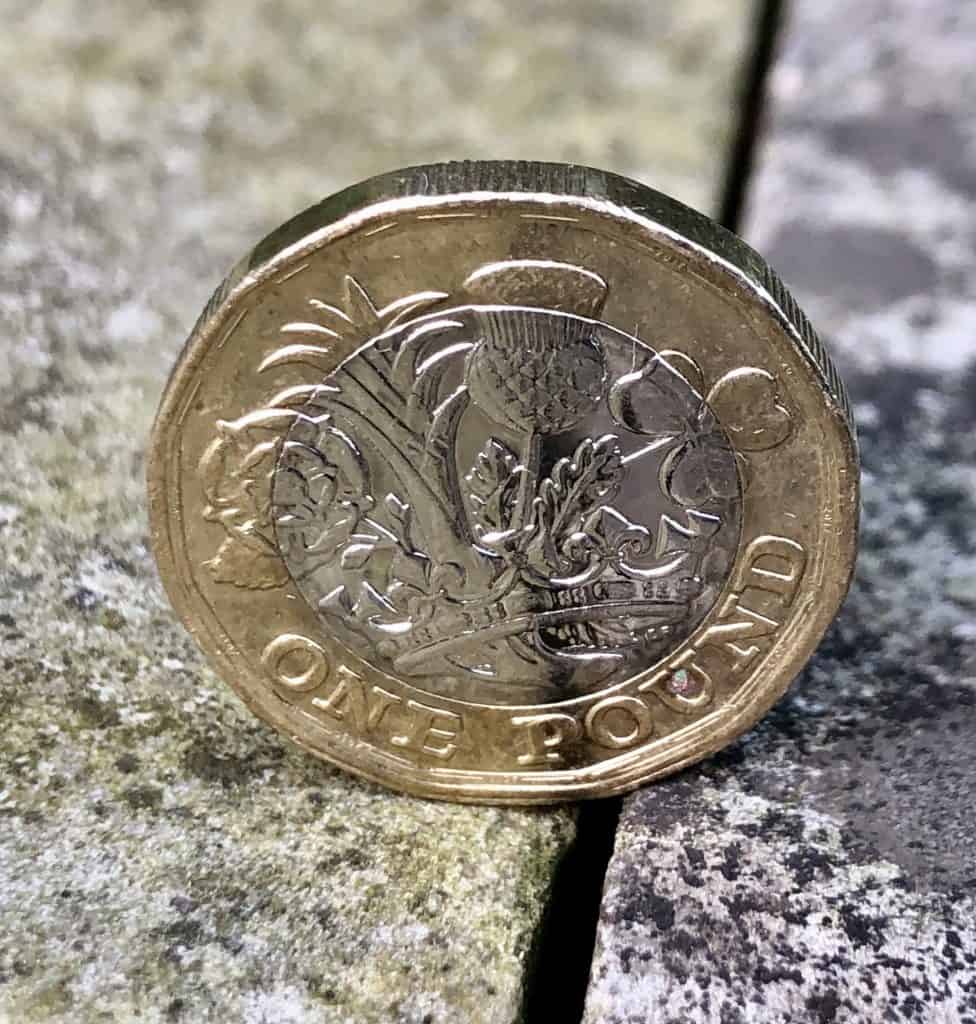 The team at Fintech Kroo notes that they say "money talks," but how loud does £17.7 million "speak?"
After hours of "great conversations" with potential investors, company CEO Andrea De Gottardo is pleased to share her excitement with everyone.
Kroo has raised £17.7m through its Series A investment round, the company confirmed. As noted in the announcement, the raise will support the firm's mobilization effort, including creating a "market-leading" current account and overdraft, "growing the incredibly talented team at Kroo – with 14 new roles already open and more to come – and securing a full UK banking license."
The Fintech firm's announcement also mentioned that their mission has always been "to remove friction from financial interactions with friends and family."
They aim to assist their clients with getting more from their money, and spend more time doing "what's important in their lives."
As stated in the update:
"With a clear vision, great minds and solid investment behind us – not to mention a fair bit of hard work – that's exactly what we'll do. That's why I am so pleased that Rudi Karsan, founder of Karlani Capital, has led the round. His experience combined with our team, board and other investors fills me with confidence as we take the next step on our journey."
The firm's CEO further noted:
"Our ambitious vision is no secret to those who've followed our journey to date. We are building the world's greatest social bank: a bank dedicated to its customers and to the world we live in. We're going to do more than just work with Kroo customers to improve their relationship with money. We're going to offer ways to actively take part in making our world a better place."
At present, the company is trialing its offering via an e-money Debit MastercardⓇ and Android/iOS app, which may be downloaded today.
If you've got any feedback for the company, then you can drop them a quick message in the app, or on their social media channels.
Andrea De Gottardo, CEO at Kroo, concluded:
"We've already opened up our product roadmap as part of our commitment to transparency. Follow us as we launch a safe, secure and intuitively designed current account, with FSCS deposit protection, credit products at fair and competitive rates and much, much more."
She also noted that the £17.7m they've raised should help them bring "more great minds on board" and if you're interested in being a part of the Kroo, then check their list of vacancies and help them to create "the world's greatest social bank."

Sponsored Links by DQ Promote