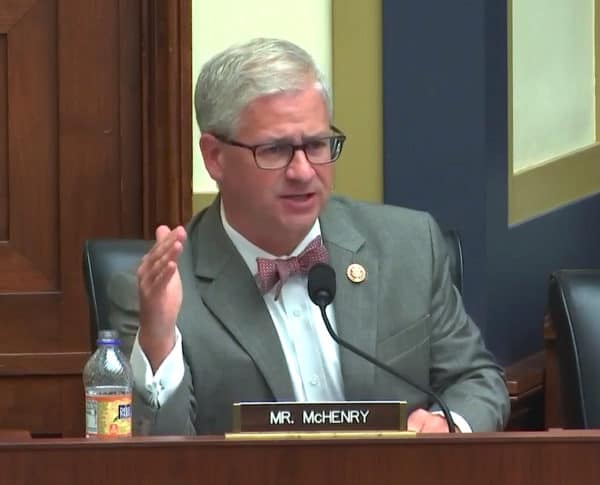 In a recent round of correspondences launched by Senator Elizabeth Warren, a noted crypto skeptic, SEC Chairman Gary Gensler responded with a request for additional authority to regulate digital asset exchanges.
Gensler said that legislative priority should center on crypto trading, lending and DeFi platforms. Gensler has been vocal in his belief that investor protection falls short in the industry. The back and forth with Senator Warren is designed to pave a path for legislation that empowers the SEC with greater control over the nascent sector of Fintech.
Gensler said he stands ready to "work closely with Congress, the Administration, our fellow regulators, and our partners around the world to close some of these gaps."
He outlined the areas he would like the authority to oversee including stablecoins, foreign platforms accessed by US-based investors via virtual private networks, and the ability to prevent products and transactions that are "falling between the regulatory cracks."
Beyond statutory authority, Gensler would like additional resources – IE money and staff.
Congressman Patrick McHenry, the ranking Republican on the House Financial Services Committee and long a supporter of financial innovation, has issued a statement criticizing Gensler's "power grab" over digital asset exchanges.
"Chairman Gensler's latest move to ask Congress for jurisdiction over non-securities exchanges is a blatant power grab that will hurt American innovation. Given the distinct nature of digital assets, policymakers must be thoughtful and deliberative in legislating in this space. That's why I introduced H.R. 1602, the Eliminate Barriers to Innovation Act, to bring regulatory certainty to market participants and regulators. We need smart policy, made through a transparent process, to ensure innovation and job creation continue in the U.S. We don't need another backroom deal between Gensler and Elizabeth Warren."
The discussion between Senator Warren and Gensler queues up legislation that outlines more authority for the SEC when it comes to digital assets as well as the trading and transfer of these products. Gensler previously taught classes at MIT on Fintech innovation but his tenure at the SEC has started with more aggressive enforcement actions against digital asset platforms along with commentary on the need for more rigorous compliance of intermediaries when it comes to retail investors trading digital assets.
The recent infrastructure legislation, which is said to contain less than 30% of actual infrastructure spending, is also challenging the digital asset sector with an expanded definition of brokers engaged in crypto and a move for greater taxation of transactions.
---
SEC Gary gensler Lettere Warren cryptocurrency_exchanges 8.5.21


Sponsored Links by DQ Promote