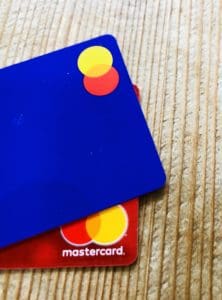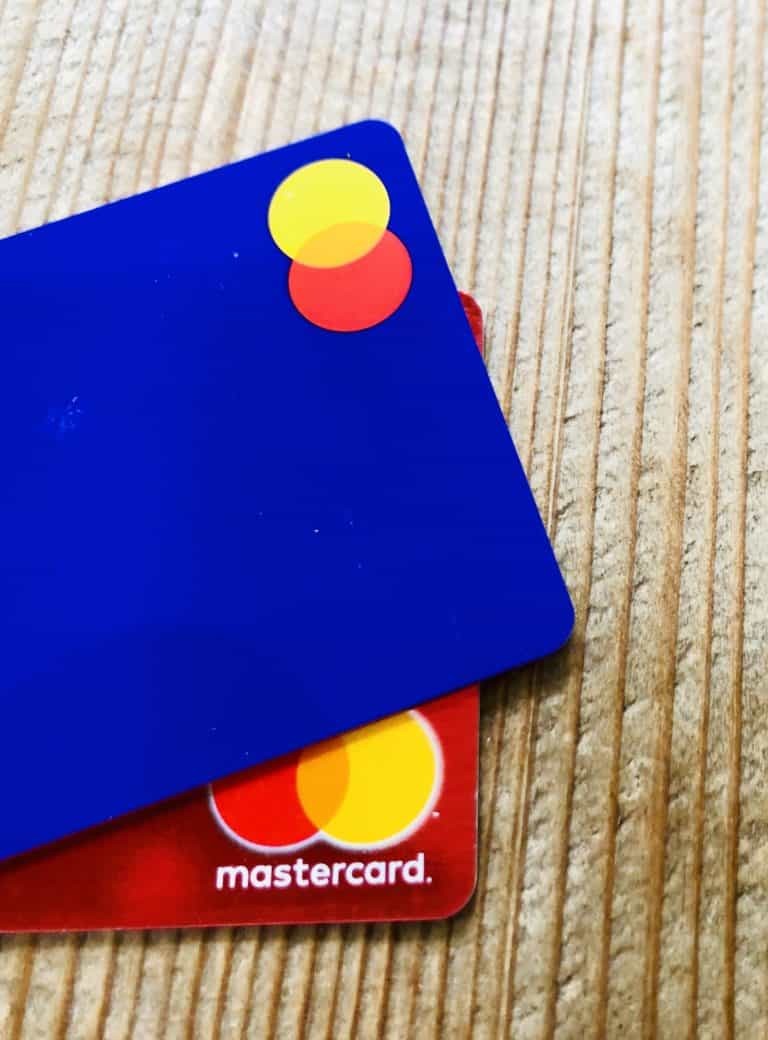 Global startup engagement program Mastercard Start Path is welcoming 11 Fintechs to receive dedicated support, access to clients and product development teams, and opportunities to engage in innovative projects.
Finmod, Flourish Savings, GenEQTY, Karri, KeyChain Pay, Kwara, Layer, Osper, Swap, upSWOT and Wellthi have reportedly been chosen to take part in the program. They're using gamification, behavioral science, and social banking platforms to streamline payments.
GenEQTY, Finmod and Wellthi will be joining the new Start Path track that's focused on offering support to early-stage startups that are led by founders from backgrounds that may be underrepresented in the Fintech sector (as part of Mastercard's In Solidarity commitments).
Amy Neale, SVP, Fintech & Enablers, stated:
"We've seen tremendous growth across the fintech landscape, and more people are benefitting from the digital economy than ever before, whether they're gaining access to credit for their small business through open banking or securely making payments to their child's school from the comfort of their smartphone. Through Start Path, Mastercard creates a springboard for fintech companies that are driving a more inclusive digital economy and helps them accelerate the way they change the world."
As mentioned in the announcement, Mastercard (NYSE: MA) has an established track record of working closely with startups.
After launching Start Path back in 2014, the firm has unveiled co-innovation projects and offered key mentorship opportunities to 260+ startups that have gone on to secure over $5 billion in funding.
The following startups will be joining this fast-growing network so they can effectively scale their business operations:
Finmod assists SMBs with forecasting financials 10x faster and make important financial decisions in real-time.
Flourish FI serves as an engagement and financial wellness solution for financial institutions, by using gamification and behavioral science to support individuals to develop positive money habits and achieve financial security.
GenEQTY provides an improved virtual banking services to assist SMBs and solopreneurs with enhancing their financial performance, manage business health and get quicker access to funding via a central data-driven business hub.
Karri is a mobile payment app that aims to facilitate quick and easy payments to schools and community organizations, and offers parents a way to effectively manage their child's money.
KeyChain Pay serves as a smart platform for landlords and tenants to collect and pay rent by leveraging AI and credit card tokenization.
Kwara aims to transform credit unions into virtual banks with a credit union operating system and neobank experience for their members.
Layer's virtual banking platform offers traditional and neo-bank capabilities from a single platform, which helps with lowering cost, improving the customer journey and enabling banking institutions and non-financial service providers to become "truly" digital.
Osper aims to empower young consumers to earn, spend and save; its new B2B platform, Prosper, enables any firm to establish their own youth card scheme within a few weeks at a fraction of the cost of developing in-house.
Swap is a Brazil-headquartered platform that aims to empower firms to embed financial services to further expand their presence, deliver unmatched product experiences and boost their economics.
upSWOT provides a white-labeled business health dashboard that powers online and mobile banking platforms with over 150 API-powered applications.
Wellthi creates social banking solutions to assist customers with harnessing the power of AI, data and online communities to acquire new customers by turning cards into a community.
As the Fintech sector keeps growing and diversifying, Mastercard aims to support and leverage key opportunities in order to support and work with digital players so they can tap into potential and develop innovative commerce solutions.

Sponsored