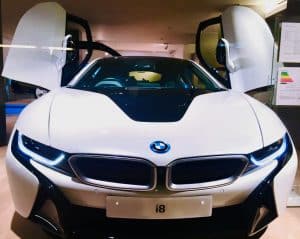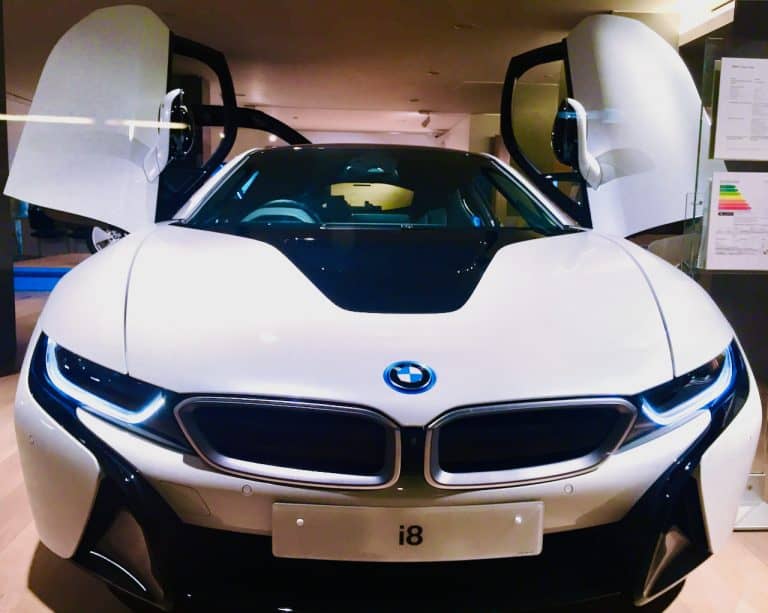 Automobile lender Jet Finance reveals that it has launched on European peer-to-peer lending platform Mintos.
As mentioned in a blog post by Mintos, the Jet Finance team says it's pleased to confirm that it has officially gone live on Mintos.
According to the update, Jet Finance is one of the front-runners in Kazakhstan's auto lending market. Established in 2018, the firm initially began offering services as a fully -owned subsidiary of Mogo Finance (now known as Eleving Group).
This year, Mogo has reassessed its overall business strategy for the Kazakhstan market and decided to leave the country. The local Mogo management saw "a good opportunity to use their experience and local market knowledge and bought out the Kazakhstan entity, founding Jet Finance," the update from Mintos reveals.
The company currently does business under the brand name Jet Car.
As mentioned in the announcement:
"To date, Jet Finance has issued more than €12 million in loans to its 3200 clients. The company's current net portfolio is €5 048 220 as of 22 June 2021. Jet Finance currently employs 60 people."
Azamat Seitbekov, CEO of Jet Finance, stated:
"I am pleased with how we managed to respond to challenges brought by the Covid pandemic. In fact, thanks to the work of our team we had just a short three-month decline in incoming payments which quickly recovered from June 2020 (please see final slides of our corporate presentation for more detailed figures)."
Azamat added:
"In accordance with our decision to stay loyal to our customers, we adopted new debt collection rules by refraining from immediate car repossessions in case of late payments and instead helping our clients through such instruments as alternative schedules or waiving late fees. We are happy that our initiatives were well received by borrowers, and they thanked us with great payment discipline and much improved impairment levels afterwards."
He also mentioned that they've been able to gain experience in "dealing with sometimes excessive pro-borrower requirements of the regulator and learned that it is always possible to find acceptable trade-offs through round table discussions."
The firm has also shared that the instruments of support, like alternative schedules for loan repayments, were provided until June of last year.
Along with instructions of the local government, the situation in Kazakhstan "started to improve, and at the moment no such measures are being offered," the announcement noted.
The Mintos Risk Score for loans provided by Jet Finance is 7, with the "subscores of 7 for loan portfolio performance, 7 for loan servicer efficiency, 5 for buyback strength, and 6 for cooperation structure."
Jet Finance utilizes a proprietary scoring algorithm "to assess the creditworthiness of borrowers, taking into account multiple data points, such as information from a credit bureau (PKB), the State Center of Pension Payments (SCPP), the Ministry of Justice database, and others." Pledged cars are "equipped with GPS systems, which allow the company to quickly find and repossess cars if necessary," the update revealed.
In order to offer additional security to investors on Mintos, Jet Finance will "enter into a pledge agreement with Mintos under which the part of the portfolio of loans is pledged as collateral," the announcement confirmed.
As stated in the update:
"To obtain exposure to Jet Finance loans, investors will be able to invest in loans issued by Mintos Finance to Jet Finance, where repayments depend on the borrower's payments. Each loan issued by Mintos Finance to Jet Finance will be pegged to a respective loan issued by Jet Finance to the final borrower. Mintos Finance is a Mintos group company. A detailed description of the new structure is available in the Mintos Finance loan agreement and assignment agreement."
Jet Finance's CEO remarked:
"Our main goal is to become a sustainable go-to destination for Kazakhstani nationals willing to find financing for car acquisition. This includes capturing a significant share of the market, which wouldn't be possible without solid fundraising efforts. In this context, our listing on Mintos creates a great opportunity to explore and diversify our sources of liquidity. In addition, given our ambitions to go global, working with such an international platform as Mintos adds a material level of credibility to our company."
For more details on this update, check here.

Sponsored Links by DQ Promote