Eurex, an established European derivatives exchange, has announced the launch of Bitcoin ETN futures.
We're excited to announce the launch of #Bitcoin ETN #futures. As the extension of the ETN traded so successfully on @Xetra, the new contract offers clients access to the price of Bitcoin in a regulated on-exchange and centrally cleared environment. https://t.co/N5A0EVqAYp pic.twitter.com/qr6firZWNX

— Eurex (@EurexGroup) August 20, 2021
With these new contracts, Deutsche Börse Group's derivatives division is providing customers with access to the price of Bitcoin via a regulated, on-exchange and centrally-cleared platform. This product offering will reportedly be one of the first few regulated markets in Bitcoin-related derivatives in Europe.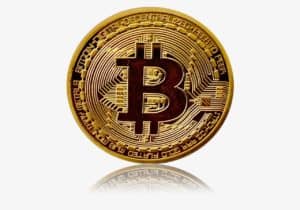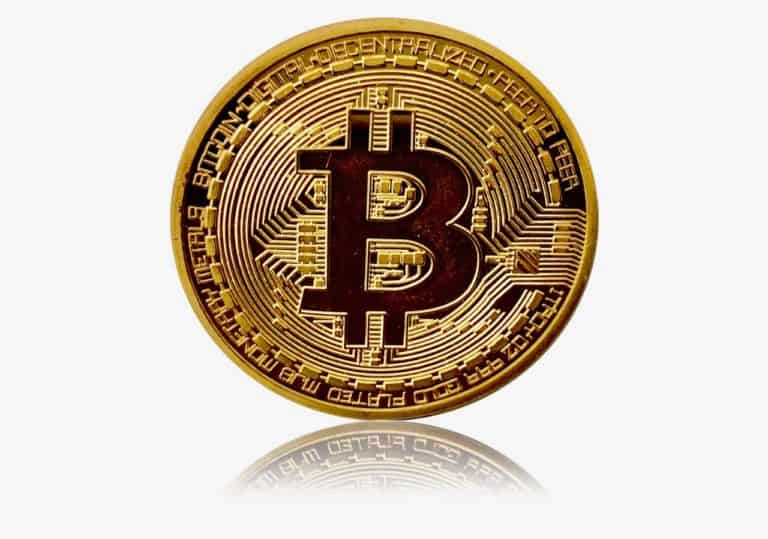 The official launch of these new contracts is set for September 12, 2021. The futures contract is based on the BTCetc Bitcoin Exchange Traded Crypto (ISIN: DE000A27Z304), which is currently listed on the Frankfurt Stock Exchange and has been among the most frequently traded ETF/ETN contracts on Xetra since its introduction in June of last year.
As mentioned in the announcement, the Bitcoin ETN was equivalent to 1/1000th of a Bitcoin (BTC) at the time of its launch. It's fully backed by and redeemable for Bitcoin.
As noted in the update, these futures contracts will be traded in Euro and physically delivered in Bitcoin ETNs. This setup enables investors to track the price development of BTC in a regulated on-exchange environment and based on a transparent price discovery of the underlying ETN.
The underlying ETN and the futures, trade, clear and settle via Deutsche Börse Group's infrastructure. As confirmed in the announcement, Bitcoin ETN futures are centrally cleared just like other derivatives traded on Eurex. Eurex's standard clearing, netting, and risk management processes come into effect, which helps with mitigating counterparty risk while lowering operational costs for market participants.
Randolf Roth, Member of the Eurex Executive Board stated:
"There is significant demand from instutional investors to gain Bitcoin exposure in a secure and regulated environment. We are pleased to be the first regulated exchange to offer this innovative contract. The new Bitcoin ETN futures enable investors to trade and hedge Bitcoin within Eurex's proven trading and clearing infrastructure without the need to turn to unregulated crypto venues or set up a separate infrastructure, such as a crypto wallet. It is the logical extension of the ETN that already trades very successfully on Xetra."
Notably, Deutsche Börse has expanded its offering of one of the first centrally-cleared Bitcoin ETNs via Xetra with additional ETNs on Ethereum (ETH), Bitcoin Cash (BCH) and Litecoin (LTC). With an average monthly order book turnover of 1 billion EUR in H1 2021, Xetra has become one of the leading exchanges for crypto ETNs.

Sponsored