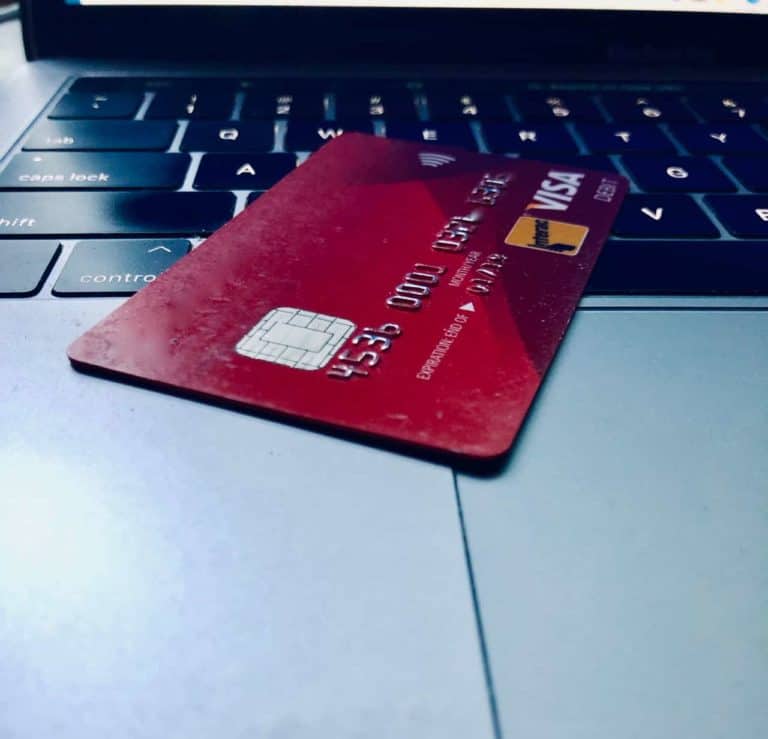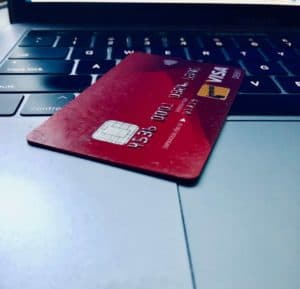 Kiplepay, a wholly owned division of Green Packet, has teamed up with Visa (NYSE: V) in order to offer the Kiple Visa Prepaid Card.
Through the partnership, which was first announced last year, Kiplepay and Visa have introduced the prepaid card which aims to support Kiple's Wallet-as-a-Service (WaaS) ecosystem.
The Kiple Visa Prepaid Card should allow clients, including students, to go "cashless" while also helping local companies with streamlining their digital payments services in response to the rising demand for cashless/contactless services.
The prepaid card has been specifically designed to offer clients "instant" access to 70 million+ merchants in 200+ countries and territories. It may be used at retail stores, online shopping portals, and mobile app stores.
Students will now be able to own a payment card that's connected with their KipleUNI Student ID via Kiple's electronic wallet, which lets them get cashback and avail various merchant discounts.
Students are also able to conduct transactions securely, perform quick cash withdrawals as required and also spend overseas by using a single payments card.
For companies or organizations, Kiple provides a white-label WaaS solution along with the Kiple Visa Prepaid Card, as part of their services as a Visa Principal Licensee.
These services may be ideal for enterprises that are seeking to develop their own digital wallet, while being able to access the Kiple Visa Prepaid Card's network.
Kiple stated that companies may offer their digital payment platforms within 4 months, accelerating 5x their speed to market from the typical 24-months lead time.
As a Visa Ready Certified Fintech partner, Kiple will be providing companies or businesses with prepaid issuing bank identification number (BIN) sponsorships in Malaysia. This offers enterprises a fast and more accessible alternative to provide their own Visa Card using the BIN sponsorship from Kiple to clients without having to satisfy the Visa Ready criteria.
Ricky Lew, Acting CEO at Kiplepay, remarked:
"We view this strategic partnership with Visa as a concerted effort to reach more Malaysians and are excited to leverage Visa's merchant acceptance network to better enable our customers in adopting cashless options. Building on our drive towards delivering seamless solutions for the various segments in Malaysia, these world-class partnerships are a testament to our vision to empower consumers to be a part of the cashless agenda that is also in tandem with the government's aspirations."
Sponsored Links by DQ Promote