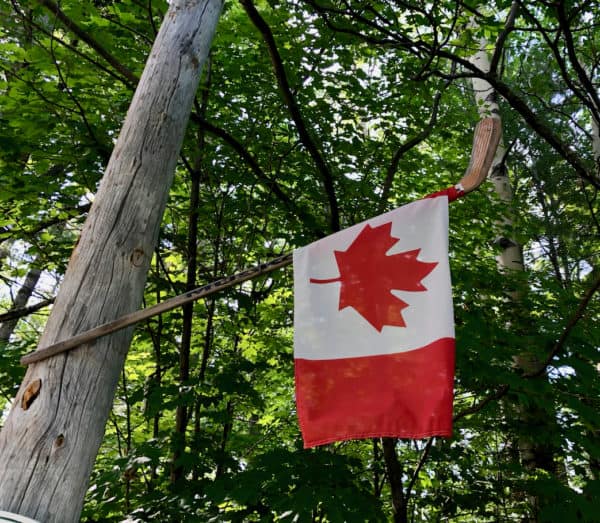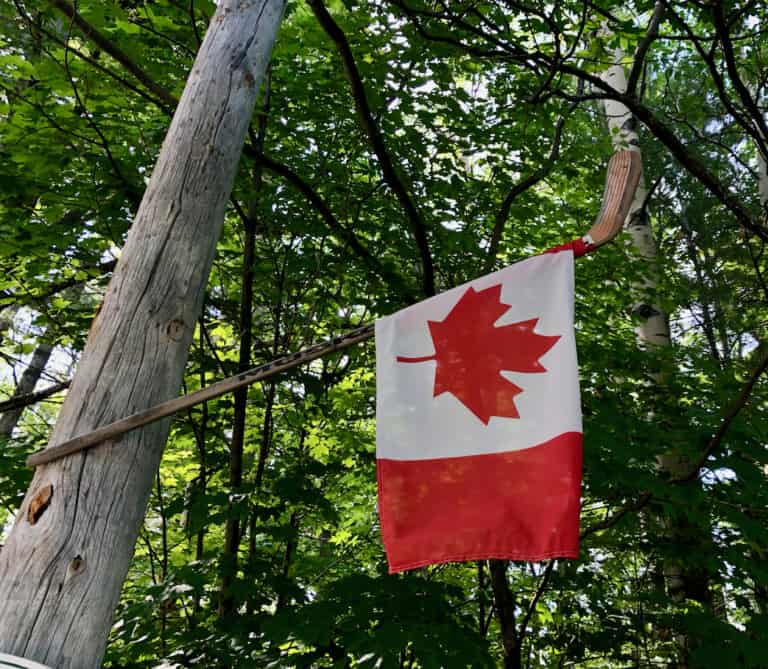 Canadian cryptocurrency trading platform Coinberry has become the first pure-play registered crypto trading platform in Canada. This registration will allow Coinberry to offer Canadians crypto-based products and services on a regulated platform.
"We at Coinberry have been working hard with our partners at DLA Piper to ensure that we meet the regulatory requirements that have been presented," CEO Andrei Poliakov said. "Canadians have been seeking a safe, trustworthy, and regulated platform to acquire crypto assets for far too long. We are finally thrilled to offer them one", he continued.
Based in Toronto, Coinberry has been granted registration across all the provinces and territories in Canada. It is registered with the Financial Transactions and Reports Analysis Centre of Canada.
"We believe that as the Canadian crypto market continues to mature, we plan to work even closer with regulators, such that they continue to protect investors, while allowing innovation to flourish," Poliakov said.
Even though the decision covers multiple Canadian provinces, the Ontario Securities Commission (OSC) was charged with addressing the application due to Coinberry's principal office being located in Toronto.

In its report, the OSC said Coinberry does not have any securities listed or quoted on an exchange or marketplace in any jurisdiction inside or outside of Canada, but it has entered into a letter of intent for a reverse takeover of Cinaport Acquisition, whose common shares are listed on the TSX Venture Exchange. Coinberry's systems were deemed in compliance with national requirements and all key staff have passed criminal record and credit checks.

Coinberry does not have any authority to act on a discretionary basis on behalf of clients and it will not manage any discretionary accounts. It will not be a member firm of the Canadian Investor Protection Fund (CIPF) and the crypto assets custodied will not qualify for CIPF coverage.

Learn more about the decision here.

Sponsored Links by DQ Promote