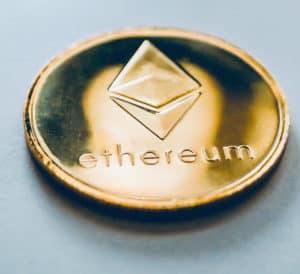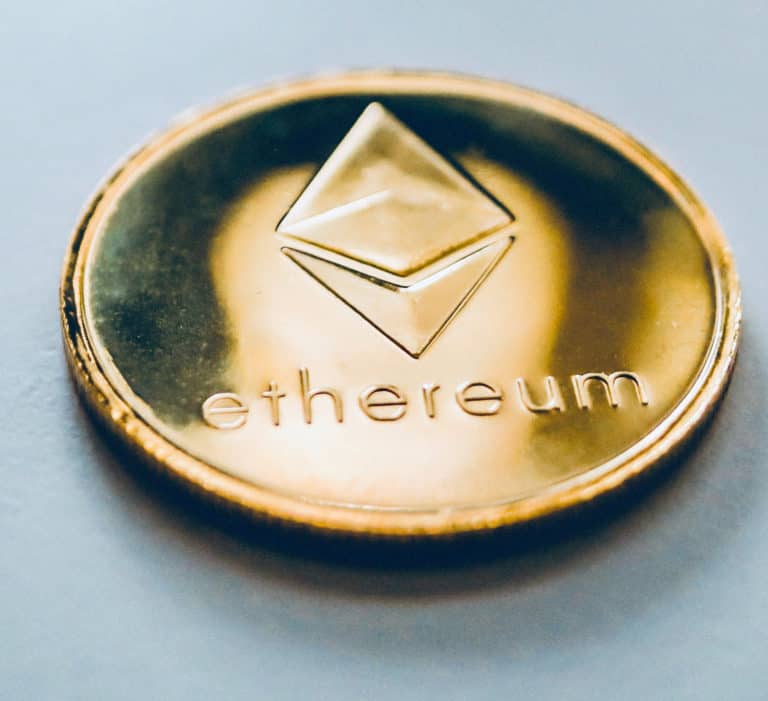 Matrixport, Asia's digital assets financial services platform, has introduced "ETH2.0 Staking Earn," an offering that enables clients to take part in Ethereum 2.0 (ETH 2.0) staking at a "low threshold," while earning yield from Ethereum "lock-up rewards."
Through the ETH 2.0 Staking Earn program, participants are able to benefit from additional token rewards, mining revenues, and improved liquidity from related decentralized finance (DeFi) initiatives.
Users can easily access the new product through Matrixport's "trusted" and secure app platform to "participate in ETH2.0 staking 'with just two taps.'"
Matrixport's 'ETH2.0 Staking Earn' product "expects to earn yields of between 3 to 10 percent." Users are able to "earn higher yields that are generated from a combination of average ETH2.0 staking reward of 2.30% (terms apply), DeFi mining token revenues of 6.81% (subject to conditions) and transaction fee income of 0.14%," according to a release shared with CI.
'ETH2.0 Staking Earn' generates additional yield via DeFi protocols Curve and Lido, a liquid staking solution for ETH 2.0 that is backed by various staking providers. At present, Lido is one the largest decentralized contracts for ETH 2.0 staking, with more than 540,000 ETH staked. By utilizing Curve, users also "benefit from stable currency exchange services with low slippage and low transaction fees," the announcement noted.
John Ge, Co-Founder & CEO at Matrixport, stated:
"The transition to proof-of-stake is an important milestone for the ecosystem, but the barrier to meaningfully participate in ETH 2.0 staking pools is still high for many. Matrixport's ground-breaking 'ETH2.0 Staking Earn' balances robust ETH 2.0 staking rewards with the liquidity benefits of DeFi protocols. Additionally, the significantly lower investment thresholds encourage wider participation from the community. Our first-in-class product reflects Matrixport's relentless commitment to bring to market innovative offerings that benefit the long tail of crypto users."
Starting from 25 to 31 August 2021, Matrixport users will be able to "reserve their shares, which will then be confirmed on 1 September 2021," the update noted.
In order to enable seamless access to ETH 2.0 investments, a lower investment threshold with a minimum of 5 ETH "has been set," the announcement revealed.
The investment yield will be "updated once a month, within 3 working days after the open period at the end of each month," the release noted while adding that unlike other staking pools, 'ETH2.0 Staking Earn' "enables users to withdraw early, subject to an additional service fee."
Konstantin Lomashuk, Lido DAO Co-Founder, stated:
"With a mission to make staking simple and secure while maintaining both decentralisation and censorship-resistance for Ethereum, this collaboration with Matrixport is perfectly aligned with the values of Lido through facilitating a wider participation in the Ethereum staking economy. Lido is driven to contribute as much value as possible to the maturation of the DeFi staking economy, and this is another strong step towards that."
Matrixport's management said that they aim to empower investors to "get more from their crypto by charting new pathways to invest and earn yields in a safe and sustainable manner."
As one of the fastest growing crypto platforms in Asia, Matrixport's business expansion has been driven by "robust" tech capabilities and new product offerings, like its crypto dual currency product.
Recently, Matrixport announced that it had completed its Series C round and has reached a valuation of $1 billion+, with plans to "continue its global expansion and to secure licenses to operate in more jurisdictions."
Have a crowdfunding offering you'd like to share? Submit an offering for consideration using our Submit a Tip form and we may share it on our site!