tZERO, a key player in blockchain innovation and liquidity for digital assets, reveals that its wholly owned, FINRA member broker-dealer subsidiary, tZERO ATS, has teamed up with MarketSpace Capital, a real estate private equity company.
Through the partnership, the firms will support the trading of around $6.5 million of securities representing equity in the Spot @ Myra Park, a real estate development project based in Dallas, Texas.
Headquartered in Houston, Texas, MarketSpace Capital is mainly focused on "ground-up developments and value-add investments throughout the U.S. and has over $400 million of assets under management." Equity in the Spot @ Myra Park "represents MarketSpace Capital's first real estate digitization project, with plans to digitize additional investments in the future," according to a release.
As mentioned in the announcement:
"The Spot @ Myra Park is a 250-unit multifamily apartment complex that recently broke ground and is expected to be completed in Q4 2022. MarketSpace Capital expects to digitize the equity interests in the Spot @ Myra Park using DigiShares' tokenization services, which are built on the Ethereum blockchain."
Currently subject due diligence and securities law considerations, MarketSpace Capital "expects the digital securities to become tradeable on the tZERO ATS in Q4 2021," the update noted.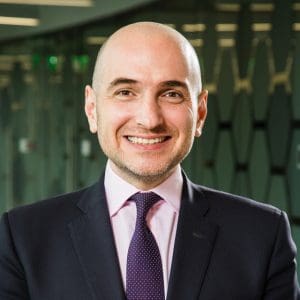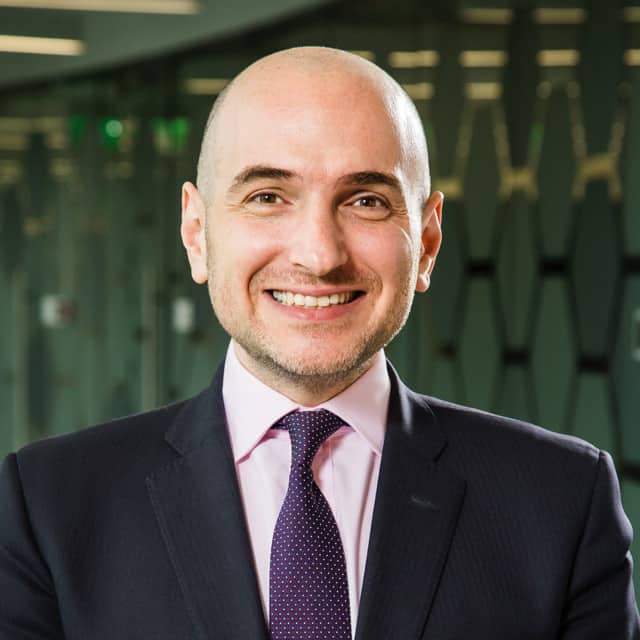 tZERO Interim CEO and Chief Legal Officer Alan Konevsky noted that they're "excited to work with MarketSpace Capital to enable the Myra Park digital security to trade." He added that they "look forward to beginning the onboarding process and anticipate that trading will commence on the tZERO ATS in the coming months."
During the past 10 years, MarketSpace Capital and its leadership team have "invested in 19 investment properties totaling over $400 million of cumulative asset value," the update revealed. It also mentioned that out of these 19 investments, MarketSpace Capital has "gone full cycle and sold six of these properties."
MarketSpace Capital Co-Founder and Chairman Dr. Masaki Oishi stated that at his firm, they see "great value in the tokenization of commercial real estate as a vehicle for enabling liquidity on a secondary market and democratizing access to a normally elusive asset class."
He added:
"We look forward to enabling the trading of the Myra Park digital securities and collaborating with tZERO, a leading regulatory-compliant, continuous, and automated trading environment for private market assets."
As noted in the update, shares of the Spot @ Myra Park were "distributed to approximately 45 accredited investors through a real estate limited partnership, which closed in May 2020 and raised approximately $6.5 million."