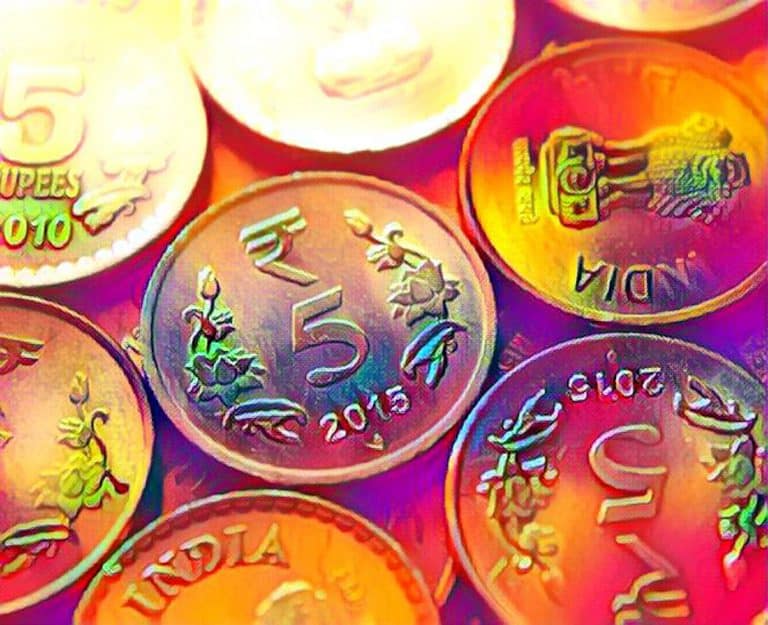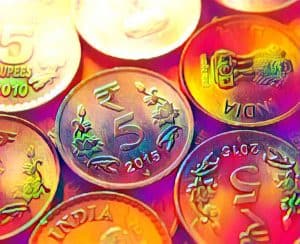 Neobanking Fintech Razorpay has teamed up with Shiprocket in order to provide end-to-end digital commerce solutions in India.
As noted in the update from Razorpay, e-commerce has changed the "way we live, shop, and do business." And, virtual payments have served as a catalyst in "making this a reality."
As mentioned in the announcement, any business or company that intends to stay relevant today has been "forced to adapt quickly to changing consumer behavior." As new digital commerce customers start  demanding information such as stock availability, cost of transportation, shipping methods, and delivery time to make purchase decisions, "delivering orders became more about speed, efficiency, and accuracy," according to a blog post from Razorpay.
Since then, digital commerce firms have been relying on logistics infrastructure to deliver and track orders and to inform their clients of order status. As a virtual payments firm, Razorpay has "taken delight in helping logistics businesses reduce numerous inefficiencies by speeding up day-to-day operations, lightening employee loads, and ensuring every important detail is accounted for."
Shipping Safe and Secure Payments to Doorsteps
At Razorpay, they understand "what it takes to make online shopping an easy, safe, and secure experience," the Fintech firm noted while adding that through products such as Payment Gateway, Payments Links, and QR Codes, they assist digital commerce platforms with staying "ahead of changing customer preferences."
As mentioned in the update from Razorpay:
"As part of our commitment to provide a superior customer experience to India's e-commerce businesses, Razorpay has partnered with Shiprocket, India's first automated shipping software. Shiprocket is among India's leading e-commerce logistics companies today. Since it began operations in 2016, the logistics aggregator has delivered enormous value to Indian e-tailers by streamlining multi-channel orders through multiple courier companies on a single platform."
With over 17 courier partners currently onboard, Shiprocket provides "a wide reach of 29000+ pin codes and 220 countries." The eCommerce sellers are also able to "integrate their sales channels with the Shiprocket dashboard and ship their orders directly from their panel." Razorpay's suite of payment solutions will now "help the shipping platform go the extra mile to deliver end-to-end retail and e-commerce solutions," the announcement noted.
With Razorpay's integration on Shiprocket's platform, digital commerce firms are able to :
Use Razorpay Payment Links to:
Get paid instantly by sharing payment links over an SMS, email, messenger, and more.
Remind customers of upcoming payments.
Give customers the flexibility to initiate the payment process wherever, whenever.
Reach customers on a platform more comfortable to them, like WhatsApp, thereby increasing conversion rates by almost 9-10%.
Create and send payment links as well as reminders in bulk.
Use Razorpay Payment Gateway to:
Accept payments in 100+ payment modes.
Get set up quickly and start accepting payments in no time with super-easy APIs.
Provide the best customer experience with a payment gateway that can support even peak traffic needs.
Do away with failed payments.
Use Razorpay QR Codes to:
Help customers make quick and contactless payments.
Save costs on deploying expensive POS machines.
Assure customers with ​​better security and success rates.
Give customers the flexibility to pay through a range of UPI apps such as PhonePe, Google Pay, and others.
As noted in the update, Shiprocket's logistical expertise will "work in tandem to help e-Commerce players grow their customer base by augmenting their customer experience."

As confirmed in the announcement, BharatQR API is "deprecated and will not be available from 30 September 2021" and Razorpay "recommends all merchants to use QR Codes APIs."

Sponsored Links by DQ Promote