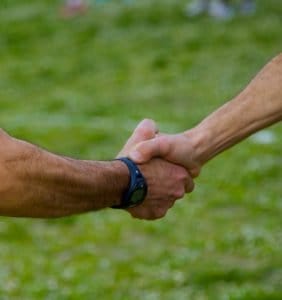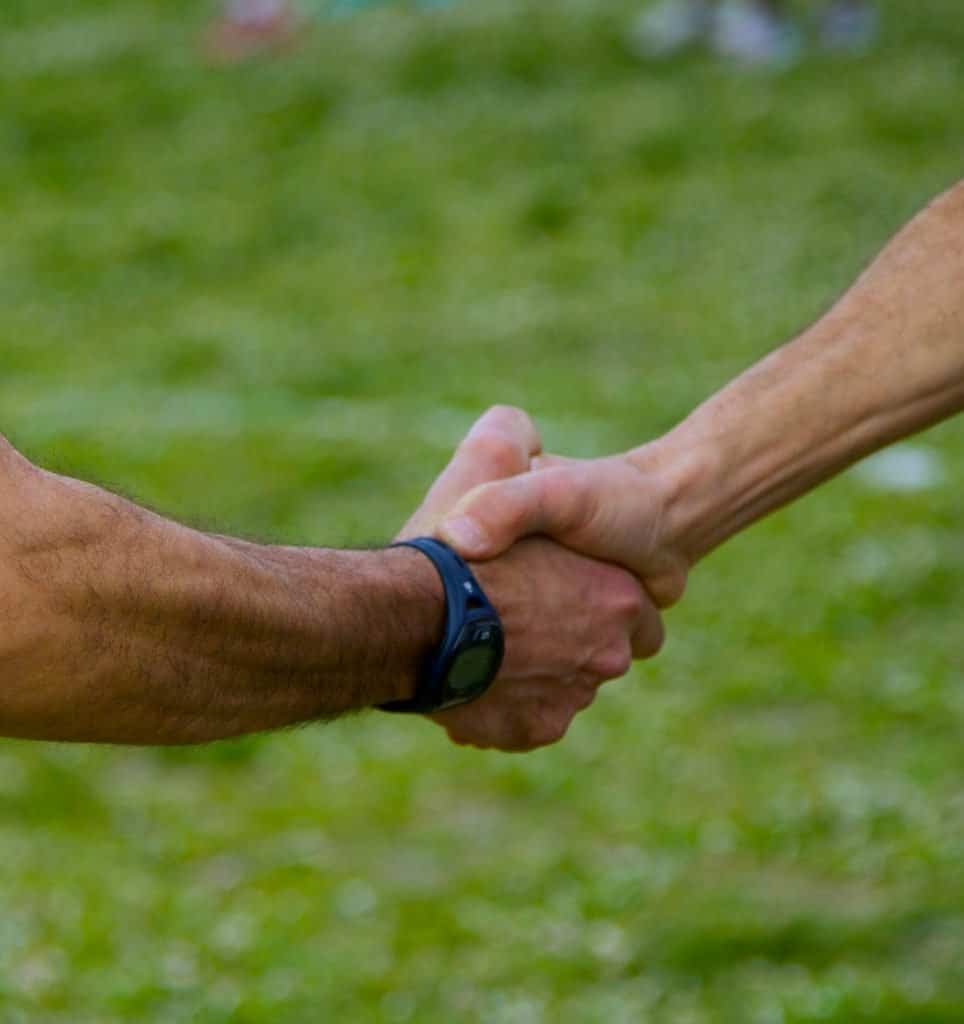 Nauta Capital this week led a £2.3 million seed round in trustshare, a company offering borderless marketplace payments.
Trustshare allows online marketplaces to offer high-value transactions between parties who either don't know or don't trust each other by using an escrow system that can be deployed with only five lines of code. Once both parties are verified the money is paid out.
"It's a method of payment commonly used in law, banking and M&A transactions for extremely high-value transactions, but in reality, the need is much greater for consumers and small businesses where trust is lower and pursuing legal options or arbitration to reverse fraudulent transactions is much less feasible," Nauta Capital said in a statement.
Nauta Capital cited several factors for backing trustshare. The first is clear market demand  as evidenced by existing customers from a range of sectors such as B2B marketplaces, classified ad sites, and online tradesperson directories. Future segments are property transactions, auction houses and a wide range of other markets. They all need a way to monetize their business with a transactional model but struggle to do so.
Trustshare improves the process for all parties by making it easier for those companies to monetize while making it easier for individual customers to transact. Early trustshare customers include Fensa, SafePay, racemarket, Regionally, WatchCollecting, and BookaBuilder.
In addition to a team which has quickly grown the operation, trustshare has a clear, long-term vision for using escrow to deliver trusted payments for high-value transactions
Fast-moving team: the team has moved extremely quickly in building, launching and selling their product within just months of starting the company. Their customers love that about them and this is a key characteristic for startups to stay ahead of the competition.
The trends are also in trustshare's favor, Nauta noted. Large sums of money are being invested in B2B marketplaces, but many of those firms lack a safe method for handling large-value transactions. The advent of open banking increases the need for trust between parties. PSD2 stipulates that marketplace businesses, like their customer base, are no longer able to hold client funds without being regulated to do so and will need a provider like trustshare maintain capacity.